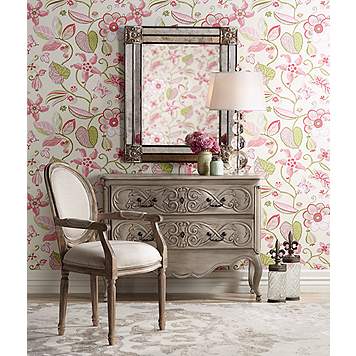 A traditional living room with a carved accent chest.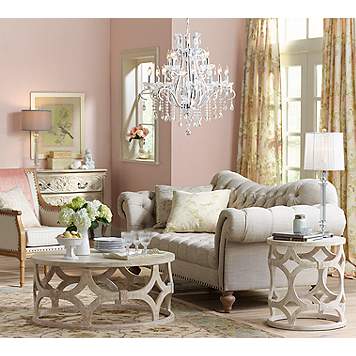 Make a glittering crystal chandelier the centerpiece of any living room.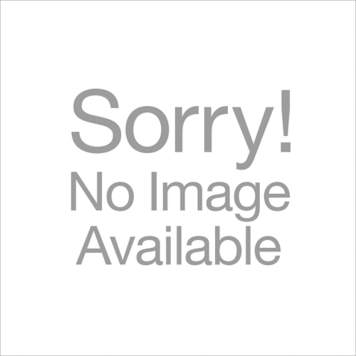 Bring the charms of an English garden inside with prints and soft fabrics.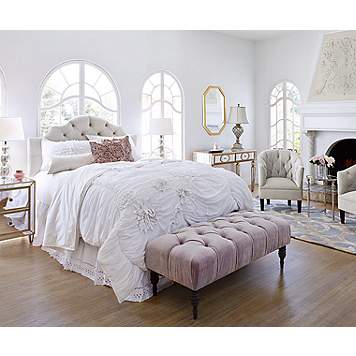 Relax and recharge in this romantic bedroom.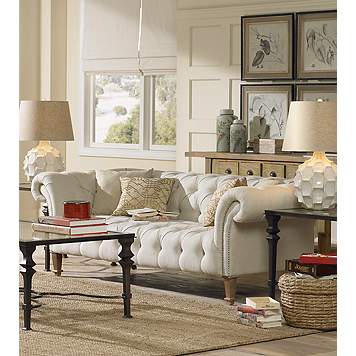 A variety of decor accents unified by color makes a warm and inviting room.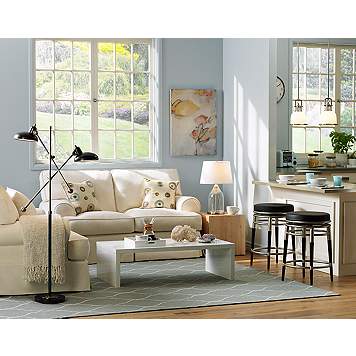 Traditional and contemporary design intersect in transitional living room decor.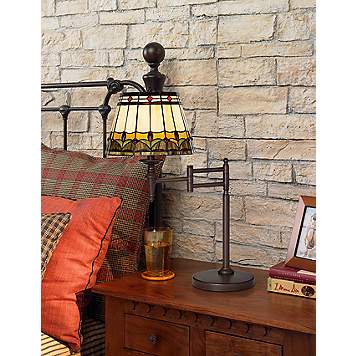 Create a warm look in a rustic cottage bedroom with layers of textured fabrics.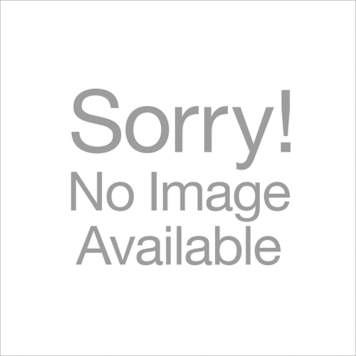 The light pastel hues of the shabby chic living room create a welcoming space.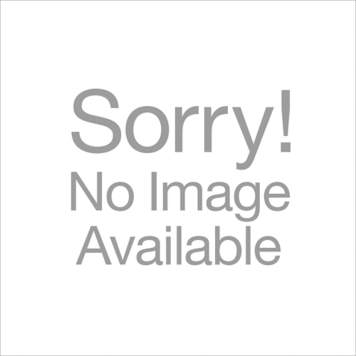 The various hues of brown in the living room scene create a masculine design.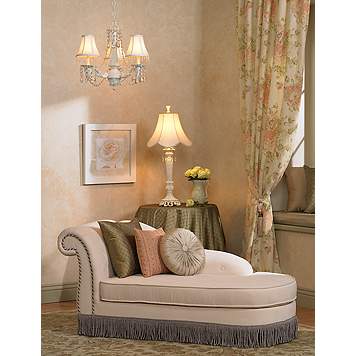 A charming sitting area with antique finish lighting.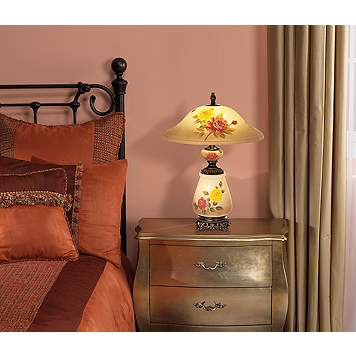 Accent a traditional country cottage bedroom with a pretty floral lamp.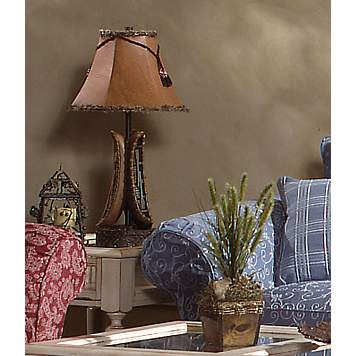 For the outdoorsman, look for designs that capture the outdoor lifestyle.