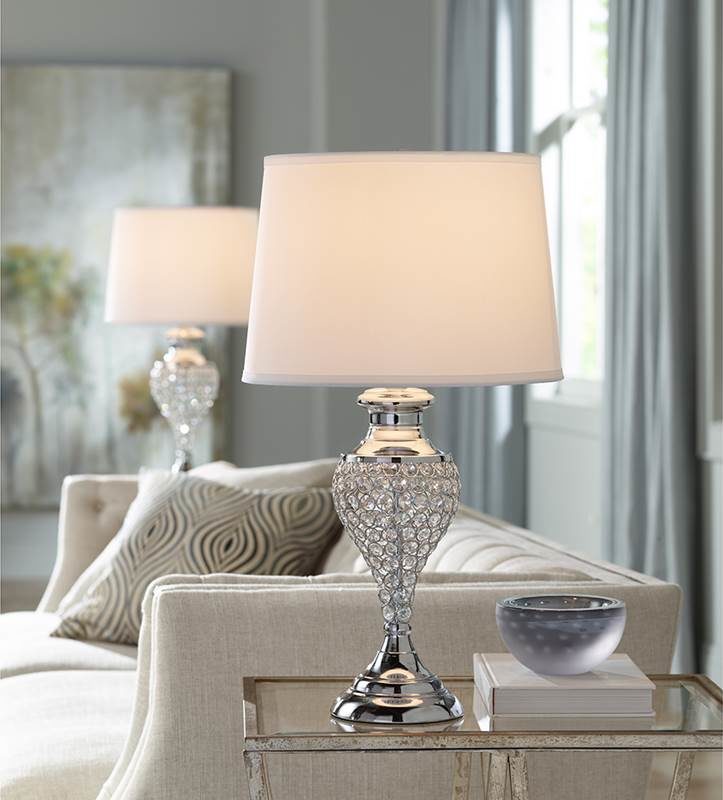 Table lamps can be as decorative as they are practical. When carefully purchased, the right table lamp can do wonders for your ...
Read more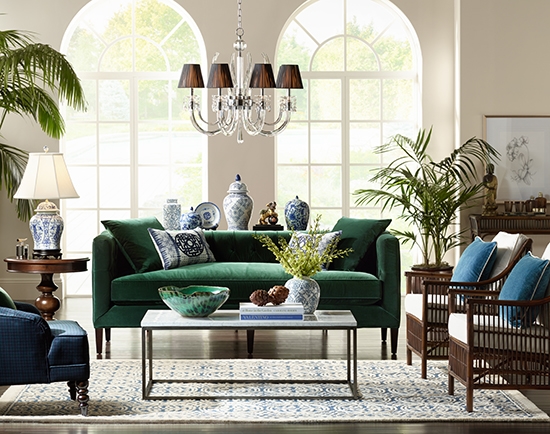 Glass or crystal, your decorative chandelier sparkles when it's clean. Here's how to use lint-free cloths to keep chandeliers shiny and clean. ...
Read more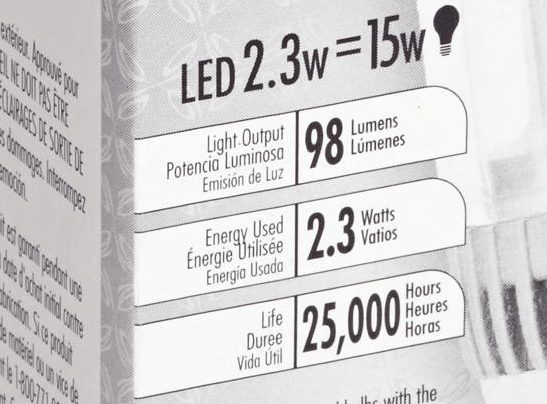 Understanding a few key technical aspects of your interior lighting doesn't have to feel overwhelming or intimidating—anyone can do it! To get ...
Read more