5 Little-Known Facts About Crystal Lighting – What Makes Schonbek a Cut Above?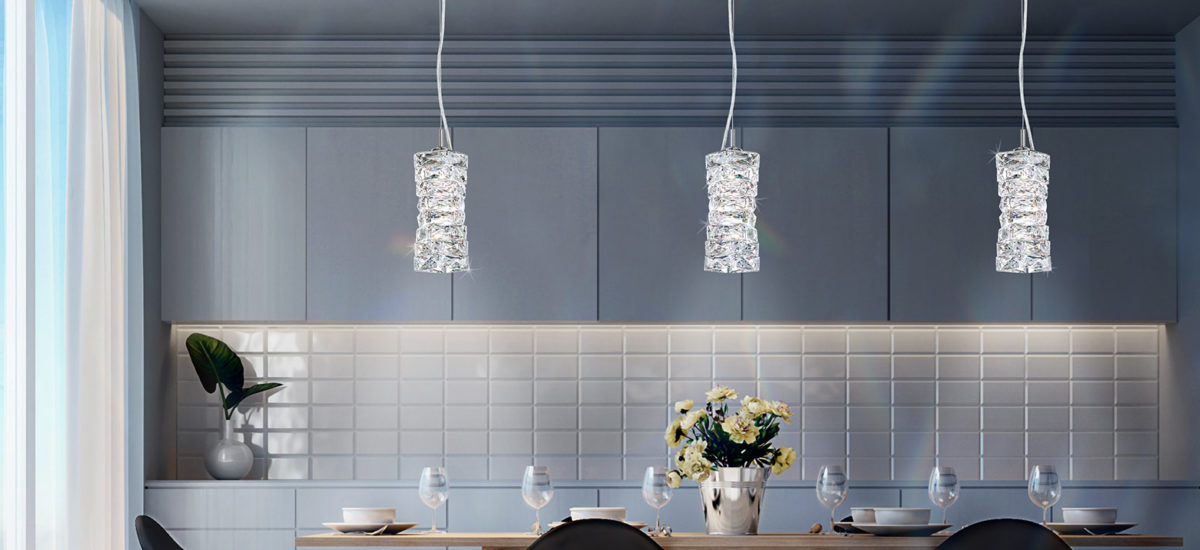 Schonbek crystal lighting is one of the best-known names in crystal lighting, but we bet you don't know what exactly sets them above the rest.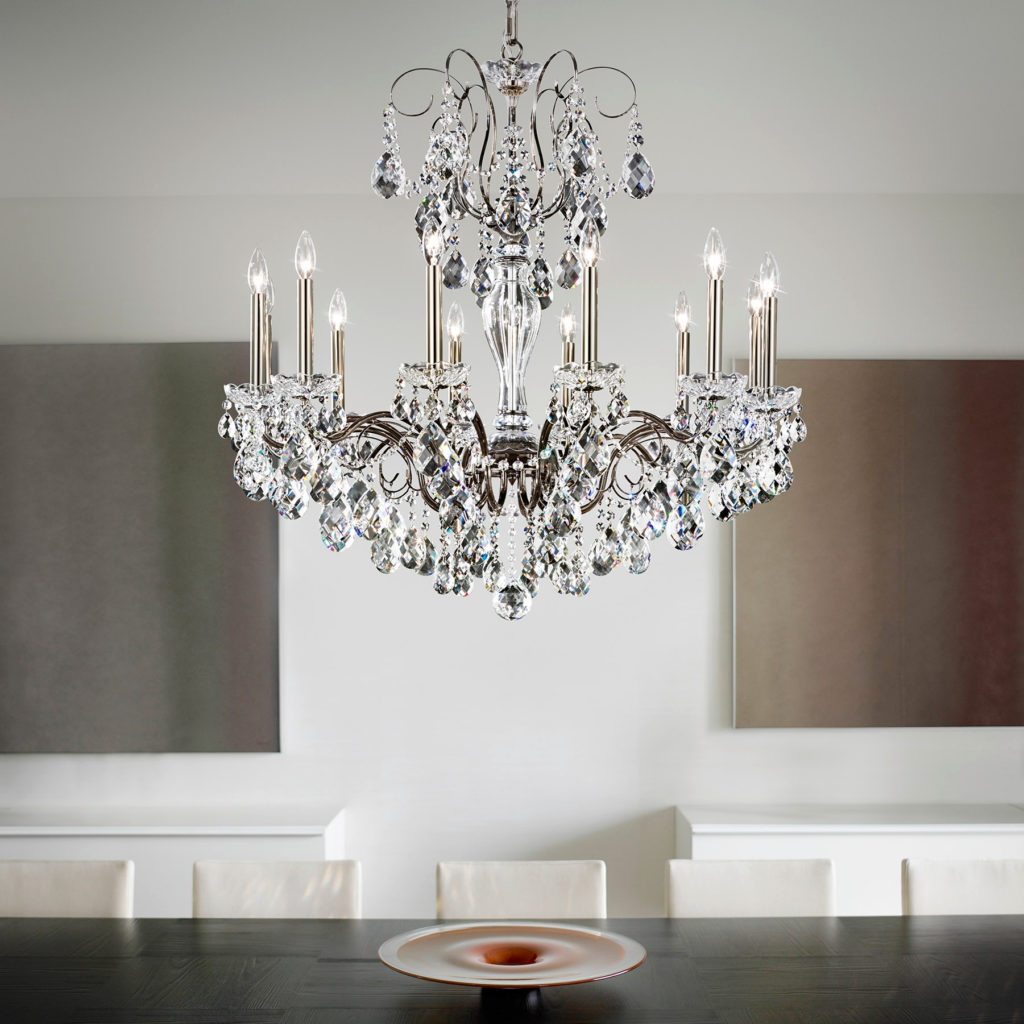 1 – Crystal Lighting is Like Jewelry for Your Home
Crystal is a wonderful way to add glamour, drama, and luxury to your décor. And crystal lighting doesn't just stop with chandeliers, you can get a complete look with crystal ceiling lights, sconces, and wall lighting.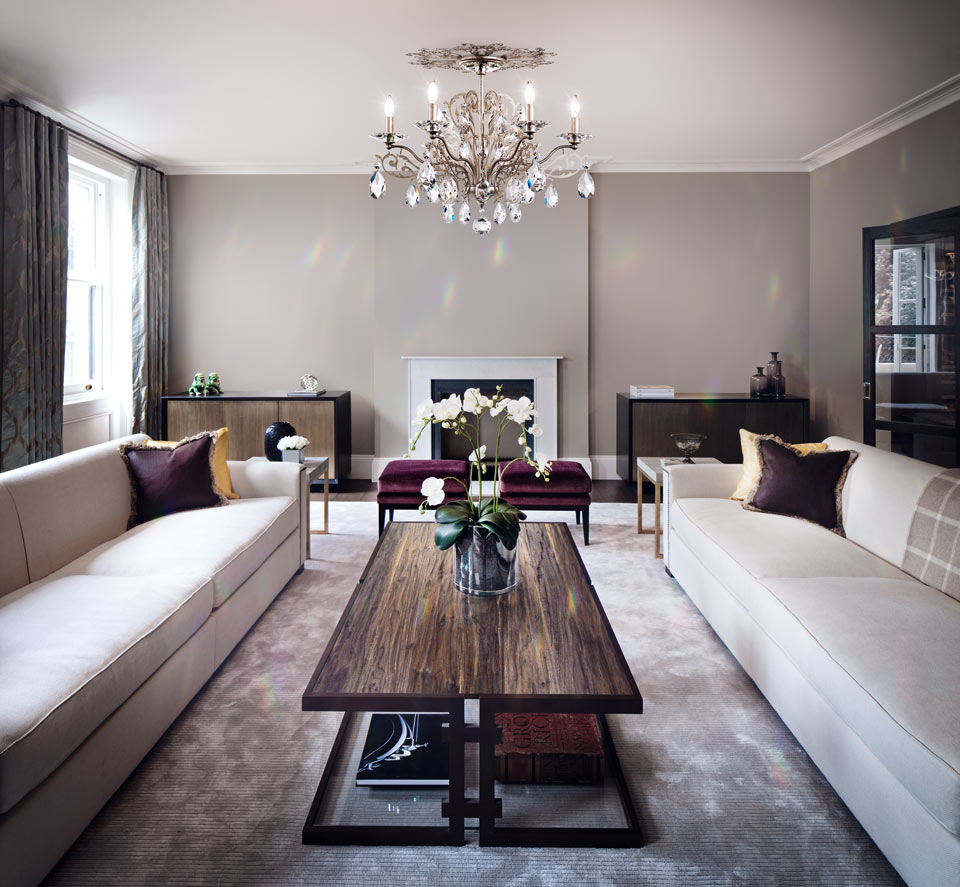 They are, without a doubt, the ultimate finishing touch and sparkling accessory for your home.
2 – Schonbek Features Heirloom-Quality, Handcrafted Crystal
Pay attention to the crystal shape and quality when looking for crystal lighting.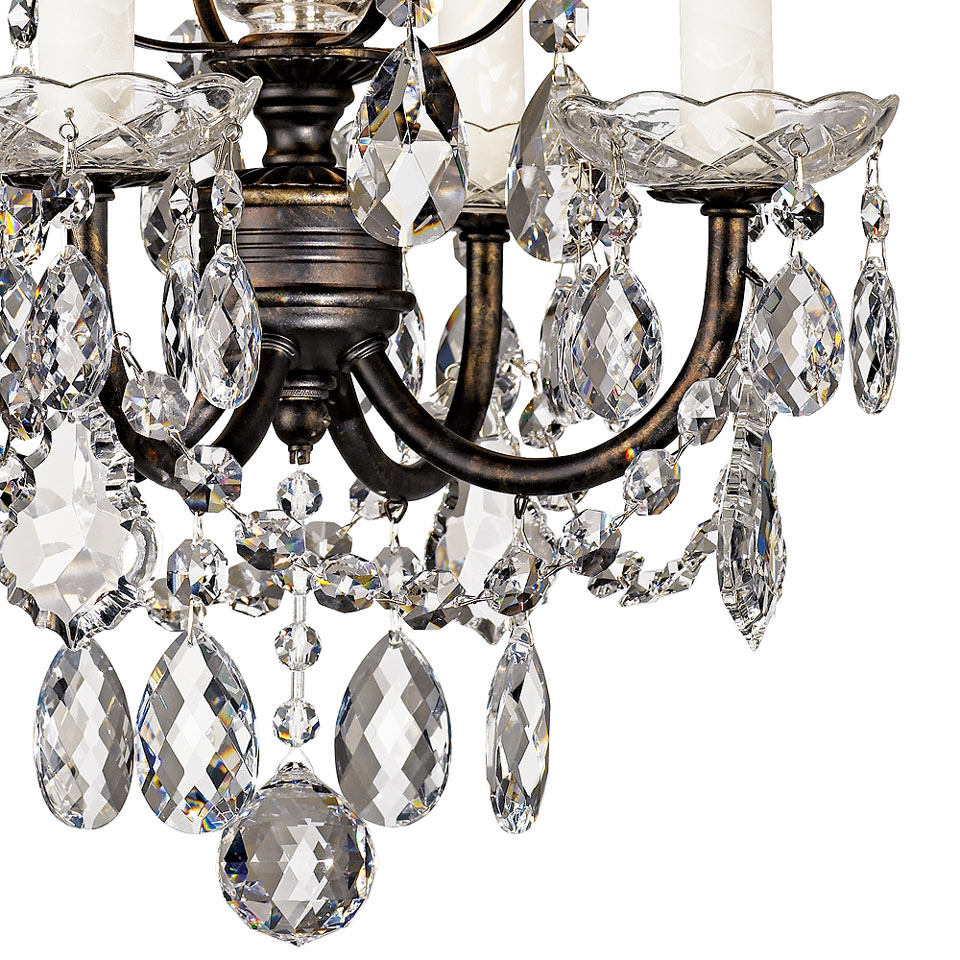 There are a variety of glass shapes, cuts, and sizes to look for – smooth or faceted crystal, designs with scalloped edges, octagons, rosettes, balls, strands, and more.
Each Schonbek crystal lighting design features hand-crafted glass which is either hand or machine polished for maximum brilliance and reflective power.
3 – Schonbek is Part of the World-Renowned Swarovski Family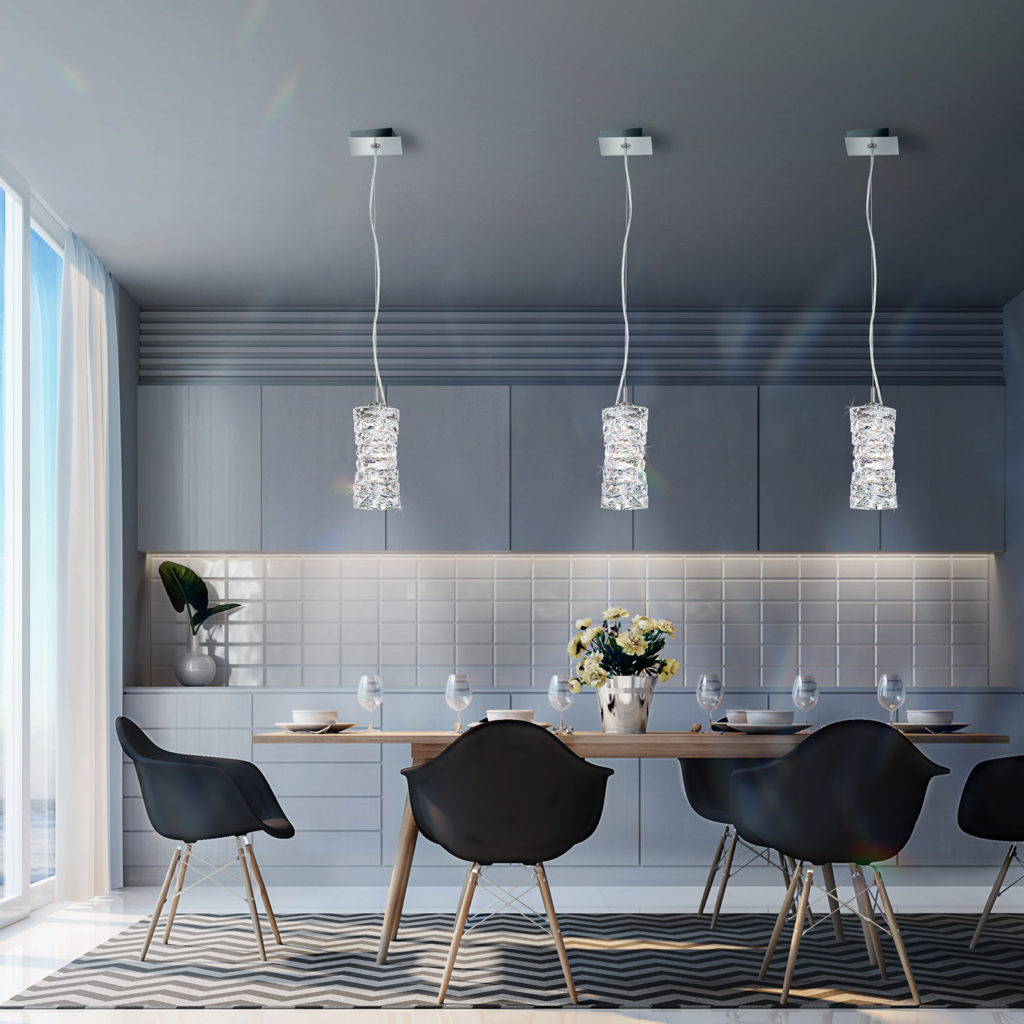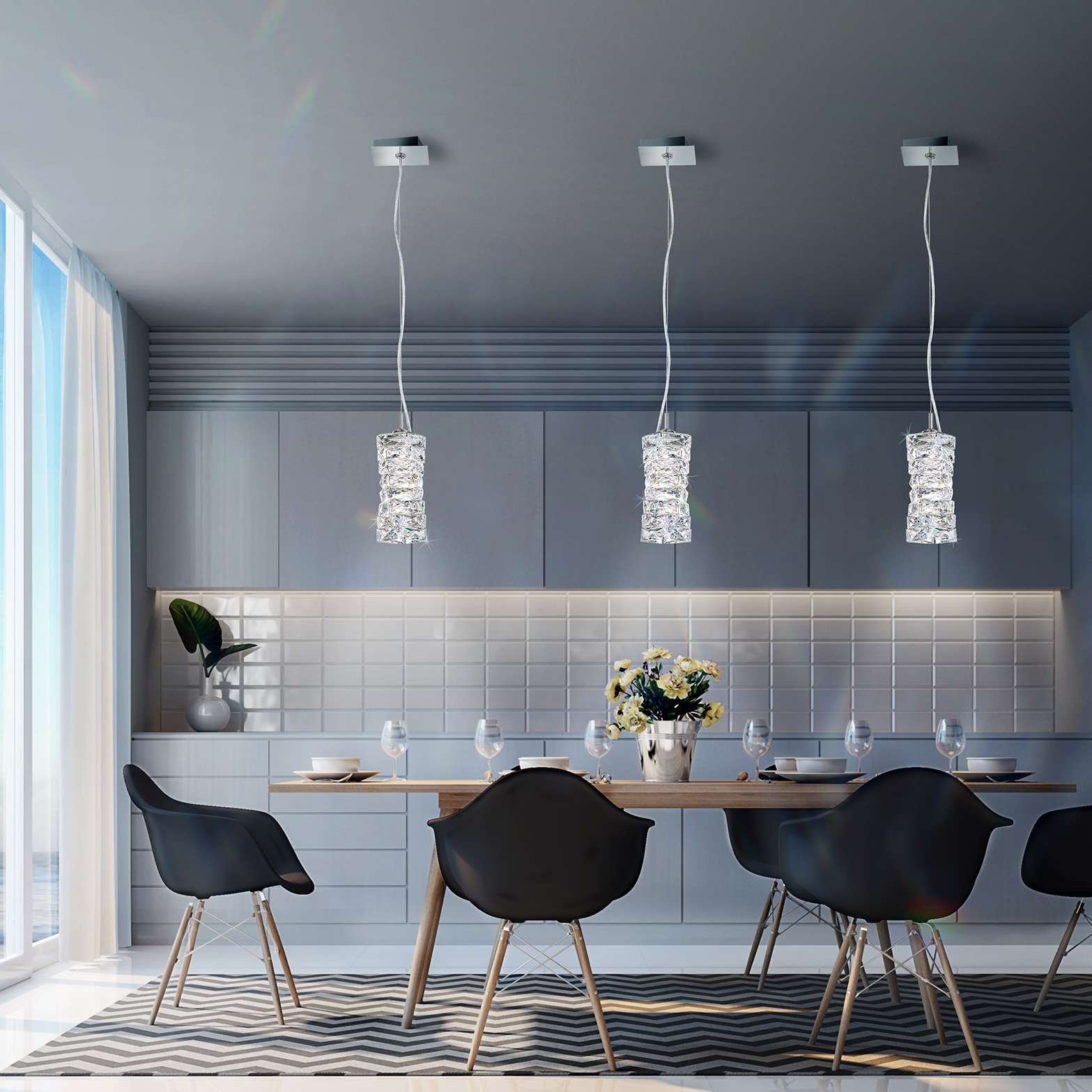 Since 2007, Schonbek has been a member of the Swarovski family of companies.

Swarovski is the most famous and respected makers of high-quality crystal glass in the world. In business since 1895, the company has mastered a range of crystal cutting that delivers the full brilliance of each piece of heirloom crystal.
4 – Schonbek is Made in the USA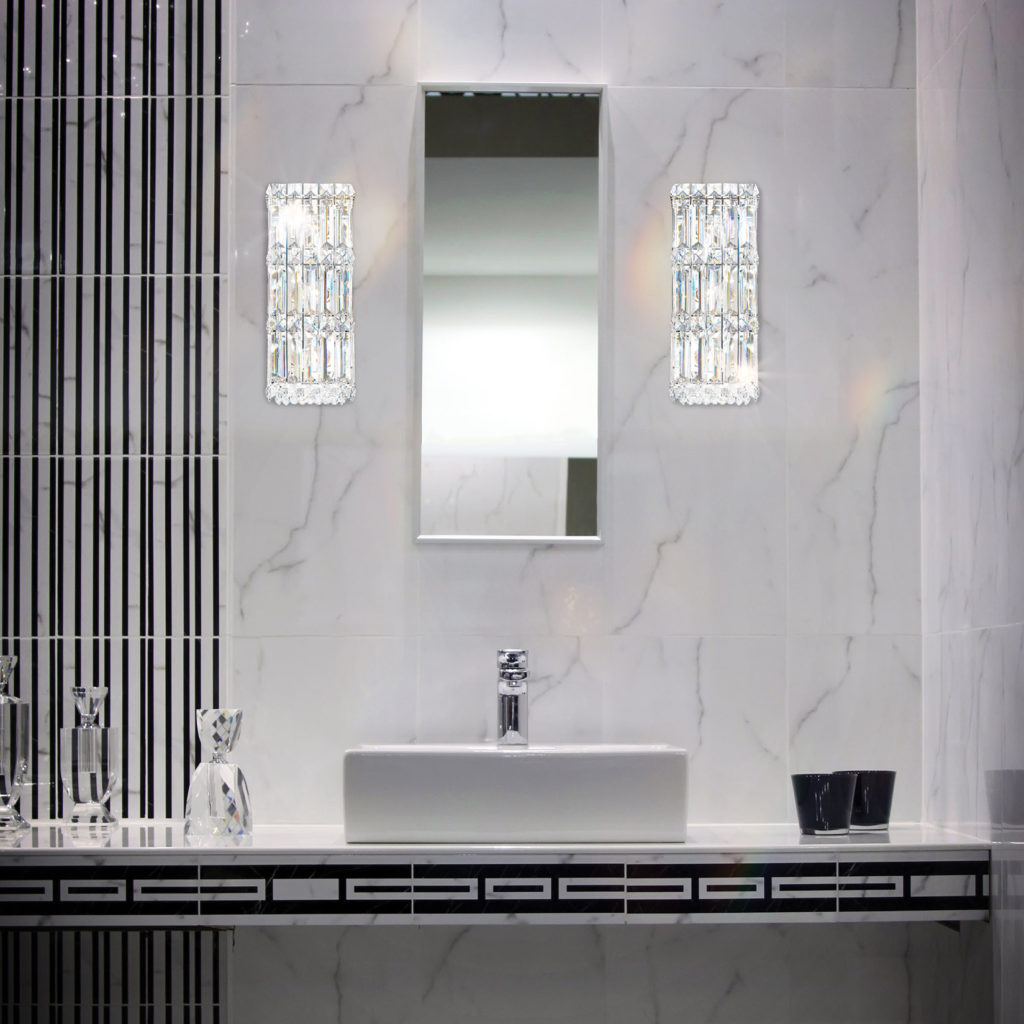 Schonbek crystal lighting is not only beautiful, but it's designed, engineered and manufactured right here in the US, in Plattsburgh, a small community in upstate New York.
The city is an important manufacturing center and Schonbek employs several hundred workers at its facility.
5- It's Been Installed in Some of the World's Most Famous Buildings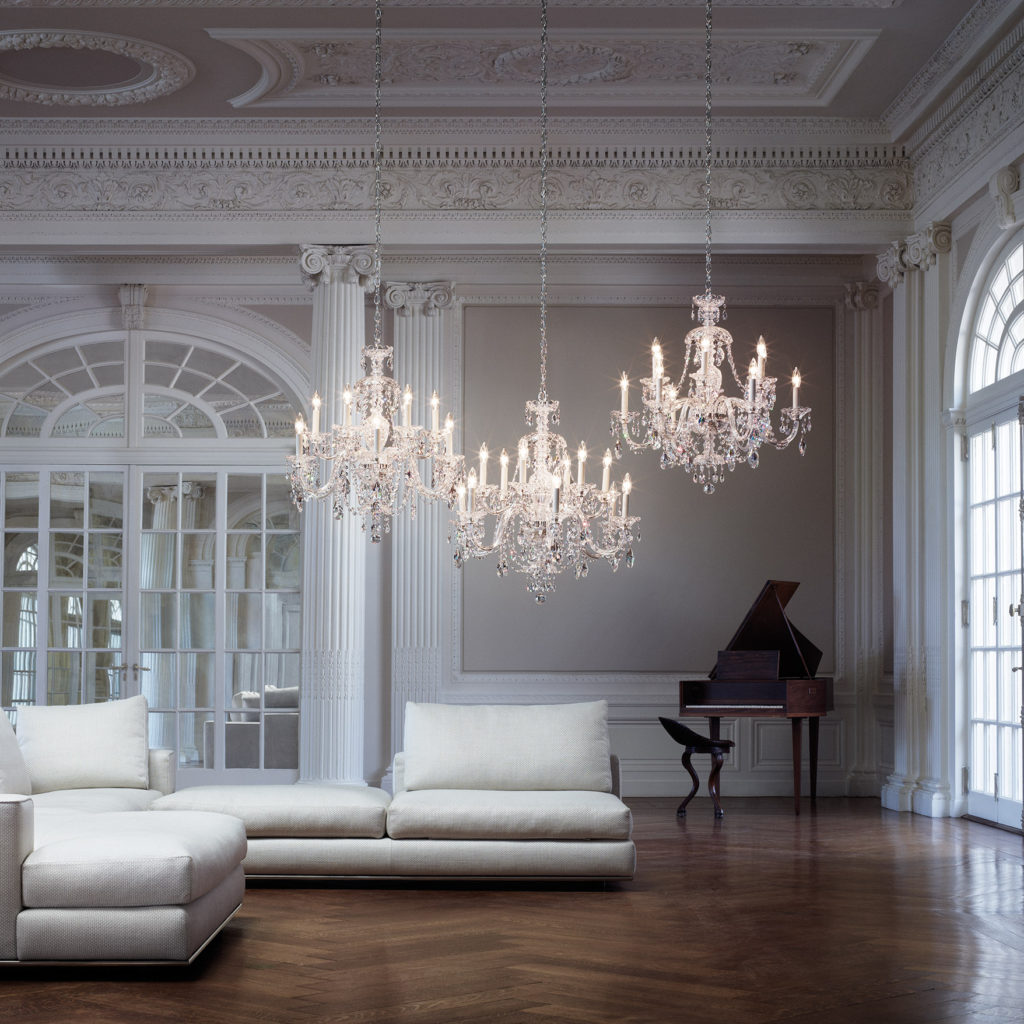 What more mark of timeless, heirloom quality do you need once you hear that Schonbek crystal chandeliers have been installed in some of the world's most famous palaces and historical buildings!
These stunning designs are a true marker of luxury and elegance.
We invite you to browse our extensive collection of Schonbek crystal lighting at Lamps Plus. If you have any questions our experienced design experts will be happy to assist you.