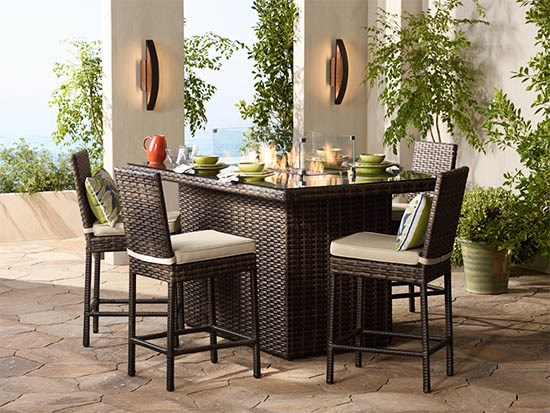 Lighting a modern patio and yards should reflect the modern aesthetic of your home, so choosing the appropriate fixture is key. It's ...
Read more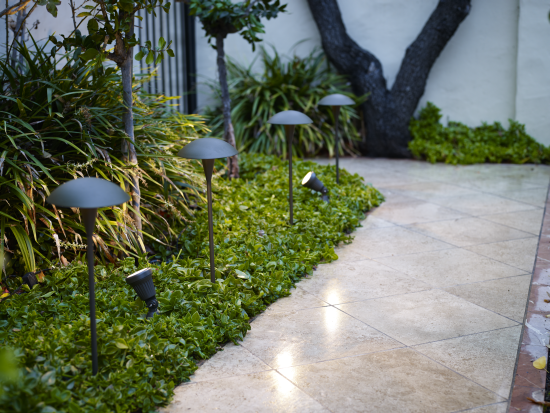 Get the most out of your low voltage landscape system by adding specialty lights. From deck light designs to submersible pool lights, ...
Read more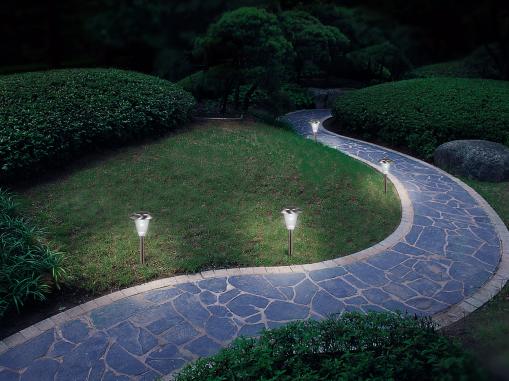 Installing an exterior landscape lighting system is a great way to add beauty, curb appeal and safety to your home garden, walkway ...
Read more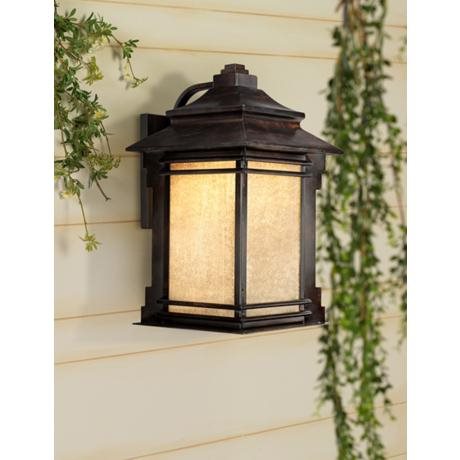 Go green in your great outdoors with these tips for using energy efficient outdoor lighting. Being green and energy efficient are ...
Read more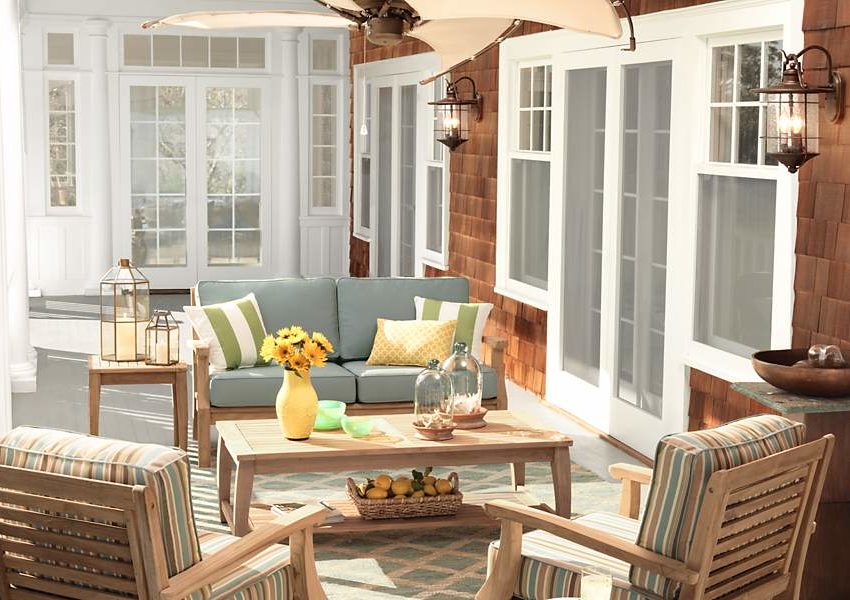 Sitting out on the porch drinking lemonade on a warm evening is why I love summer. More homes used to be designed ...
Read more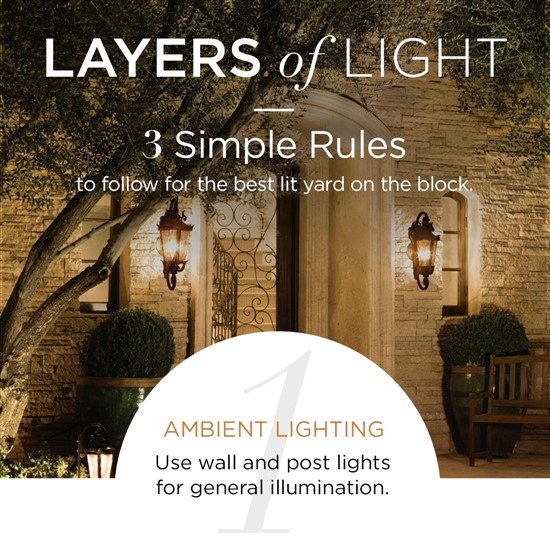 Our ultimate outdoor lighting guide incorporates the three basic lighting types: Ambient, Task and Accent Lighting. Once you are familiar with these ...
Read more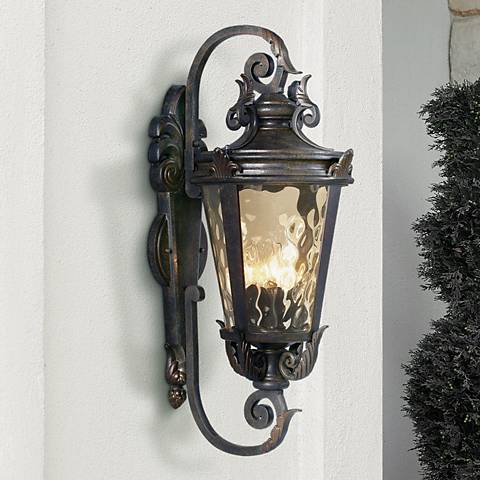 Every homeowner knows the necessity of lighting both indoors and out. Spending the time and money on high-quality statement lighting will not ...
Read more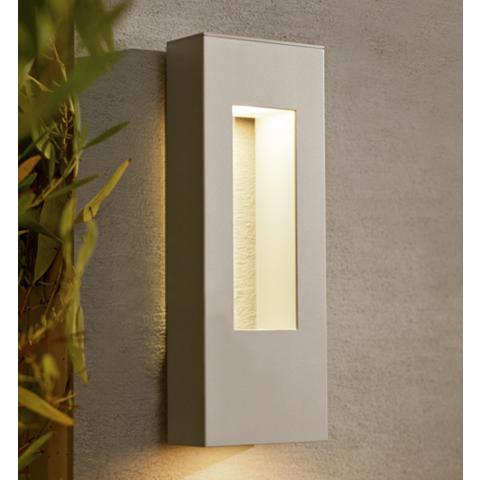 Learn more about Dark Sky lighting, including what mistakes to avoid when selecting a Dark Sky rated design. In addition to that ...
Read more