Lamps Plus Store Locator
More than three dozen lighting stores across the western U.S.
Search Lamps Plus Locations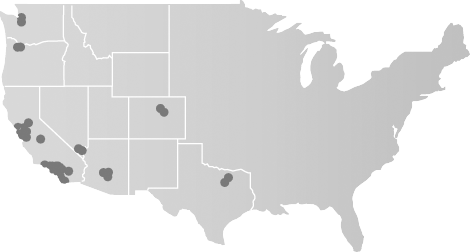 Thousands of Items in Stock - Check Store Availability online from any product page.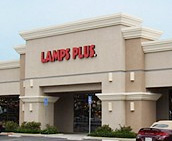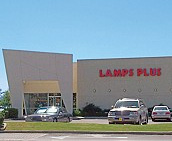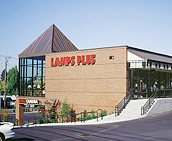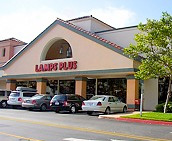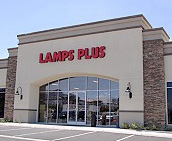 Store Offers and Services
About Lamps Plus Lighting Stores
For nearly forty years, Lamps Plus stores have provided customers with a retail lighting experience unlike any other. With a massive inventory and more American Lighting Association certified associates than any other retailer, we promise to deliver our customers the perfect blend of selection and service. In addition to helping you sort through our selection of chandeliers, ceiling fans, outdoor lighting and more in stock, our dedicated lighting professionals can help you shop our entire online inventory with the option of both store and home delivery.
From bustling Southwest locations like Lamps Plus Phoenix, Lamps Plus Dallas and Lamps Plus Forth Worth, to our ever-popular Seattle lighting store, to dozens more throughout California, Nevada, Oregon and Colorado, you'll find Lamps Plus locations across the western United States. Use the store locator above to find a retail lighting store near you.
Customer Comments
See what our customers have to say. Or leave a comment of your own! View comments
All Lamps Plus Locations: