Help, Policies & FAQs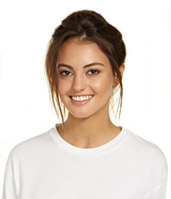 Talk to a Personal Lighting Consultant 7 days a week.
Give us a call or learn more about a topic using the links to the right.
Sales:
800-782-1967
4:00 am - 11:00 pm (PT)
Customer Service:
877-704-2425
7:00 am - 4:30 pm (PT)
For Canadian Sales and Customer Service, please call 888-235-7657.