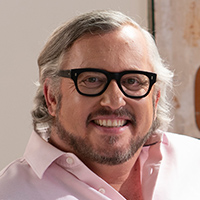 "I've got a secret weapon.
It's called Lamps Plus Pros... Nobody can beat the depth of choice that Lamps Plus offers us."
Mark Cutler
Designer at Mark Cutler Design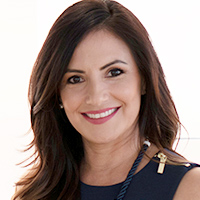 "We pretty much use Lamps Plus Pros for everything. We do whole house renovation. So we are talking kitchen lighting, bathroom lighting, master room table lamps, I even love their mirrors."
Erica Islas
Designer at EMI Interior Design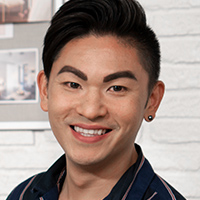 "Lamps Plus Pros is part of my team. Every single time I'm sourcing lighting, I go to one place. It keeps me organized and they are on top of tracking. I love it!"
Jason Lai
Designer at L2 Interiors