FREE membership for designers and builders - discounts or rebates on every order. Custom and exclusive designs, concierge service, and more.
Need Help? Call 800-304-8120 to speak with a Pros agent
Trade Pricing
Discount or rebate pricing⁺ with free shipping* on 1000's of designs.
Custom Designs
Easily source made-to-order colors, shade patterns and more.
Concierge Services
Dedicated support on orders and sourcing. Same day shipping** privileges.
Pros Only Deals
Priority access to exclusive specials found nowhere else.
Our Top Brands





Client Testimonials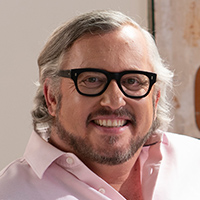 "I've got a secret weapon.
It's called Lamps Plus Pros... Nobody can beat the depth of choice that Lamps Plus offers us."
Mark Cutler
Designer at Mark Cutler Design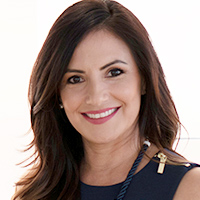 "We pretty much use Lamps Plus Pros for everything. We do whole house renovation. So we are talking kitchen lighting, bathroom lighting, master room table lamps, I even love their mirrors."
Erica Islas
Designer at EMI Interior Design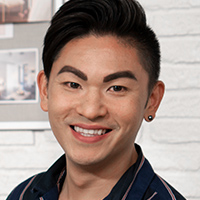 "Lamps Plus Pros is part of my team. Every single time I'm sourcing lighting, I go to one place. It keeps me organized and they are on top of tracking. I love it!"
Jason Lai
Designer at L2 Interiors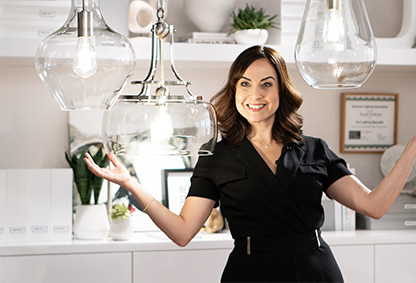 The More You Buy,
The More You Save.
Trade Pricing on lighting and home furnishings for all your projects. Your savings is determined by how much you spend over the course of a rolling year.
Sign Up Now!
Follow Us On Instagram | Use #MyLampsPlus to be featured
As the trade program of Lamps Plus, we are one of the nation's leading lighting sources offering trade pricing and rebates on exclusive lighting and home furnishings designs. Whether you're a professional interior designer, builder, architect, or contractor, Lamps Plus Pros account managers will work with you to specify designs that fit your project budget and timeline.
⁺minimum quantity purchase required for Minka Aire orders.
**applies on orders placed before 2 PM Pacific Time