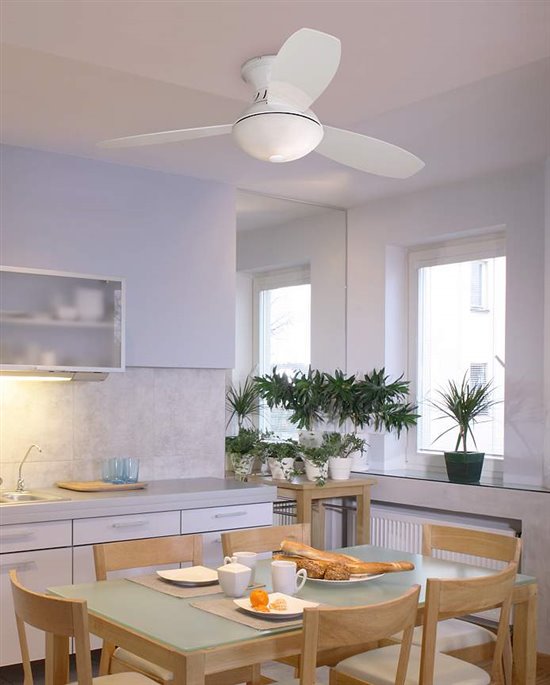 If choosing the right ceiling fan for your space seems overwhelming, here are 8 tips to help you make your decision. Quick ...
Read more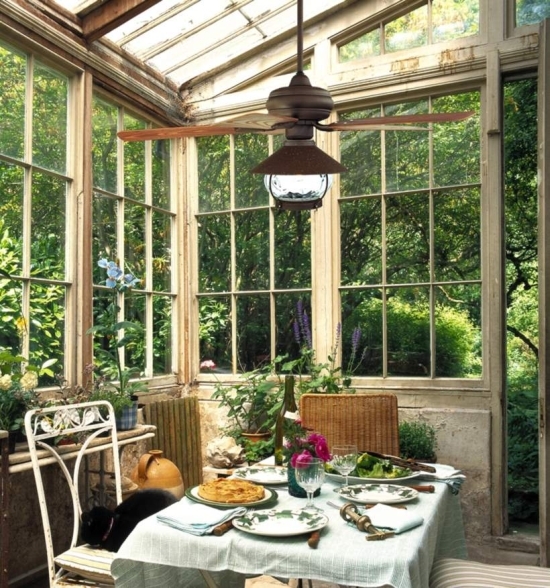 One of the hottest trends in home decorating is maximizing the use of outdoor patios and porch areas. From sun rooms to ...
Read more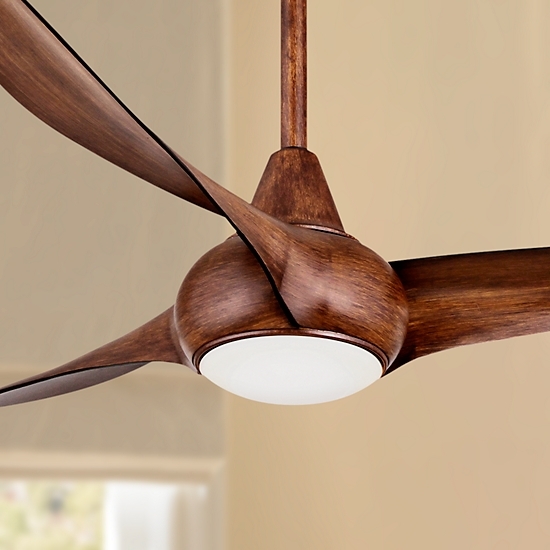 There are two types of energy saving fans to look at – Energy Star rated fans and energy efficient ceiling fans. Adding ...
Read more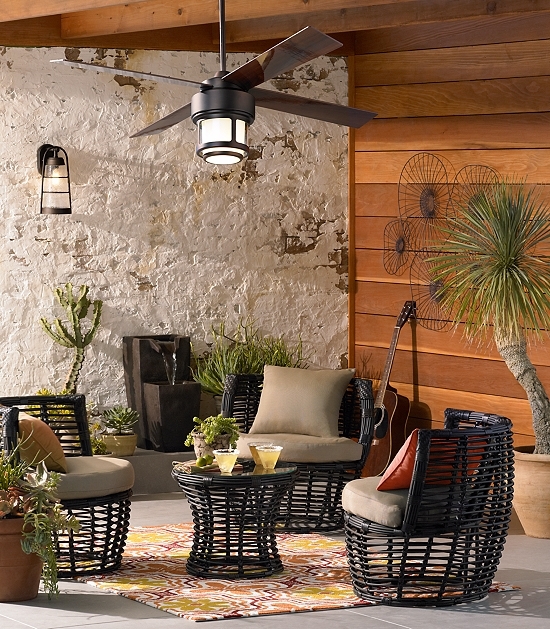 Want to stir things up around the house this summer? Add a ceiling fan! Ceiling fans do more than just bring about ...
Read more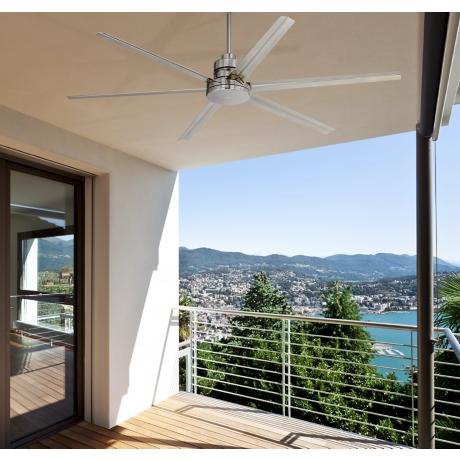 Remember that wobbly, loud ceiling fan in your grandparent's house? Good thing times, and ceiling fans have changed. Today's ceiling fans come ...
Read more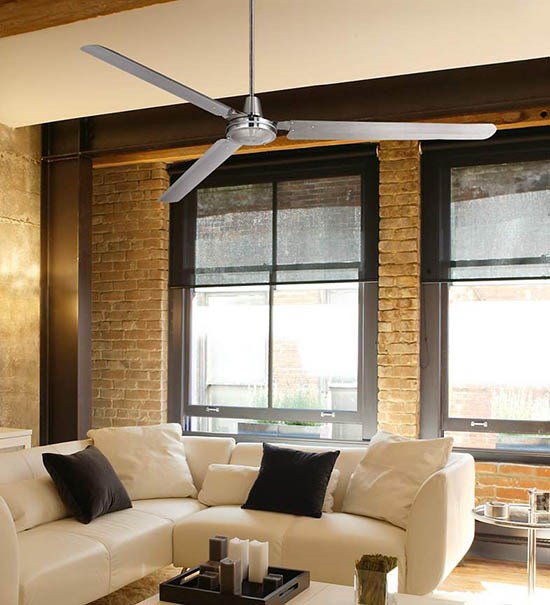 Ceiling fans are in style. Here, inspiration from four of our most favorite ceiling fan styles. Modern Ceiling Fans Modern ceiling fans ...
Read more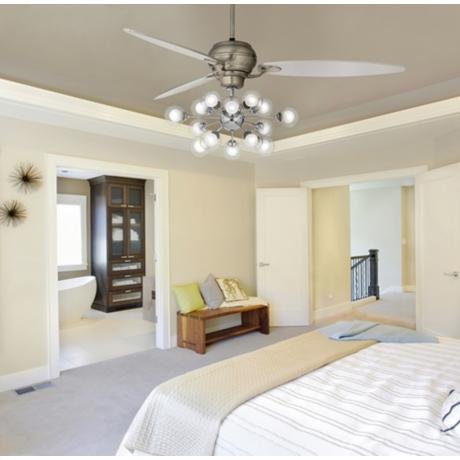 You don't have to sacrifice style for comfort when shopping for a ceiling fan. Ceiling fans used to be an eyesore to ...
Read more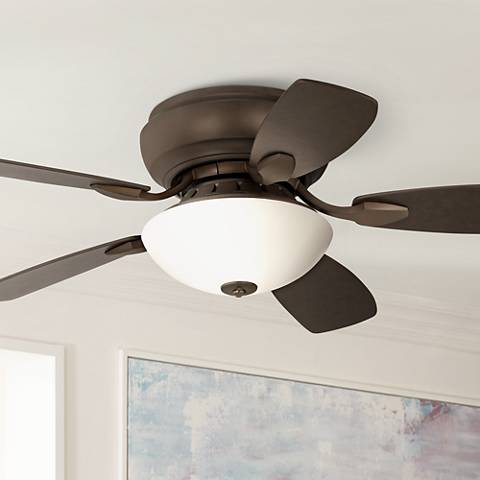 Have a small room that needs a ceiling fan? Look to a close-to-ceiling fan to fit your space. Close to Ceiling, Low ...
Read more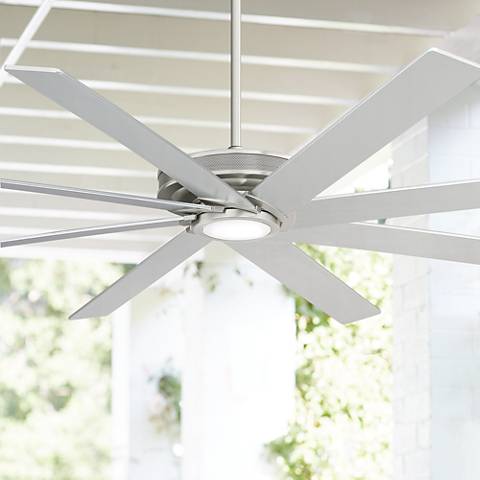 Buying a fan doesn't have to be complicated. We spoke with Lamps Plus ceiling fan buyer Dee Dee Glazer to learn the ...
Read more