Clark Linstone Promoted to Chief Operating Officer of Lamps Plus
Oversight to include all business operations; maintains CFO responsibilities
LOS ANGELES – June 3, 2020 – Lamps Plus today announced the promotion of Clark Linstone to Chief Operating Officer. Linstone, who this month marked his 30-year employment anniversary with Lamps Plus, was most recently Chief Financial Officer, providing his leadership expertise and strategic vision to the nation's largest specialty lighting retailer.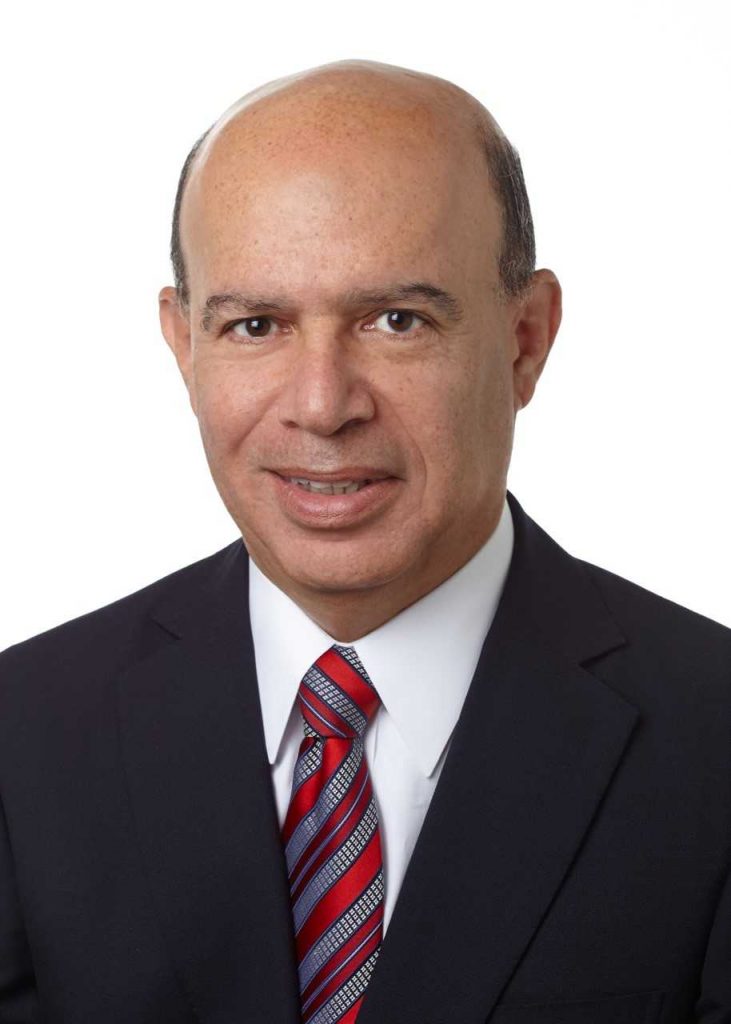 With his new duties as COO, Linstone will oversee all business operations including the e-commerce operations, stores and distribution center operations. He will continue to report to Founder and CEO Dennis Swanson.
In addition to his new role, Linstone will maintain responsibilities of Chief Financial Officer and continue oversight of Lamps Plus Hospitality, the hotels and resorts trade business, and continue to serve as President of Pacific Coast Lighting, a wholesale portable lighting company.
During his tenure, he has guided the fast-paced evolution of the company's operational and financial sectors, including its information technology, planning, distribution and corporate governance.
"Clark has been critical to the growth of Lamps Plus, enabling the company to become the major national omnichannel retail and manufacturing business it is today," said Swanson. "Since he joined the company 30 years ago, we've seen our financial results increase substantially year over year and he's also showed leadership and expertise in a number of areas including our lines of business and distribution center. Meanwhile, he's become an influential executive in the lighting industry."
"His new leadership role will increase his opportunities to strengthen our business across divisions and employees. We're looking forward to Clark continuing to be an important part of Lamps Plus in his new role," Swanson said.
Retail Information Systems News named him one of the 10 Influential Executives Spearheading Innovation in 2006, and he received the Retail Financial Executive of the Year Award in 1999 from the Retail Financial Executives of Southern California.
Linstone is a respected leader in the lighting industry and has served on its trade association governing board and committees. He served as Chairman of the American Lighting Association Board of Governors in 2014 and served on its Board of Governors from 2009 to 2015. He received the American Lighting Association Pillar of the Industry Award in 2000 and 2008 along with Residential Lighting's 2013 Industry Leadership Award. Prior to Lamps Plus, Linstone was a Vice President at Union Bank. He holds a bachelor's degree in economics from Claremont McKenna College and an MBA from the University of Southern California.