Lamps Plus Expands Warehouse Footprint with $7.1 Million Building Purchase
LOS ANGELES — January 31, 2017
Nation's Largest Lighting Retailer Adds 57,000 Square-Foot Facility in Redlands to House Massive Product Line and Expedite Customer Fulfillment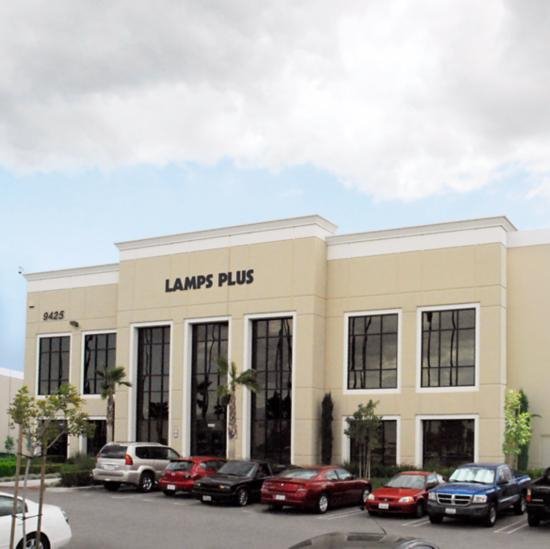 Lamps Plus, Inc., announced today that it will expand its warehouse presence in Redlands, Calif., with the acquisition of a 57,000 square-foot building next to its existing 800,000 square-foot facility. The company acquired the new facility, which was built in 2006, from Precision Pet Products for $7.1 million.
The company anticipates increasing its warehouse employment by 20 percent in Redlands to operate the new facility.
"With the success of our online and store sales, we needed to expand our presence to rapidly meet customers' increasingly faster shipping time expectations," said Dennis Swanson, CEO of Lamps Plus. "Redlands has solidified its reputation as a premier location for warehouse facilities with a number of major U.S. corporations also in the area and an outstanding skilled workforce."
The new facility will be used to augment the company's existing warehouse storage space and shipping lines. The building will house lighting, home décor and furniture.
Lamps Plus opened its Redlands warehouse in 2007 and added an adjacent Redlands lighting outlet store in 2009.
Additional terms of the acquisition will not be disclosed.
Media Contact: PR@LampsPlus.com