Lamps Plus Announces Custom Decorative Pillows in Art Print Designs
LOS ANGELES — February 28, 2015
Printed-to-Order and Hand-Filled in California, New Decorative Pillow Collection Is the Latest in Retailer's Growing Selection of Custom Decor and Lighting
Lamps Plus introduces a new line of custom decorative pillows in art print designs, available in both pre-selected and design-your-own color combinations. The pillows are printed-to-order and hand-filled in the company's California workshops and feature more than 50 different unique art options ranging from classic sculptural details to a selection of modern and retro graphics.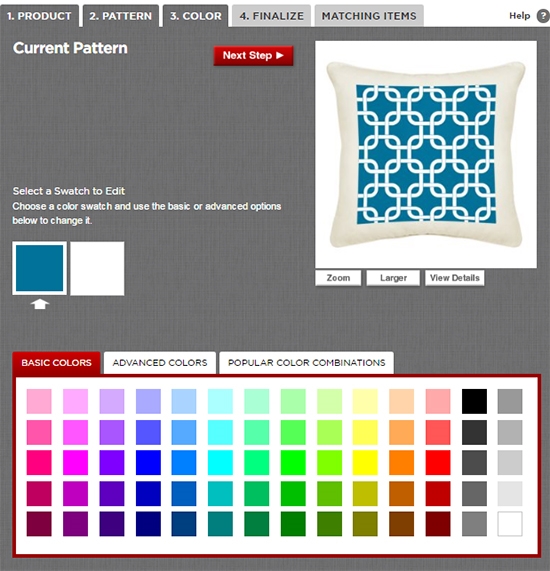 "If the past was about consumers following trends, the future is about consumers creating them," explains Dennis Swanson, President and CEO of Lamps Plus. "The new art print pillows join a growing selection of lighting and decor that can be personalized using our Design Your Own tool." This unique web feature allows users to custom specify patterns and colors across a wide range of lamps and lighting fixtures, as well as wall art and, now, decorative pillows.
Each custom art pillow is filled with a 95/5 down/poly-blend mix. Two pillow cover types are currently available: an all-white canvas design and white canvas front with beige micro suede sides and back.
Media Contact: PR@LampsPlus.com