Lamps Plus' Fall Back TikTok Giveaway Asks People to Show Bright Ideas to Thrive When Darkness Arrives Earlier After Daylight Savings Time Ends
Time is TikTok-ing to create and post a video to win a $500 shopping spree
LOS ANGELES – November 1, 2021 – The end of Daylight Savings Time this Sunday is the perfect time to turn on the lights and shine. Lamps Plus is giving away $500 shopping sprees to 10 TikTok users who illuminate their bright ideas to become more enlightened when the sun goes down earlier.
Daylight Savings Time will end this Sunday. Nov. 7, at 2 a.m. when time will "fall back" and become 1 a.m. again. More than 16 hours later, dusk arrives earlier Sunday evening across the United States. (However, Arizona and Hawaii do not observe Daylight Savings Time.)
Recognizing the increased importance of lighting during extended nights, Lamps Plus is hosting the Fall Back TikTok Giveaway, which asks TikTok users to show how they will thrive during darker early evenings after Daylight Savings Time ends.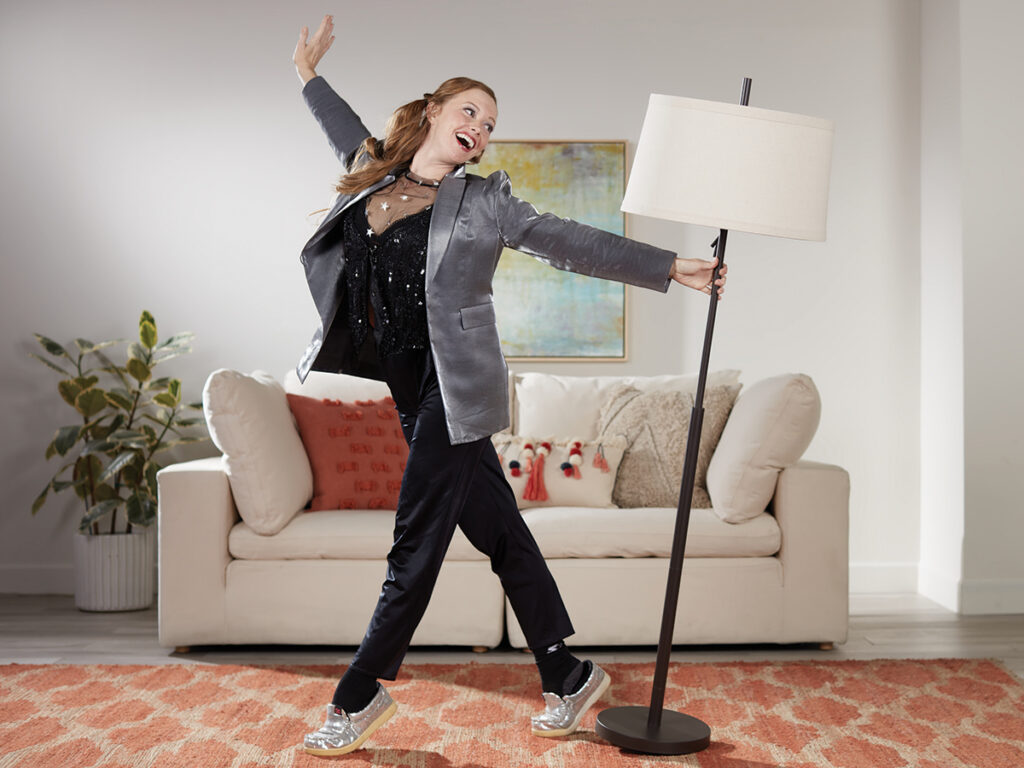 Ten TikTok videos will be selected as winners based on Lamps Plus judging criteria, including relevance, uniqueness and entertainment. Each winner will receive a $500 Lamps Plus shopping spree.
Contest details:
Post a TikTok video on a public account before 11:59 p.m. Pacific Standard Time, Nov. 8, showing how to live better during the first early nightfall after clocks "fall back."
Open to U.S. adults in all 50 states.
Only family friendly content, appropriate for all audiences, will be considered.
Users must include both #myLampsPlus and @LampsPlus in their TikTok captions.
Relevant stitch and duet videos are eligible with proper tagging.
Complete rules are in the link below.
"We're looking for creative, fun and imaginative videos showing people enjoying life when it becomes dark outside earlier this time of year," said Angela Hsu, Senior Vice President of Marketing and eCommerce for Lamps Plus. "The first nightfall after Daylight Savings Time ends can throw off a person's circadian rhythm, but can also lead to optimism for those who use nighttime to thrive. Our expertise to help adjust to this annual phenomenon, of course, is to make sure there is proper interior and exterior home lighting."
As part of the contest promotion, actress, singer and social media content creator Christy Carlson Romano, a prior Lamps Plus collaboration partner, is posting TikTok and Instagram videos showing how she and her family are living better at home this time of year.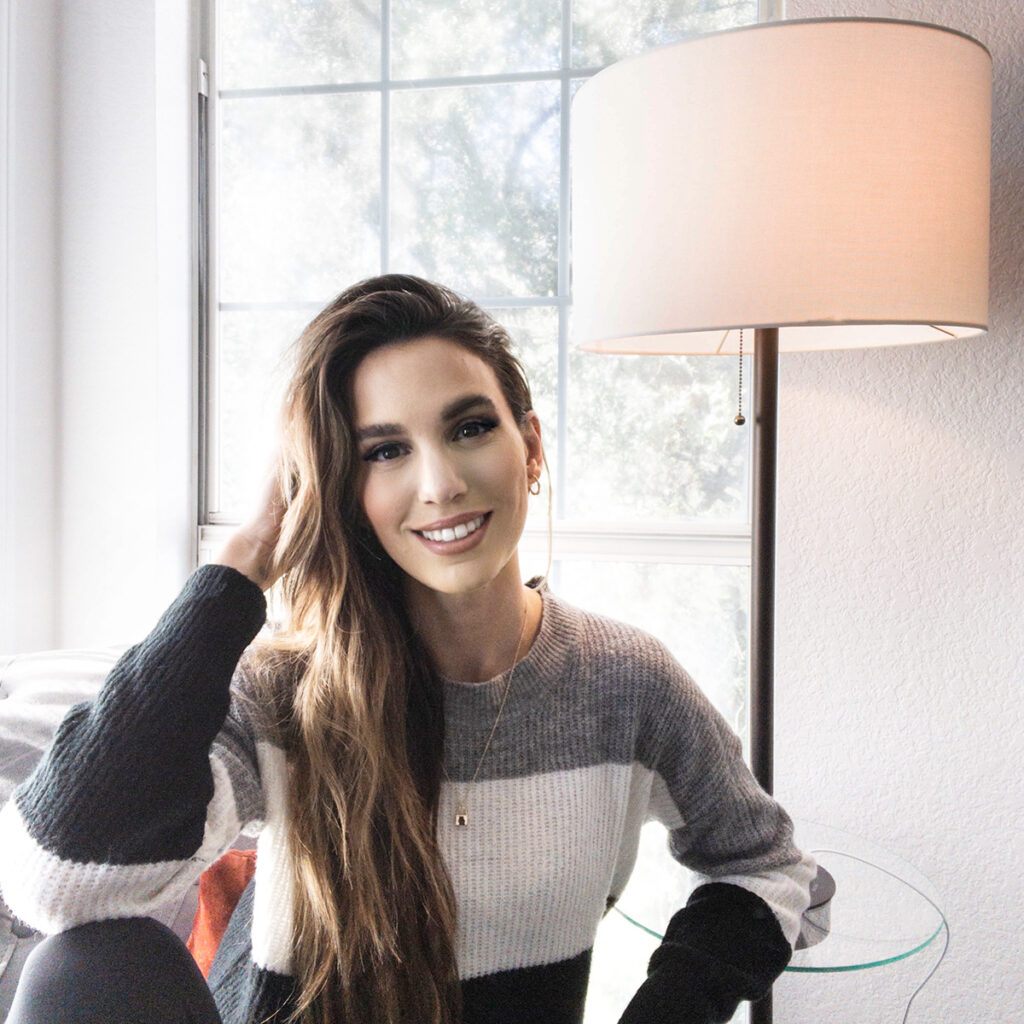 Lamps Plus' recommended activities at home during the earlier hour of darkness include:
Make videos: Time to create and perfect a TikTok dance or set up a hilarious comedy concept. This is the time to make the next viral moment.
Improve fitness: It may be dark outside, but that shouldn't get in the way to get recommended daily physical activity. WIth the sun down, it may be a good idea to try activities like yoga, weight lifting, stationary cycling or any fitness activity to improve physical and mental health.
Learn a new skill: Master a new recipe or cooking technique, learn to juggle, perfect a dance technique or paint a still life. In the dark of night, it's free time to try something new.
Lamps Plus will also showcase social media content featuring women doing yoga and dancing as examples of enjoyable and beneficial indoor nighttime activities.
About Lamps Plus
Established in 1976 and headquartered in Los Angeles, Lamps Plus is the nation's largest specialty lighting retailer, operating a thriving e-commerce business, LampsPlus.com, along with 35 stores in the western United States. Lamps Plus carries a full range of lighting and home furnishings, including exclusive patented designs and artisan-made customizable shades and lamps. The company's American Lighting Association-trained staff provides expert advice.
No Purchase Necessary. Open to legal residents of the United States, 18 years and older who have a TikTok account. The contest begins at 8 a.m. PDT on Nov. 1, and ends at 11:59 p.m. PST on Nov. 8, 2021. For complete contest rules, access this page: https://www.lampsplus.com/social/2021-fall-back-giveaway-rules.pdf
For photos of suggested activities, access this Dropbox.
Media Contact:
Eric Wein
Lamps Plus
EWein@LampsPlus.com