Lamps Plus Launches Brand Ambassador Program with Five Interior Design Mavens
From tips to product curations, Ambassadors will share their ideas to bring
the most on-trend styles to consumers
LOS ANGELES – May 1, 2018 – Lamps Plus Inc., the largest specialty lighting retailer in the United States, announced that five design influencers have been selected to serve as company brand ambassadors for the coming year. They will be tasked with promoting across their blogs and social media channels the most current lighting and décor designs that Lamp Plus offers.
The robust partnership will take place across the company's various marketing channels. The ambassador group will also serve as spokespeople for online videos and broadcast media opportunities, and will be called upon to participate in Lamps Plus catalog and email photo shoots. They have also selected their top design picks based on their unique decorating styles, which can be viewed online: Lamps Plus brand ambassador curated top style picks.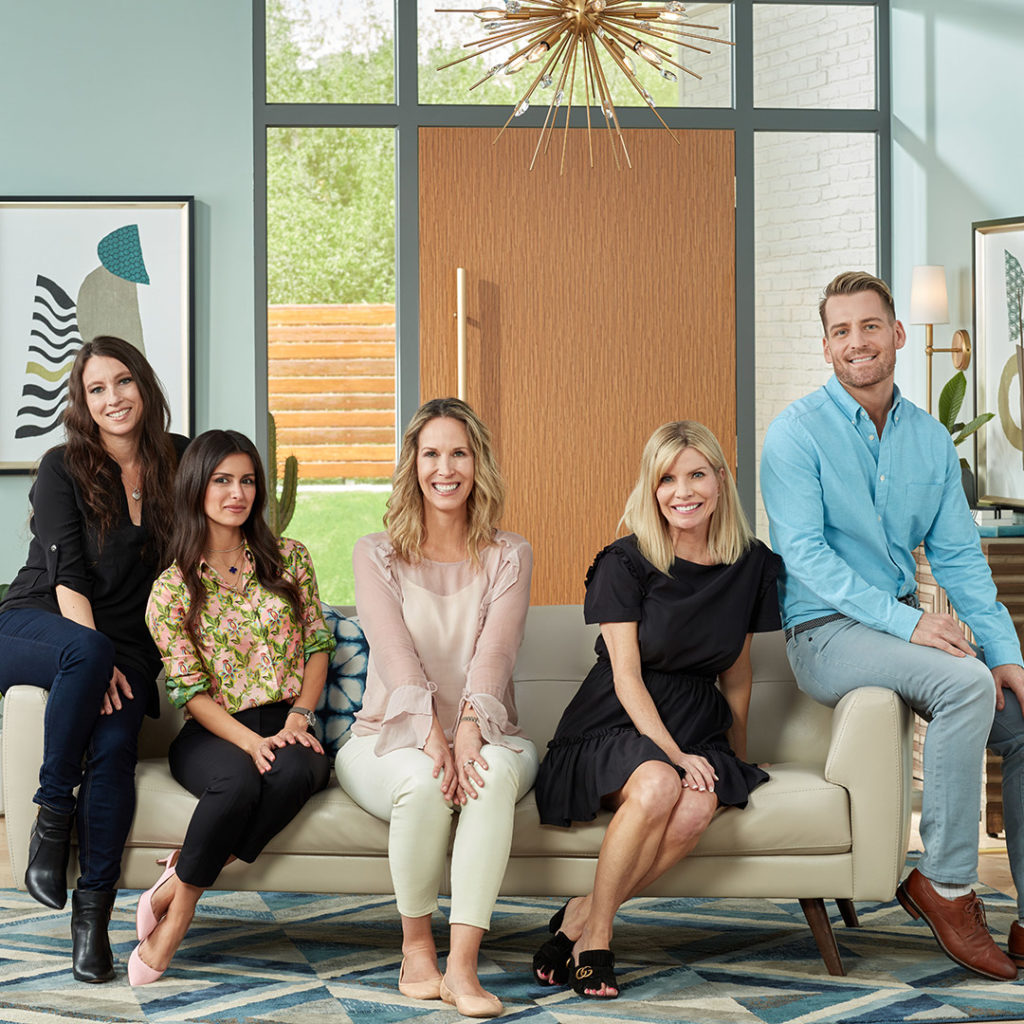 "It's no secret that consumers trust word-of-mouth endorsements and advice, especially when it comes from experts and influencers with a passion for the products they're sharing," said Lamps Plus CEO Dennis Swanson. "Each ambassador offers a distinct style, personality, and expertise. Along with that, they all share a deep, enthusiastic passion for design. We hope these ambassadors will help showcase the breadth and quality of Lamps Plus designs, and connect with our customers on a genuine, personal level."
The five Lamps Plus Brand Ambassadors are: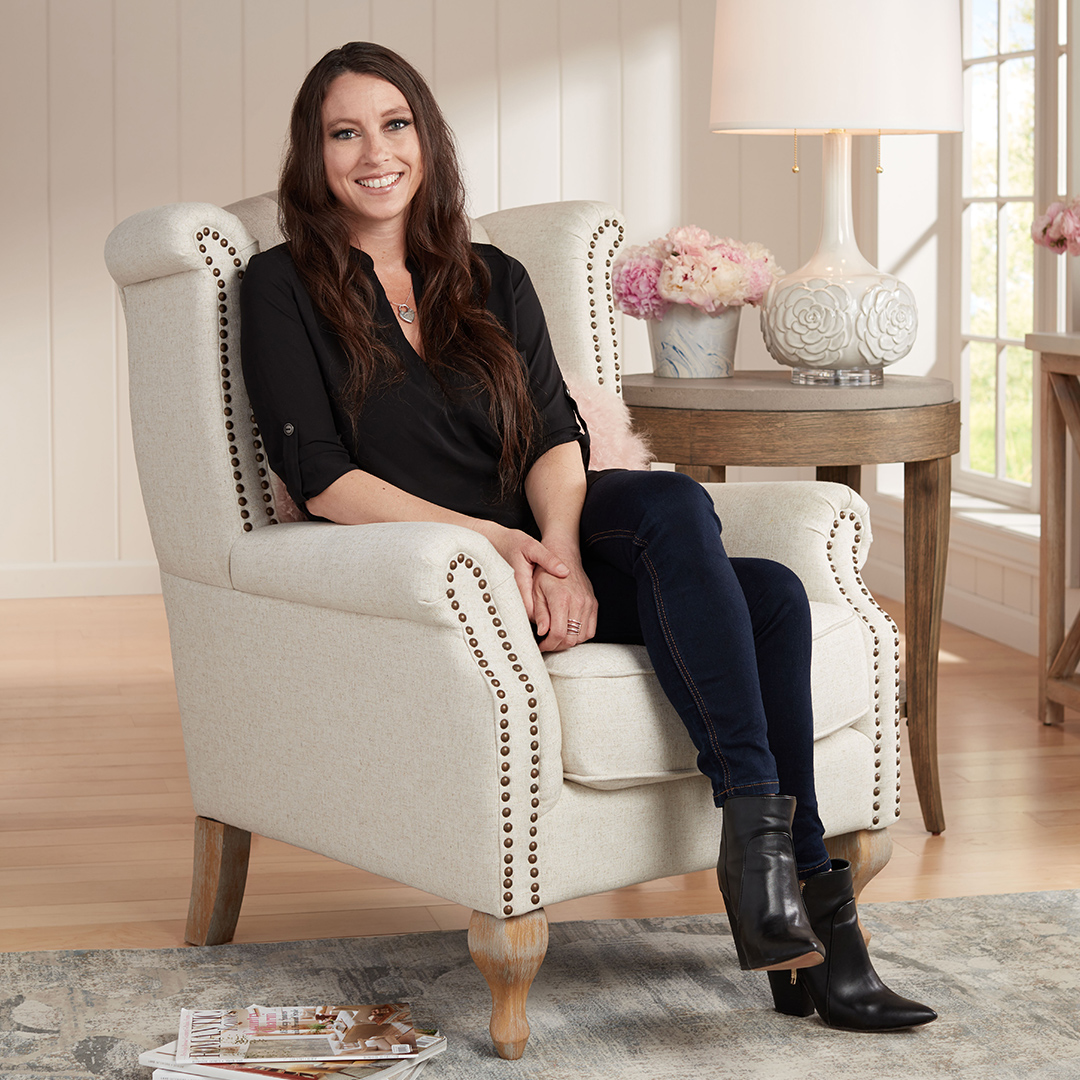 Courtney Allison
A photographer and writer, Courtney is based in the San Francisco Bay area. Her first book, "French Country Cottage", will be published in the Fall of 2018. View Coutney's website.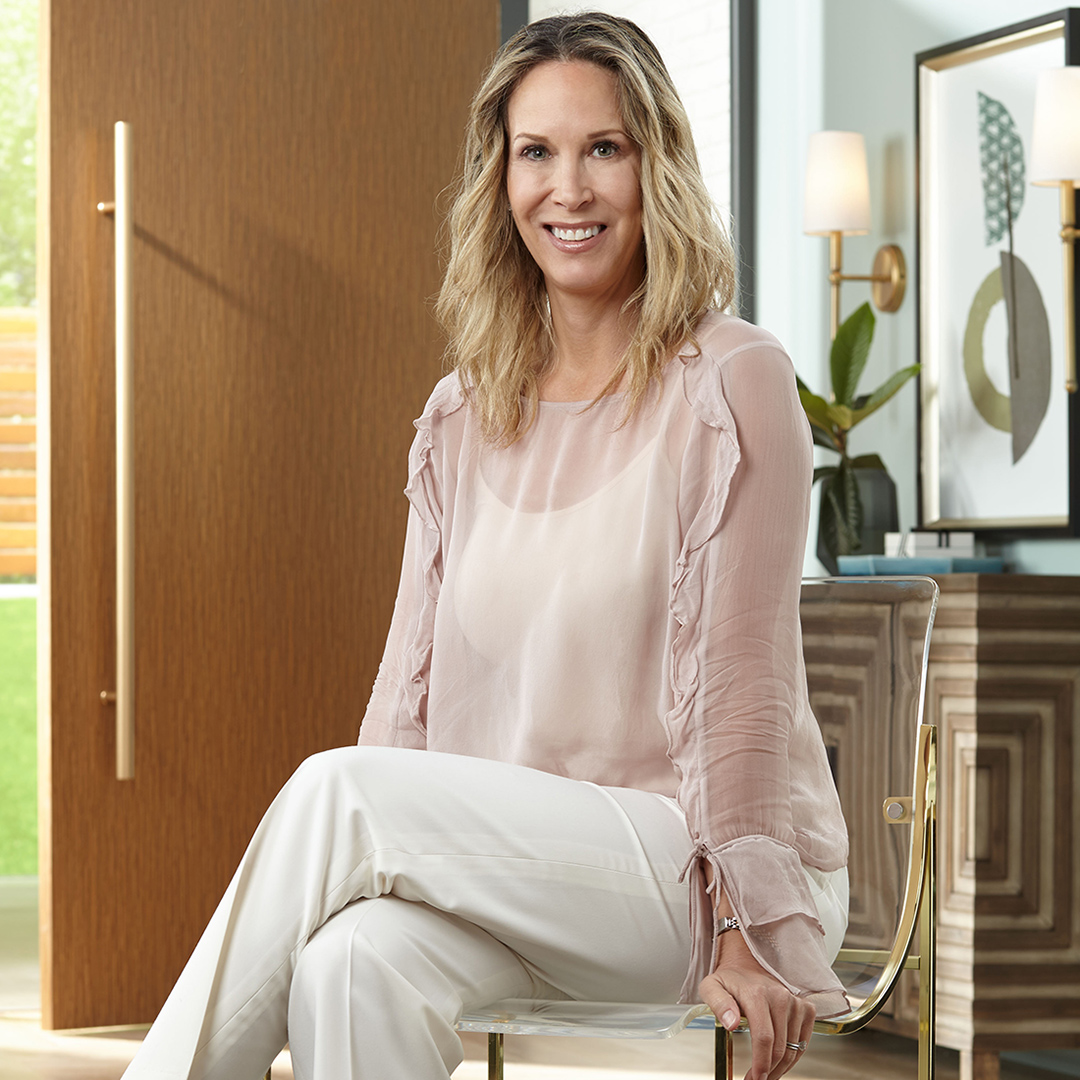 Lori Dennis
Lori is a Los Angeles-based author and designer specializing in green, luxury, and high-end interior architecture. View Lori's website.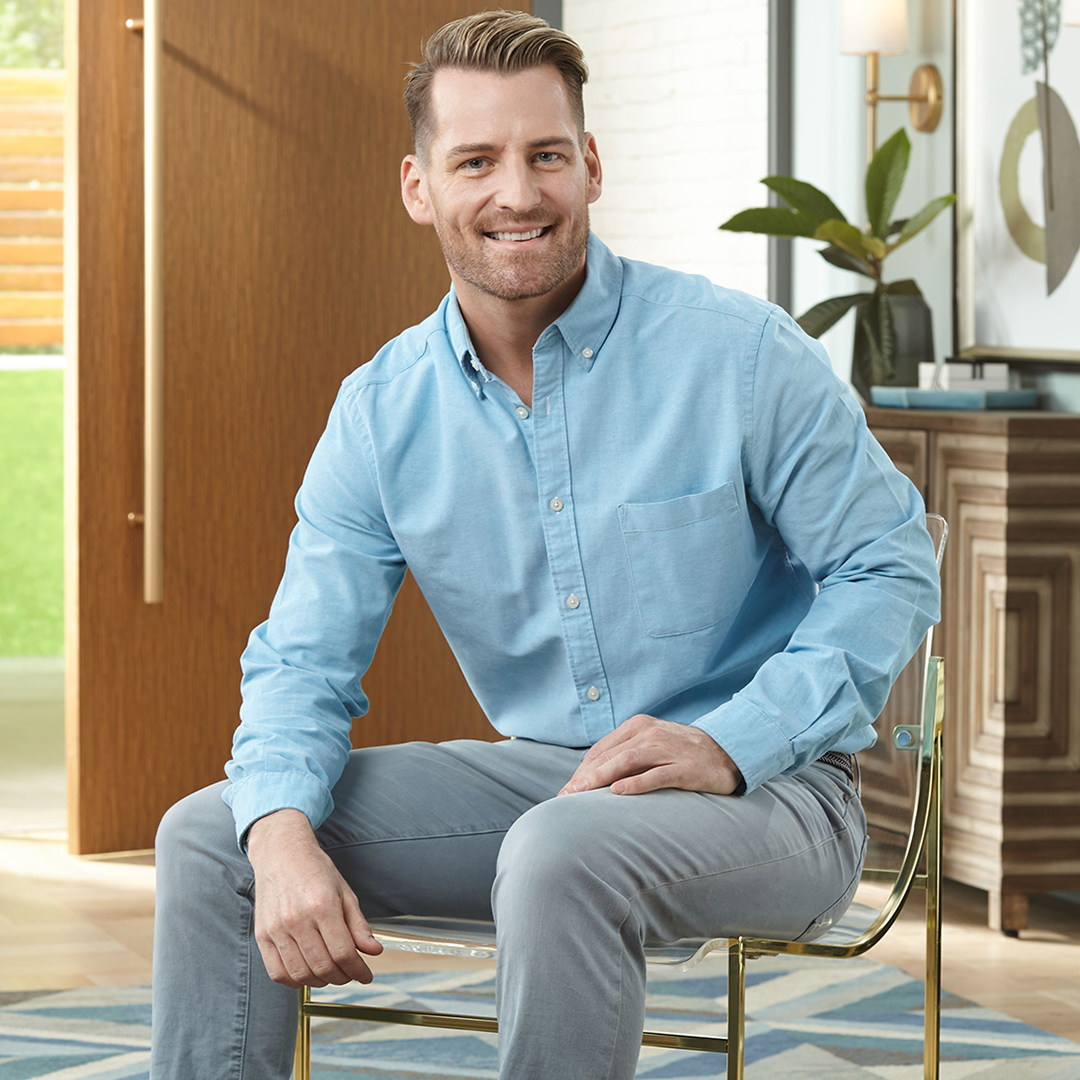 Orlando Soria
Interior designer and newly published author of the book "Get It Together!", Orlando is based in the Los Angeles area. Visit Orlando's site.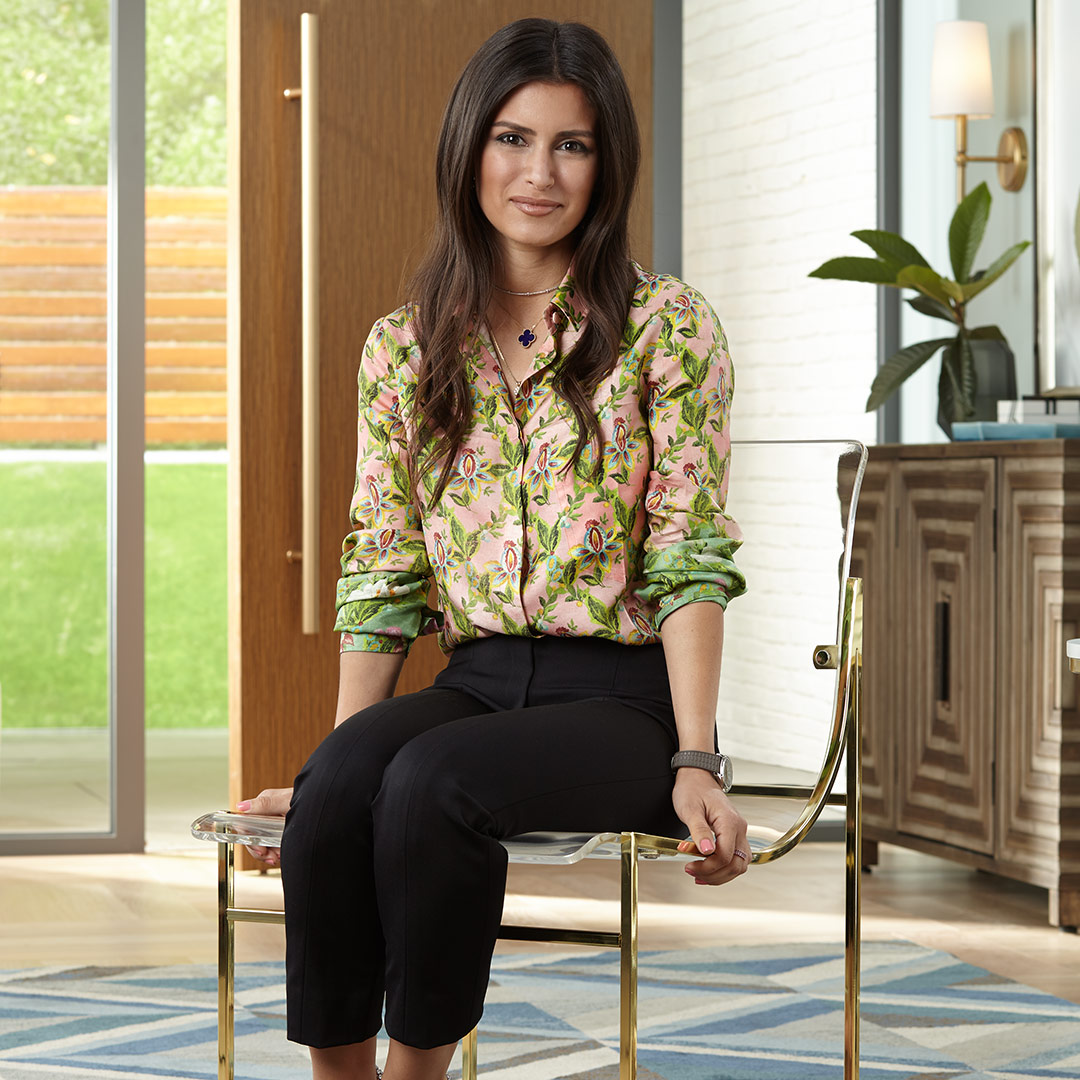 Roxy Sowlaty
A Beverly Hills, Calif., native, she owns and operates a high-end residential interior design firm. Roxy's site.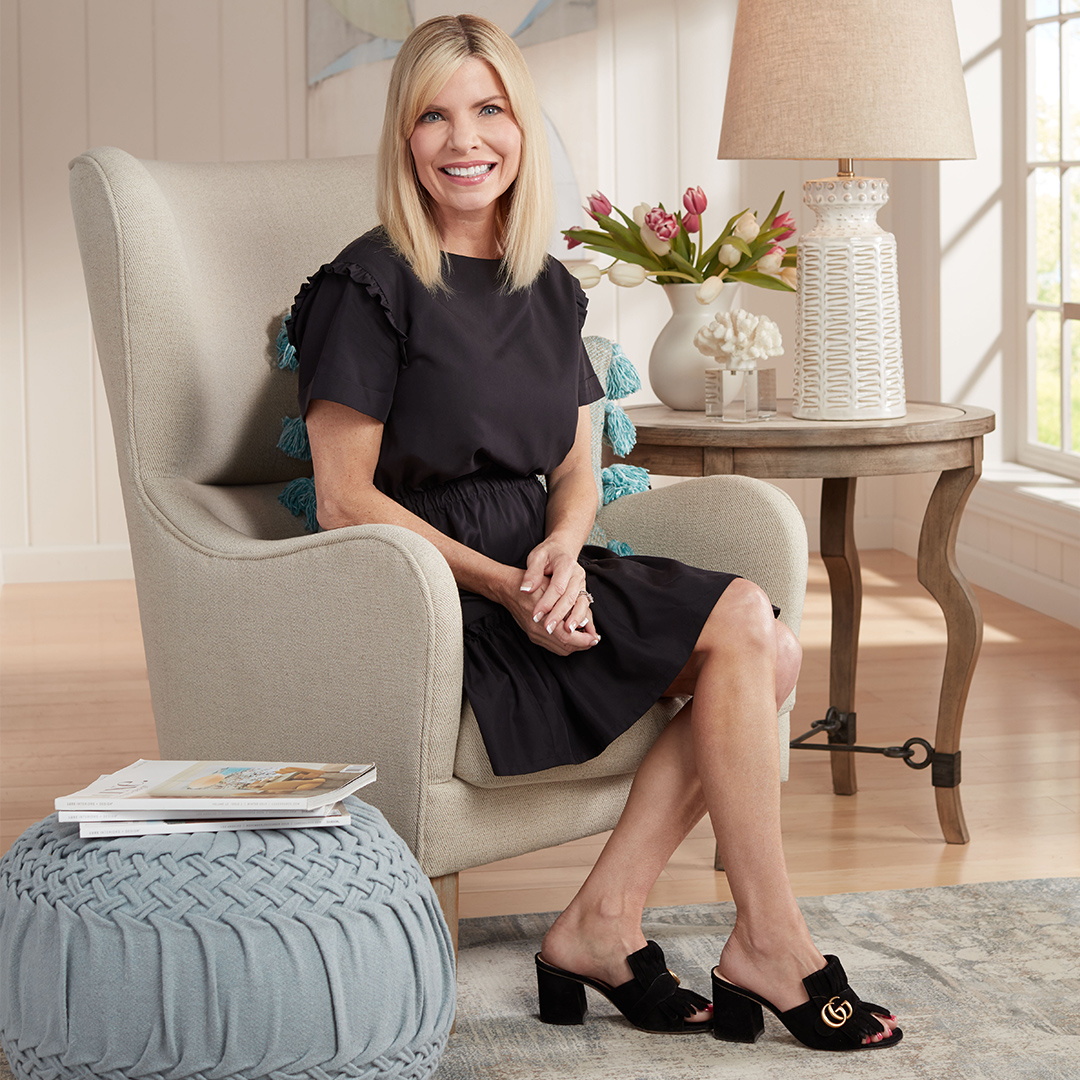 Kristy Wicks
Lifestyle and design blogger Kristy searches for beauty every day from her San Francisco Bay-area home. View Kristy's site.
"I am ecstatic to be an official brand ambassador for Lamps Plus," noted ASID, LEED AP designer Lori Dennis. "It's a very organic fit for me because I use the products in my interior design projects and have always had such wonderful experiences with everything connected to the brand. I'm eagerly looking forward to being involved with this partnership throughout the coming year."
Earlier this month, the ambassadors visited the Lamps Plus corporate headquarters in Los Angeles, California. There they toured the facility and met with key company executives to immerse themselves in the brand.
The Ambassador Program is part of the Lamps Plus Home Collective blogger network, which works to build relationships among design influencers and provide them with lighting and décor designs for their projects.
Media Contact: PR@LampsPlus.com