An Easy Kitchen Update with Pendant Track Lights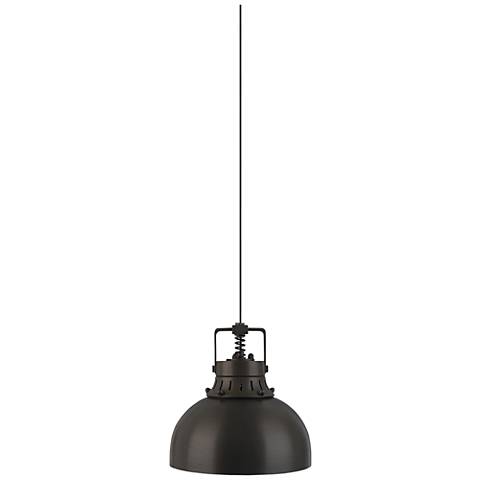 Did your kitchen come equipped with good ol' kitchen track lighting? If so, you're not alone.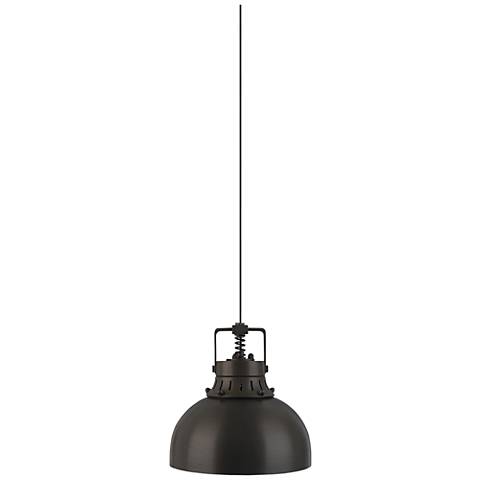 While super functional and flexible, track lighting is not the most exciting design choice. The good thing is that there's an easy way to update this basic fixture – pendant track lights.
By replacing your standard track lights with hanging pendants, you can bring new life to a basic track and totally transform the look of your kitchen.
Here's a designer tip to get you started on this easy kitchen update: pendant track lights look best hung in odd numbers, typically as a grouping of three.
If your kitchen is on the more generous side, you may want five pendants to give more visual oomph. Happy decorating!
More Kitchen Lighting Ideas and Advice
Read more of our tips and ideas for lighting your home.
3. Style Guide: Arts & Crafts and Mission Lighting
4. Shop By Room – Inspiring Kitchen Scenes