Lamps Plus Room Design Virtual Backgrounds for Video Conferencing
Working from home and needing a new look? From WFH pros to newbies, we have a range of designer video call backgrounds to make your place even better. These are perfect for Zoom calls and video conference meetings of all types. These scenes are all optimized for Zoom virtual backgrounds.
To use an image, simply click the room scene you want to get the full sized image. Then, save the image to your computer (right click and Save As on PC; Control-click Save As on Mac), to download and then add it to your video call (Settings>Virtual Backgrounds on Zoom) to look your stylish best!
Also, check out our Working From Home: Tips for Looking Your Best On a Web Conference article for more ideas.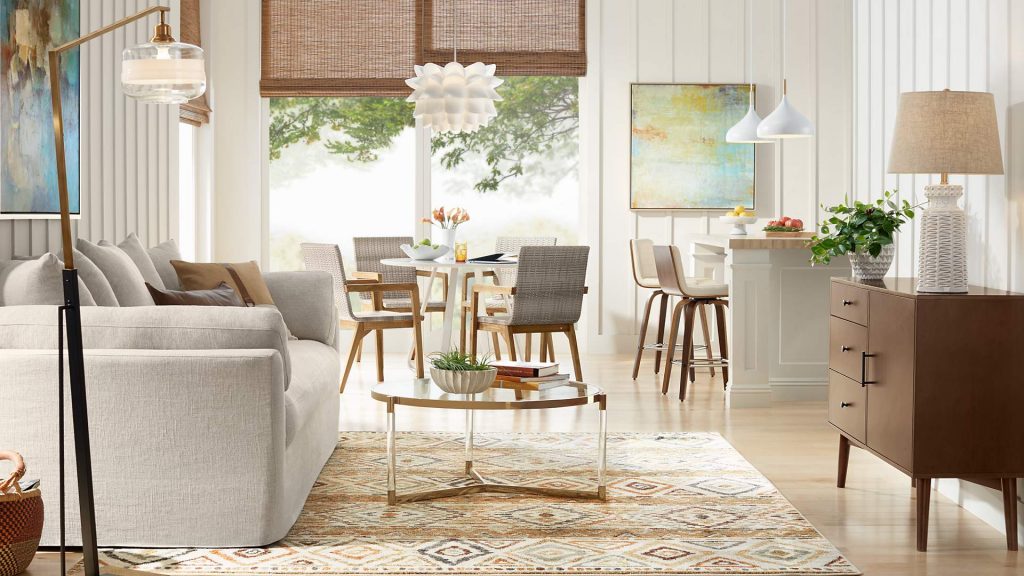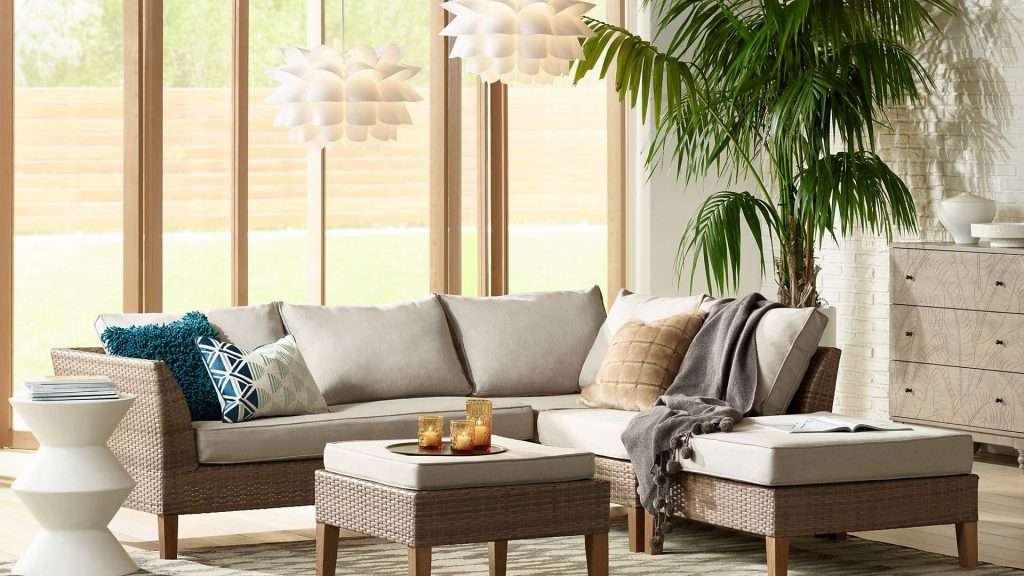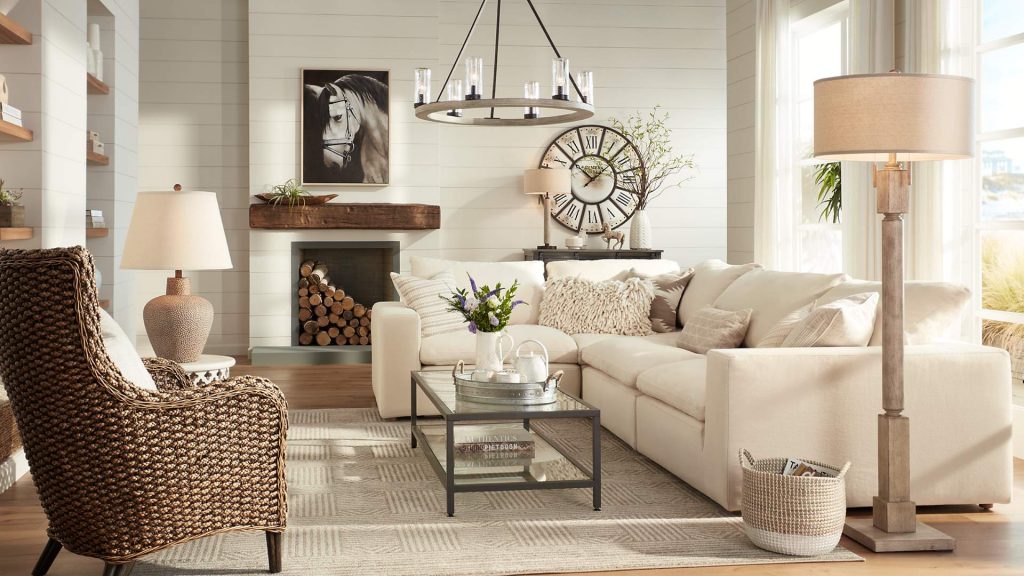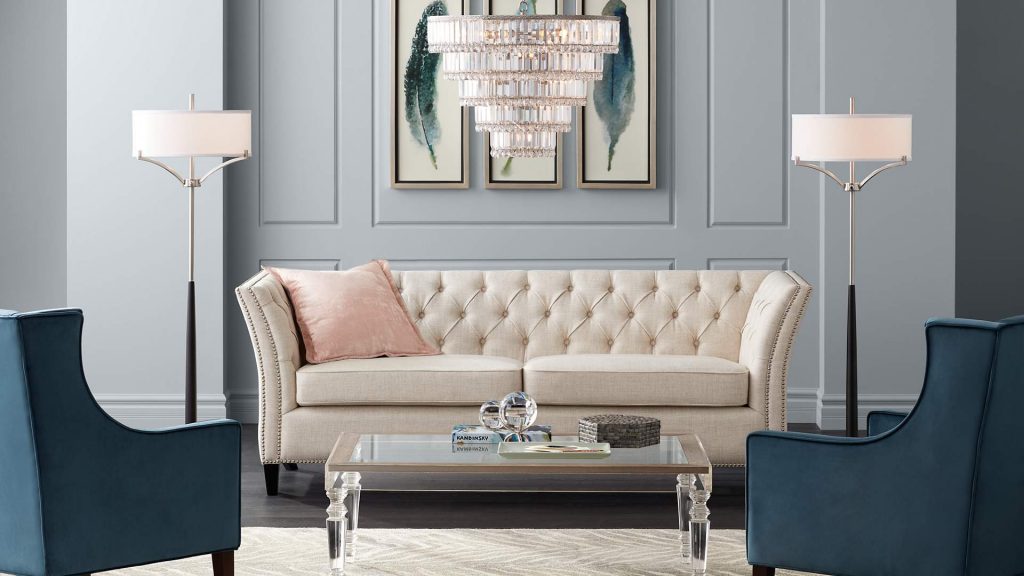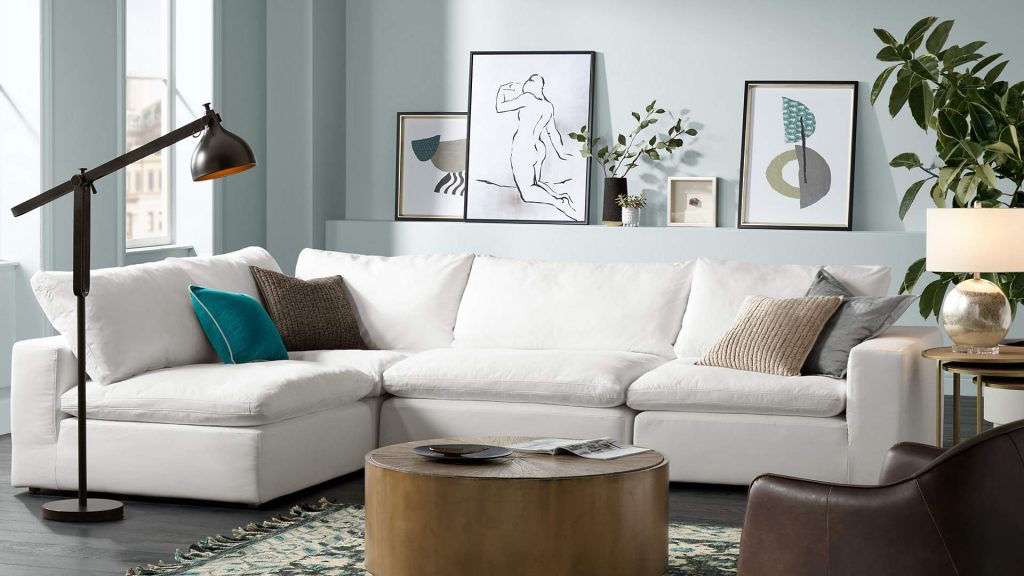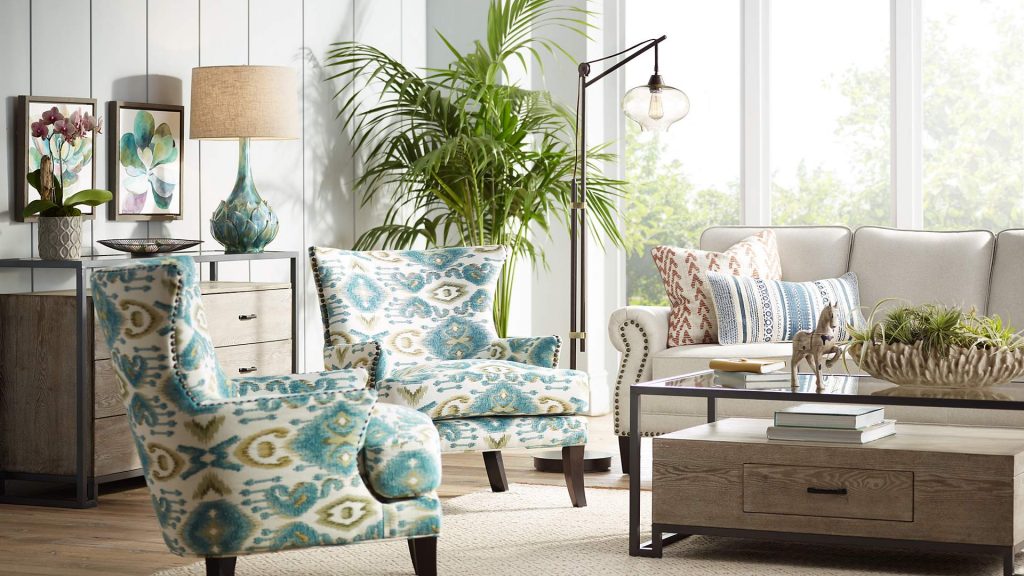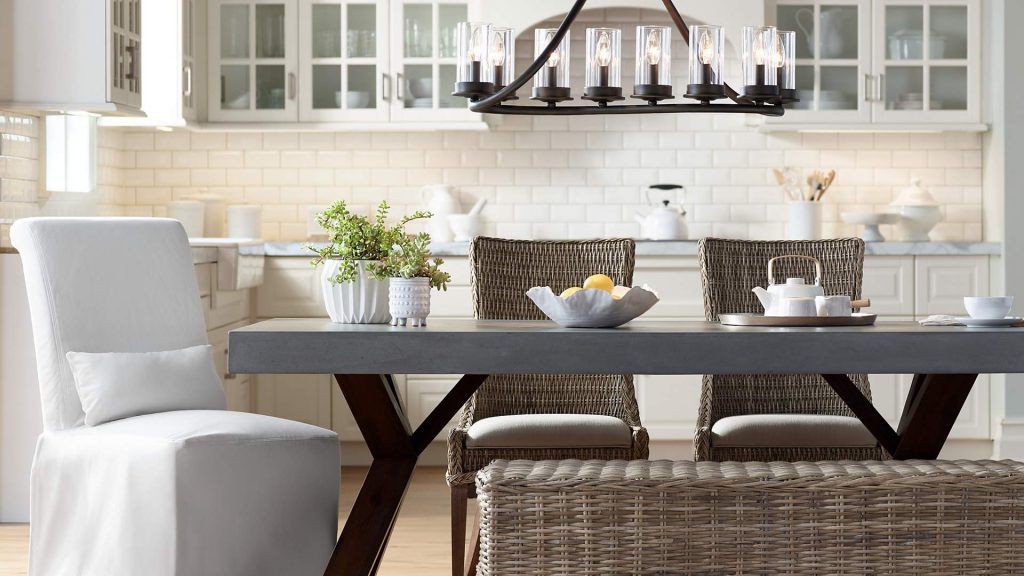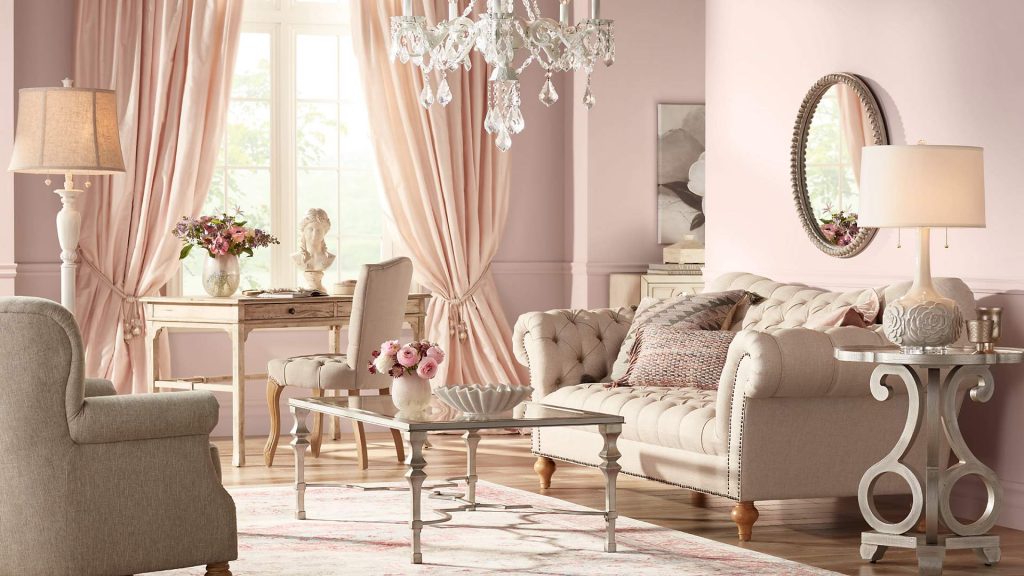 More To Explore
Working From Home: Tips for Zoom Video Conferencing
How to Buy a Desk Lamp – Five Things to Consider
5 Tips for Buying an Office Chair