5 Lighting Ideas for Teen Study Spaces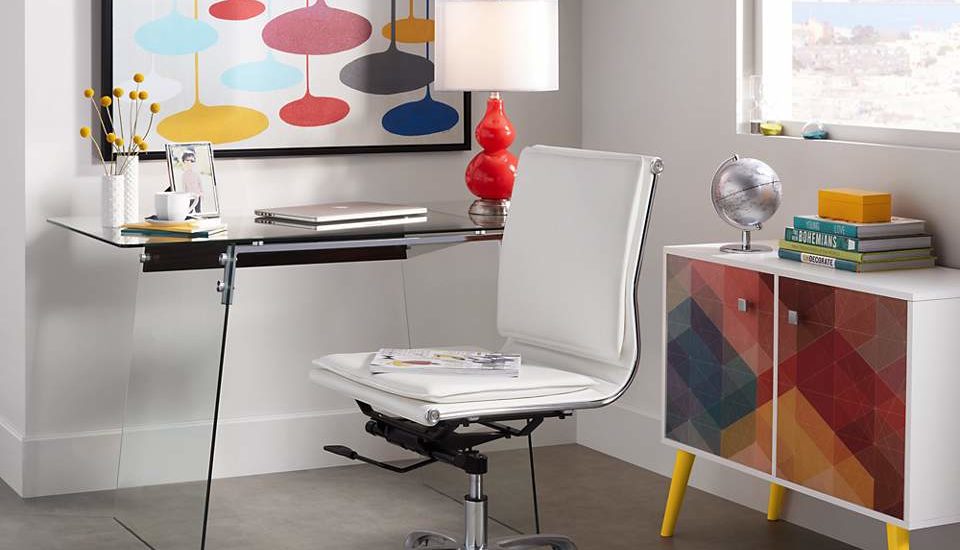 A well-organized study space is a must for students. Teens need a clean, quiet spot to concentrate and do their best. Many youngsters already have a computer in their room, or maybe there's an extra room they can use to hit the books. Either way, here are a couple of considerations to help you make sure your student can get serious about studying.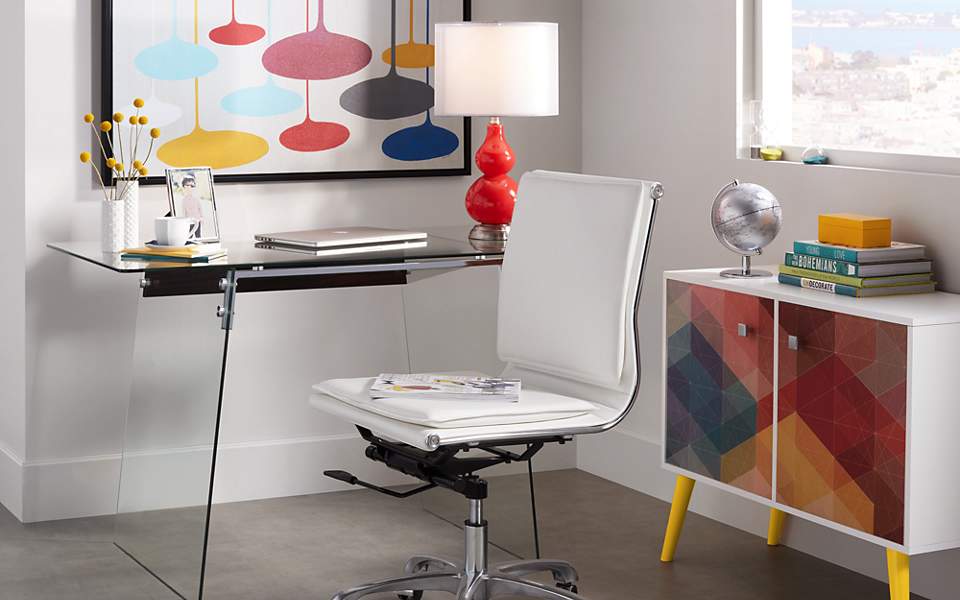 5 Ideas to Keep in Mind
1. Comfort
Study sessions will be seriously short without a comfortable place to settle in. Add a nice and comfortable desk chair to their workstation. And, don't forget a more casual spot to dive into a book.
2. Lighting
Bright students need plenty of light to keep learning. OttLite offers full-spectrum light specifically designed to reduce eye strain. To keep things stylish, we offer a great lineup of desk lamps for kids and teens with personality.
3. Storage
Nothing chokes productivity like a mess! Keeping things organized encourages efficiency and makes studying more enjoyable. Check out our selection of storage furniture for kids.
4. Set the mood
Don't forget to make the study space look great. A well-designed area will be more inviting and get used more! Match your teen's room color or add a bright pop of color with a colorful lamp from our Color Plus Collection.
5. Location, location, location
With the prevalence of wireless internet and laptop computers, students don't need to be tied down to one study spot. A portable desk will let them study when and where the inspiration strikes.
Help with Study Room Lighting
Need product suggestions or have questions? Contact Lamps Plus to speak with an American Lighting Association trained lighting associate today!
More Lighting Ideas and Advice
Getting the Best Home Office Lighting
Lighting Tips for College Students