Lighting Tips for College Students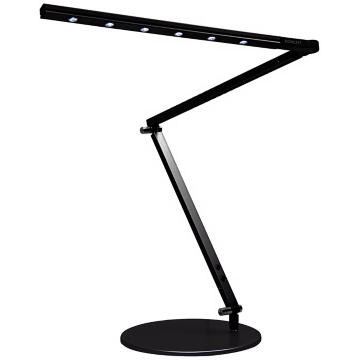 Students heading off to college need practical, glare-free task lighting from desk lamps for those long nights of reading and studying (or at least that's what they tell Mom and Dad!)
Proper desk lighting is critical in preventing eye-strain and fatigue, especially in the first couple of months back at school as a student's eyes readjust to the long hours of reading and computer work.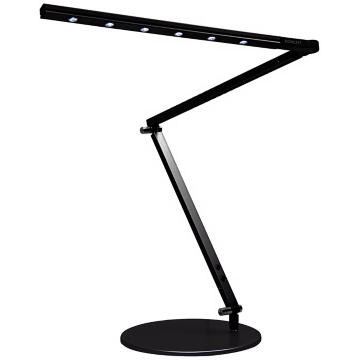 Lighting Solutions for Students
The solutions are many, and depend in large part on personal taste and style. Halogen desk lamps by Holtkoetter provide a contemporary twist, while the architect's desk lamp, banker's lamp and Mission styles provide more classic solutions. Whatever your choice, look for adjustable designs that will allow you to aim the light throw from the lamp as needed. New LED desk lamps offer energy savings and a super long life, so your student won't have to worry about replacing bulbs.
Desk Lighting Tips
Whatever desk lamp you choose, the lamp should be placed so that hand shadows don't streak across your work. If you're right-handed, this means placing a light source on the left hand side of your desk.
Other lights, such as clip-on lighting and floor standing accent lights, can be used to create more general room and mood lighting.
Add a Touch of Fun
And then there is the enduring style of volcano lamps, whose morphing blobs have been gracing college dorm rooms for decades.
Novelty lamps offer fun visual interest. Some are for pure accent lighting and looks, while others combine an interesting visual look with functional lighting.
Questions About Lighting
Have questions about what kind of lighting is best for your student? Contact Lamps Plus for product recommendations. We're here to help!
More Lighting Ideas and Advice
Getting the Best Home Office Lighting
5 Lighting Ideas for Teen Study Spaces