The New Look in Ceiling Lights – Hanging Light Bulb Fixtures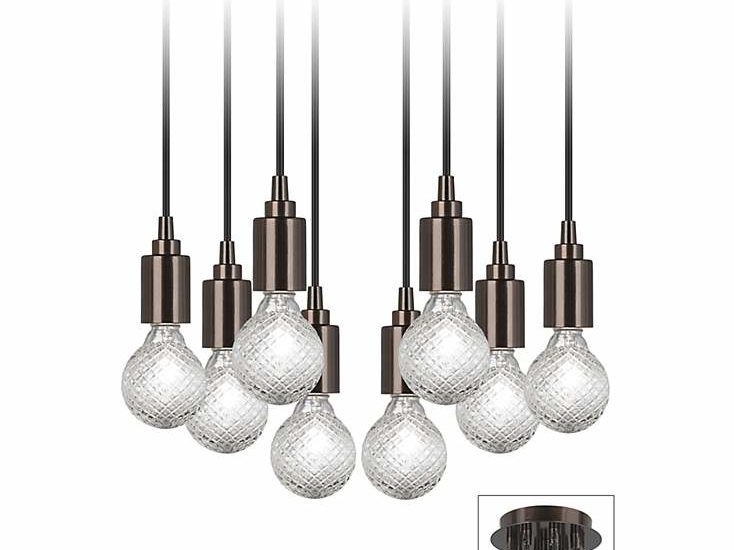 Ooooohhh, the beauty of hanging light bulbs! You've probably seen these types of multi-light pendants online, in your favorite restaurant, or maybe even at that gorgeous wedding you went to this past summer.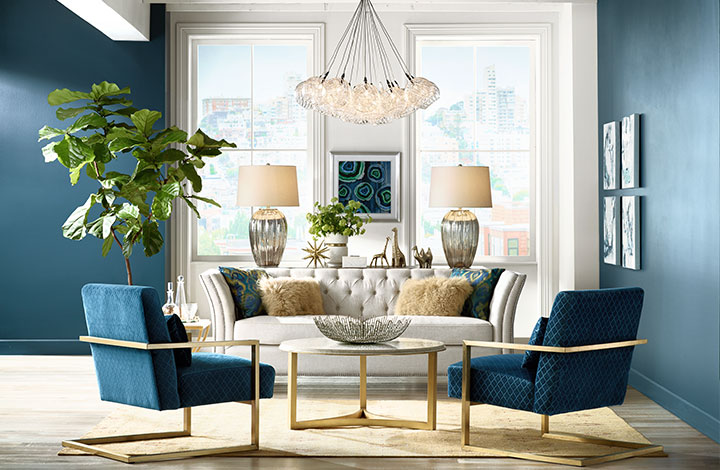 They install in your junction box just like regular ceiling lights, but can be draped (or "swagged") to create a dreamy and ethereal look that just puts you in the perfect mood.
Below are some simple ways to use these fun and beautiful fixtures at home:
Bedroom Lighting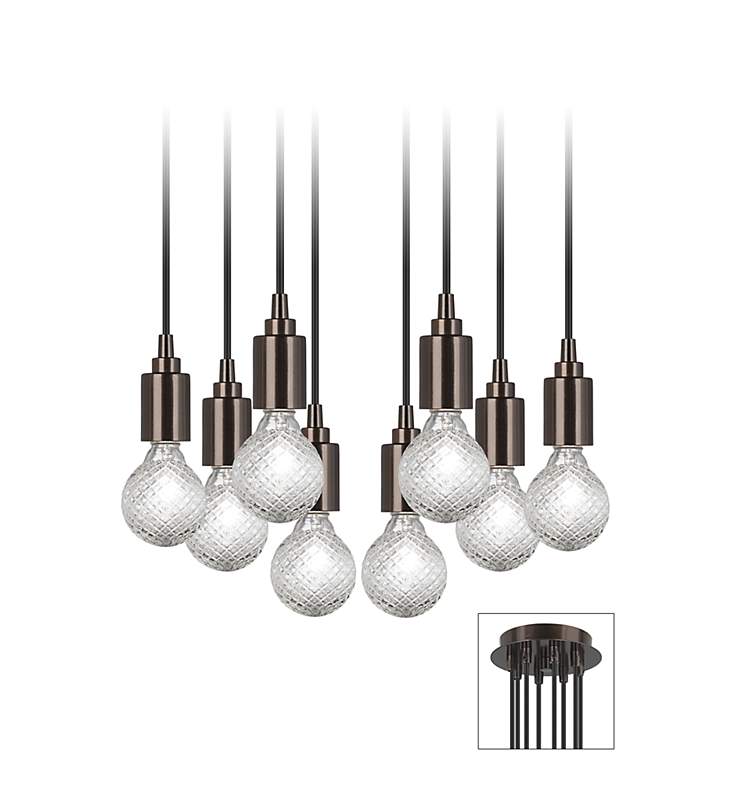 Hanging bulbs (or pendants like these), are ideal for flanking the bedside. Decorative faceting increases the glam factor, making them an attractive alternative to the usual bedside lamps.
Kitchen Lighting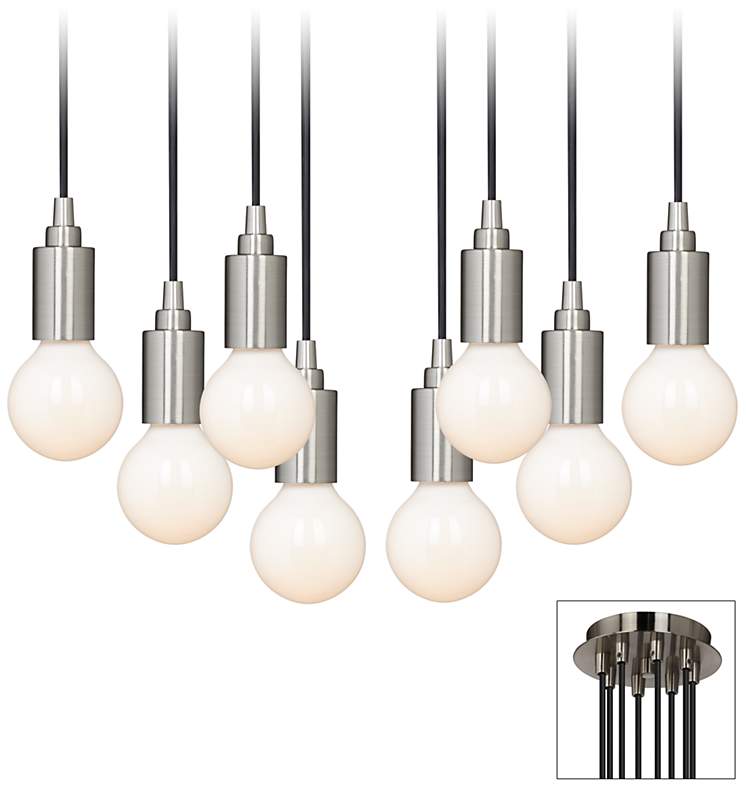 What's not to love about hanging bulbs in the kitchen? Swagged across the length of the counter or island, they provide plenty of light to work beneath. Simplicity is key here, where less is clearly more.
Living Room Lighting
The living room is a place that should compel you to relax. The warm glow of vintage-style Edison bulbs does the trick. If you have exposed beams or ducts in your home, you can even swag them over top for a cool, casual vibe.
More Ceiling Light Ideas and Advice