How to Create an Impact with Dramatic Lighting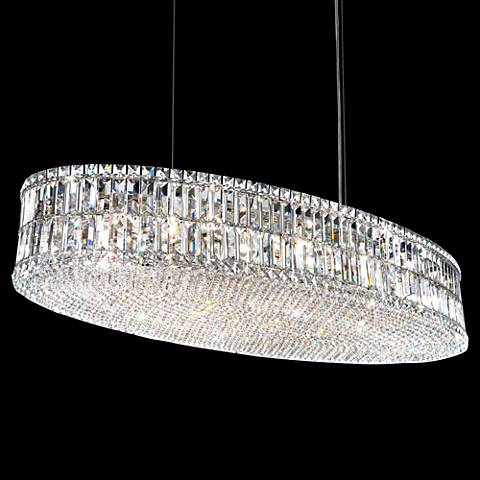 Lighting can heighten the drama of a space, but too many homeowners place lighting at the bottom of their design to-do list. But by doing so, they're missing out on the opportunity to make an impact with their lighting design.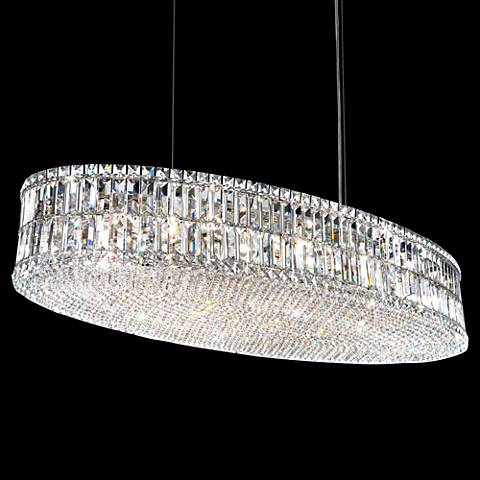 Here, four ways to add dramatic lighting into your home.
Add a Dramatic Chandelier
You can use lighting to change where the focus is in a room, thereby altering your perception of a room. The most obvious choice is a dramatic chandelier.
A chandelier will dress up a space whether it is a traditional crystal chandelier or one that comes in unexpected shapes.
Say Yes to Accent Lighting
Another way to bring drama to a space is through wall washers and other types of accent lighting. Both classic recessed lighting and a variety of different types of track lighting can be used to highlight artwork and architectural details like interesting wall treatments.
Consider Cove Lighting
Cove lighting is an excellent way to dramatically highlight architectural details like intricate molding or features like arches or vaulted ceilings.
You can use rope lights to create cove lighting fixtures. Track lighting can also be used to create cove lighting; a bonus of using a track system is that the lighting levels can be adjusted.
Do Dimmer Switches
Which brings me to…you got it, dimmer switches.
All three lighting methods mentioned above can all benefit from the use of dimmer switches. Dimmer switches control lighting levels and can change where the focus in a room lies. Dimmers can also help create different moods. Read A Quick Guide to Using Dimmers for more insight into the flexibility dimmers provide in your lighting design.
So there you have it! Four different ways to make your lighting design impact how you experience spaces in your home. How would you bring some drama into your interiors via lighting? Leave a comment below!
More Chandelier Ideas and Advice
A Guide to Crystal Chandelier Glass