Lighting in Small Bedroom Design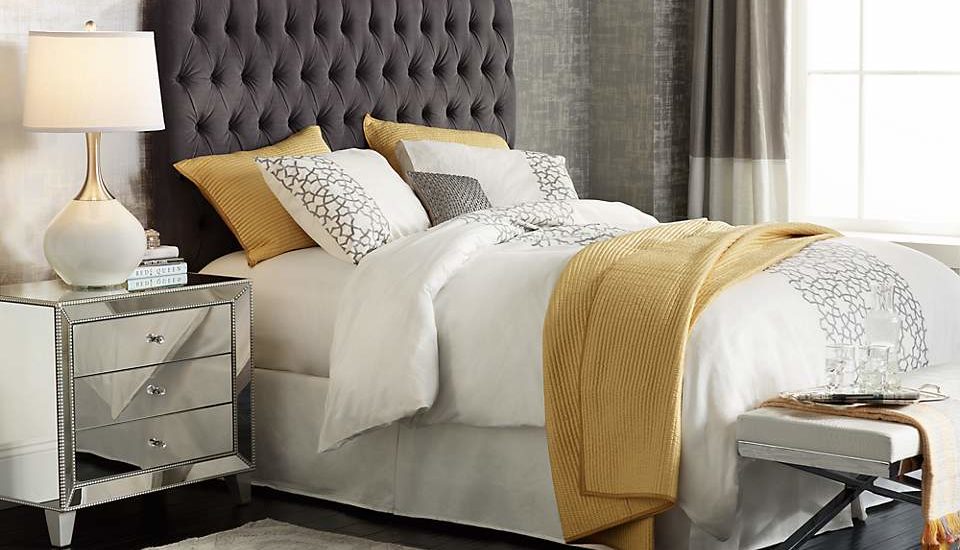 Lighting design in a small bedroom is one of the easiest design projects, ever.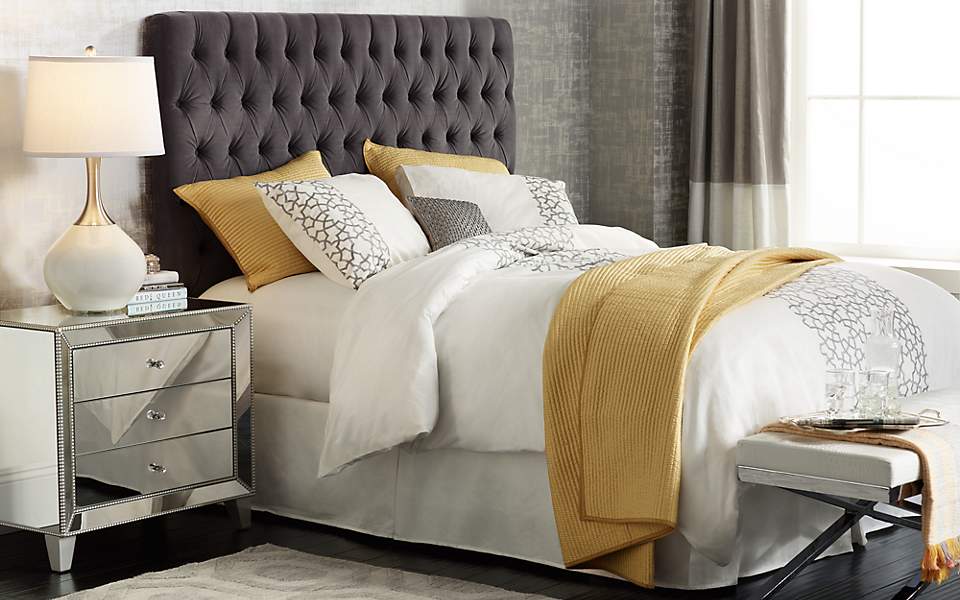 Let's face it, bedrooms can serve a multitude of functions and having the right lighting is key. Small bedrooms with small nightstands should naturally have beautiful table lamps that don't take up much space. But, if you have a super wee bedroom, you may wish to think outside the box.
If surface space is scarce, pendant lights are an ideal solution. Hanging pendant fixtures from the ceiling is really quite easy with plug-in swag pendants and adds a modern look to the room. Not only is it unexpected, it's a good way to light the room and take up very little space.
Two other options are space savers as well as functional. Floor lamps are a great option in small bedroom design if you don't have room for bedside tables, as are swing arm lamps. Floor lamps take up virtually no room and will offer better overall lighting, while the wall lights will create better task and reading light.
After making sure the room is super stylish, your overall goal should be a combination of lighting options which is very easy to make happen even if your bedroom is short on space. With these tips and tricks up your sleeve, small bedroom lighting should be a breeze.
Check out our video for more bedroom lighting ideas, or read more with the links below.
More Room Lighting Ideas and Advice
Designing with Lighting in the Bedroom
Getting the Best Home Office Lighting