Rug Care 101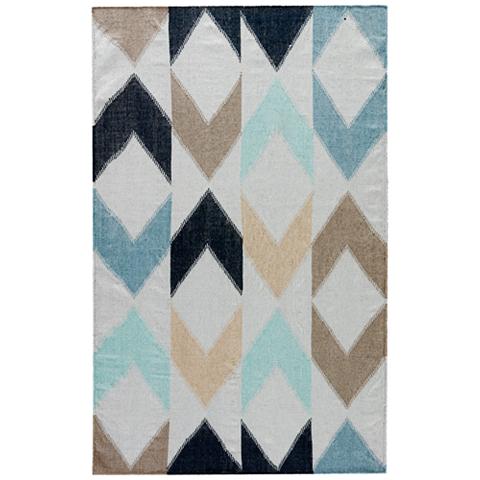 Area rugs can be the finishing touch to your home decorating, bringing a room together and merging design elements. A woven rug provides exceptional beauty and warmth in the home.
If properly cared for a rug will last for generations. By following a few simple guidelines, you can keep your rugs looking beautiful.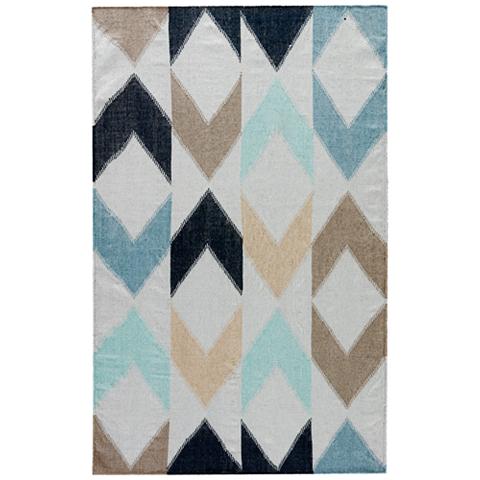 Basic rug care ideas can be narrowed down to 5 important guidelines:
Regular Vacuuming – this will keep dirt and other particles from getting embedded in your rug's fibers. This is essential for keeping your rug looking its best.
Clean up Spills Immediately
Professionally Clean Every Couple of Years
Rotate the Rug Based on Foot Traffic
Rug Vacuuming Tips
For cut pile carpet, a standard upright vacuum with a spinning brush or beater bar is best.
If you own a deep pile rug, use the suction-only feature of your vacuum to prevent fuzzing and pilling.
Vacuuming your rug regularly restores life to the fibers and helps keep it from looking dingy and flat.
If you rug has fringe take care not to vacuum these delicate edges. Hand clean or sweep these if necessary.
Tips for Cleaning Up Spills on Rugs
Even the most careful family will have accidents here and there. If you have pets, this is almost a sure thing! The key is to clean up spills as quickly and efficiently as possible. This helps avoid staining and matting of the rug fibers.
For liquid spills, your first task is to blot up as much as you can with paper towels or an absorbent cloth. Scoop up solids with the end of a knife or spoon.
Once you've removed as much of the spill as possible, it's time to use a spot removal agent. Apply the cleaner to a clean towel instead of applying directly to the rug.
Use small amounts being sure not to over-wet your rug. Always work inwards from edge of the spill to prevent spreading. Do not rub, as this can spread the spot and damage the rug pile. Depending on the stain, you may need to repeat this step.
Once you've worked the cleaner through the stain, blot the rug dry with another clean towel.
If practical, lift the damp portion of the rug to allow airflow underneath and speed drying. If your rug is still quite wet, consider stacking clean towels on the stain and topping with a heavy item, possibly a large book.
Leave this for several hours to help draw out as much moisture out as possible.
Note: Do not use stain repellent treatments containing silicone. They tend to accelerate carpet soiling.
Professional Cleaning Rugs
Depending on your rug's wear and tear, plan to have area rugs professionally cleaned every one to three years. Professional cleaning will enhance your carpets, bringing out the softness and rich colors of the wool.
Rug Pads
Rug pads are essential to getting the most from your rugs. They increase safety by preventing slippage and eliminating wrinkling and bunching.
Rug pads even protect the floors underneath your carpet by preventing color transfer and staining. Rug cushions add comfort to thinner rugs, too. And vacuuming your carpets is easier if they are held fast with a quality rug pad.
Most pads are designed for use on bare floors. However, if you are laying a rug over carpet, be sure to look for a rug pad that is designed to be placed over a carpeted surface.
Rotate Based on Traffic
Another tip for keeping rugs looking their best is to rotate them on a regular basis. A rug that is never rotated will wear unevenly, and you'll begin to see wear and tear in the "high traffic" areas. Depending on the traffic in your home, rotate your rugs every six months to two years.
Restoration
Even when you follow all of these tips and guidelines, old or antique rugs sometimes need to be rewoven or otherwise restored. Seek out a rug restoration professional to help bring antique woven rugs back to life.
Questions About Rug Care?
We are here to help! Contact us or click to find one of our Lamps Plus stores near you.
More Rugs Ideas and Advice
A Brief History of Oriental Rugs