The Secret to Great Room Lighting – Layers of Light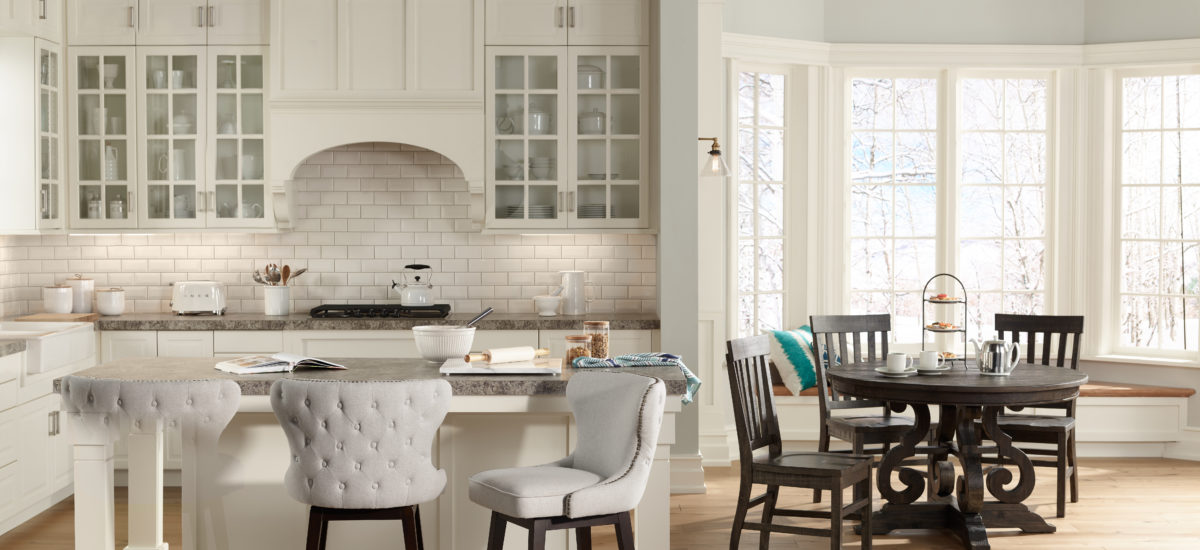 We are often asked how to get the rich, dramatic lighting look that we show on our site and in our catalogs. The secret – use layers of lights!
The core idea is that for any room, lighting should come from multiple light sources. There are three main light sources you want to consider using – task, overhead, and accent.
Task lighting comes from sources such as table lamps or floor lamps. This type of lighting provides direct illumination for things like reading, working, or other tasks. In a living room, for example, table lamps are often placed on a side table next to a sofa or accent reading chair. Floor lamps lighting for some of the same tasks, plus can be used for overall room lighting and brightening dark room corners.
Overhead lights include sources such as ceiling lights, chandeliers, track lighting, ceiling fans with lights, and recessed lights. These types of light sources provide general room lighting and can be a mix of both decorative and more functional lighting looks.
Finally, accent lights are just that – they accent a room and add interesting visuals to a room space. Small accent lamps on side tables or buffet tables are great examples of this.
By using all of these types of lighting you will be creating well lit, comfortable feeling rooms with a touch of drama. The multiple sources offer eye-pleasing layers of light in a room, creating comfortable spaces with dramatic pools of bright and shadow, similar to what's seen in high-end magazines, TV shows, and restaurant settings.
What you want to avoid is using only one source. For example, too often consumers just rely on overhead recessed lights, which results in over lit, un-dramatic, and washed out looking interior spaces.
To add even more functionality and lighting control, place your lamps and overhead lighting on dimmers. This allows you to vary the intensity of the room lighting to match activities like entertaining, TV watching, or relaxing and conversing.
So the secret of great room lighting? Use multiple light sources, create interesting pools of light and shadow, and place as many of your light sources as you can on dimmers.
More From Ideas and Advice
Choosing & Hanging Dining Room Chandeliers