Dorm Room Lighting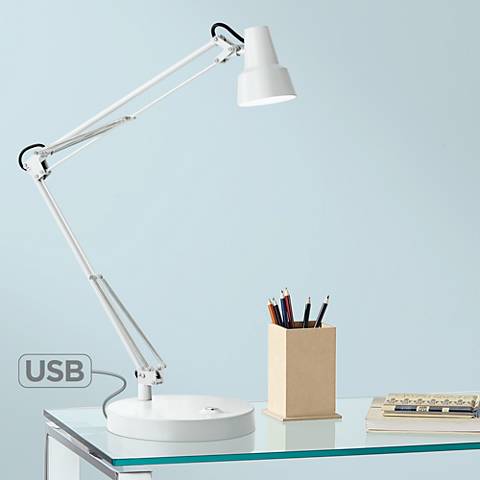 So your teen is off to college in just a few short weeks! No doubt you're assembling all the things they will need for their residency in the dorms: bedding, toiletries, study supplies, and so on.
These are all necessities but your freshman will also need quality lighting fixtures, those that are permanent enough to feel like home for that nine month period but temporary enough to easily move on once spring semester is over.
Plug in lighting is a must as hard wiring is not an option. For teens in dorms there are three kinds of lighting that will maximize their ability to study past sunset and also allow for both style and function. A stylish plug in pendant that can be plugged into a wall and suspended with a hook over a bed or desk provides ambient lighting for late night reading or studying.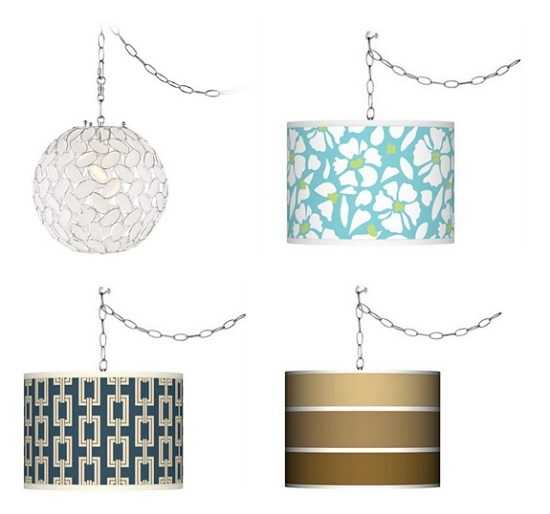 Students who study into the night and prep for upcoming exams need a quality desk lamp to analyze and memorize hypothesis and facts. Many modern designs come with adjustable arms or heads, allowing you to re-direct the lighting to suit your needs. The built-in USB port is another convenient and increasingly popular feature, as it gives students the option to charge their smartphones and other devices within easy reaching distance.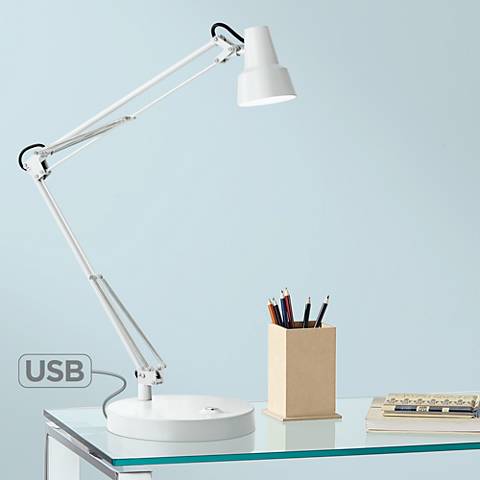 Late night study groups are common in dorm rooms, so your teen can set the mood with whimsical string lights for those long chat and study sessions. The right set of string lights around a mirror or wall can add a lot of charm and personality to the room.

Your teen's dorm room outlets allow them to install temporary fixtures to meet their lighting needs. With a wide variety of lighting options, they're free to express their personality!
More Lighting Ideas and Advice
Getting the Best Home Office Lighting
Lighting Tips for College Students
5 Lighting Ideas for Teen Study Spaces