Get the Beach Chic Look in Your Home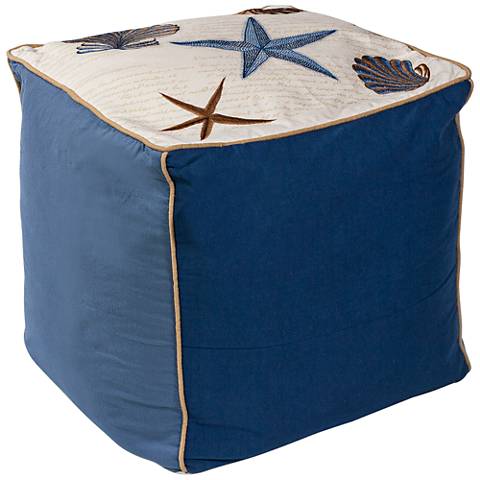 Let's go down the shore… That's Jersey speak for heading to the beach and there's nothing better than the seaside on a hot summer day. Since we're not all lucky enough to have a water view, we can do the next best thing and bring the beach chic look inside and as a part of our home decor.
1) Water
Nothing says beach more than cool shades of blues and greens. Whether you commit to turquoise walls or a cobalt sofa, or instead opt to scatter a few green glass fishing buoys on a coffee table, these hues work well.
2) Sand
Bring in the feeling of sand underfoot with a nubby sisal rug, wide plank floors, exposed ceiling beams or bamboo window shades.
3) Texture
A driftwood glass top coffee table, chippy paint on an old trunk, and a wicker chair brought inside are all fun ways to add dimension and texture.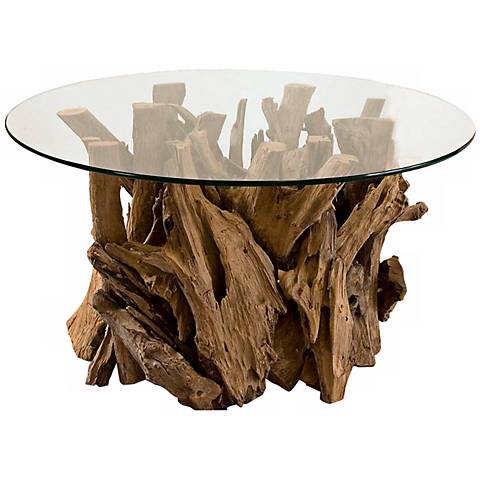 4) Casual
Forget formality and go for a laid-back, prop your feet up feel with a huge ottoman, baskets piled high with beach reads or a collection of faded quilts for a chilly night.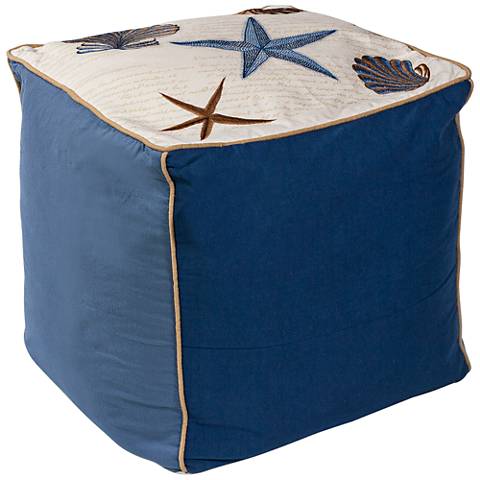 Paint floors white, bring in mismatched chairs around the dining table, add a stylish coastal chandelier and invite friends over for a casual clam bake.