Get the Look: Modern Barn Style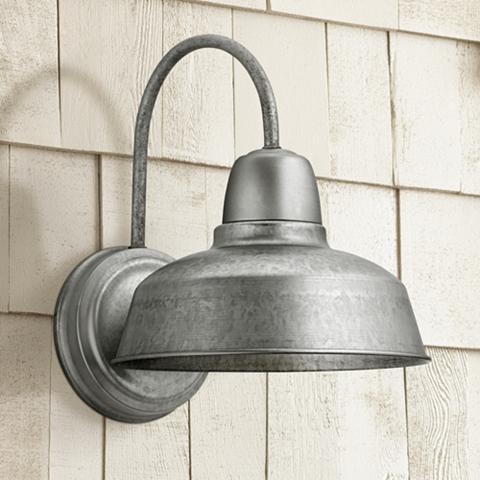 Country living can mean many things, but the modern barn or farmhouse style decorating is very much to our liking. And with the new barn light designs available today, you're able to get the rustic barn look in your home without having to head to the countryside.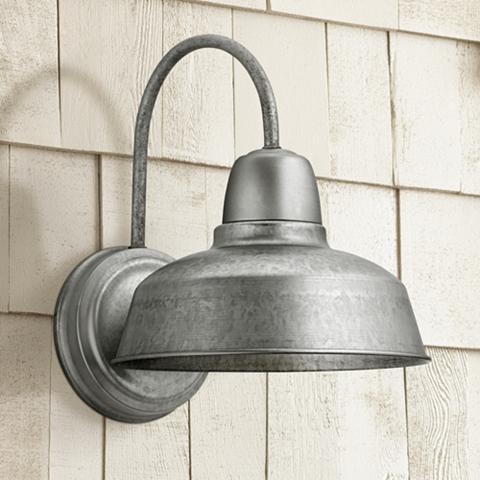 Our idea of roughing it is all about a chic country getaway with all the mod-cons. There is something very forward-thinking about the reinterpretation of the rustic barn and making it contemporary.
The overall appeal comes from the tremendous volume found in barns, the informality of the spaces and the character found in the rough-hewn wood.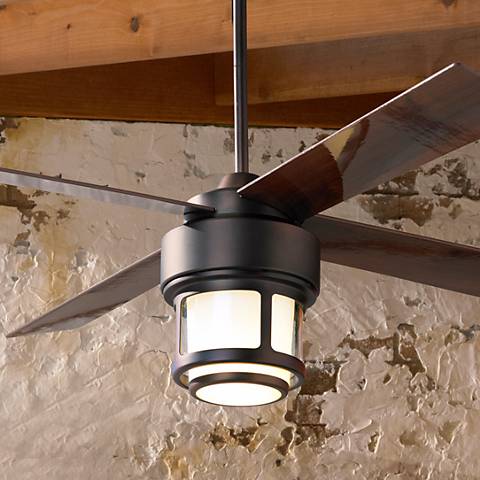 There can be an amazing play of materials when you pair rustic timbers with urban materials like metal and plastic. Galvanized outdoor lighting has been around a while but is enjoying a resurgence which is well deserved.
Steel railings and barn doors are a chic counterpoint to well-worn beams and can be softened by crisp white slip-covered furniture.
Barn bedrooms tend to be found in the eaves and can be a characterized by a zany collection of beams. The pattern of old beams have an almost geometric look, adding to the modern feel of converted barns.
A stylish and practical addition to attic bedrooms are modern ceiling fans with lights. We think a bright white fan or lamp balances the heavy dark tones and imports the necessity of modern life.
Related Ideas and Advice Articles
Style Guide: Decorating with Iron Lighting and Furnishings