Guide to Better Home Lighting for the Aging Eye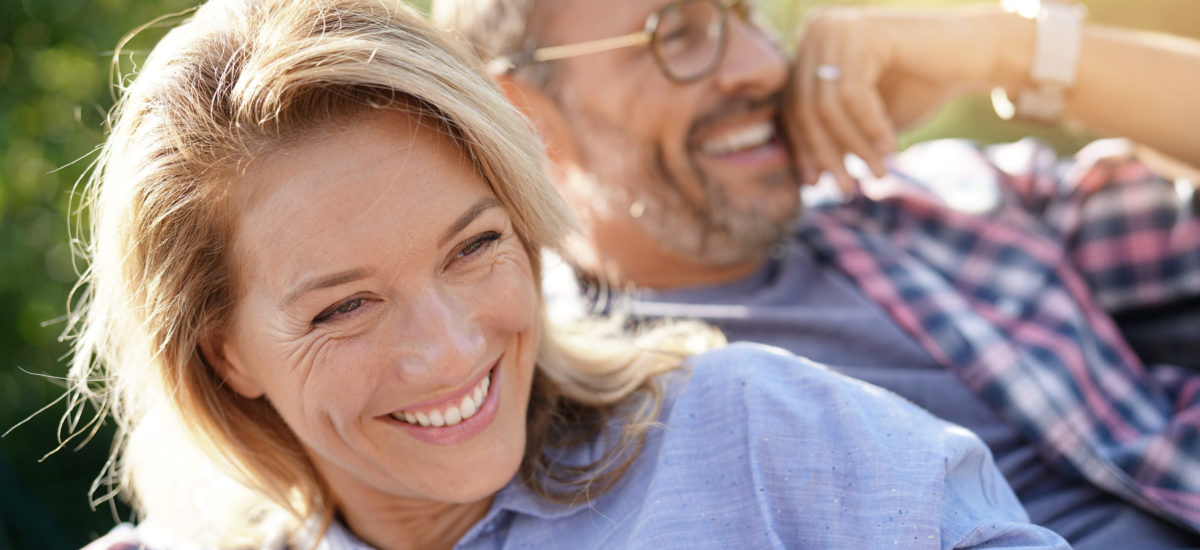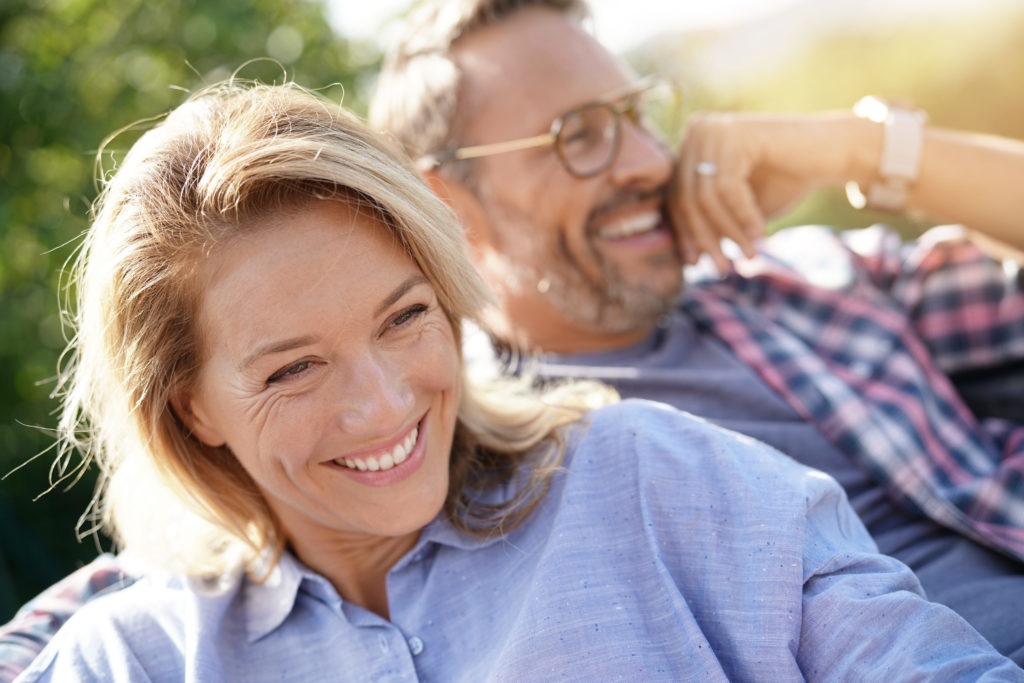 As we age, our vision naturally declines. You might notice that your eyes are more sensitive to glare or that you can't see small details like you used to.
Among other tips for aging eyes, the National Eye Institute suggests brightening the lighting in your home to help you with reading, writing, and other tasks.
The lighting experts at Lamps Plus agree, and have offered here practical ways to improve your home lighting for the aging eye or low vision.
What is the best home lighting for the aging eye?
The best reading light for you depends on a number of factors, such as room the light will be used in, if there will be multiple users for the light, and so on. But there are a couple of core ideas to keep in mind when looking to inclrease the lighting in your home:
Add more lighting fixtures. Increasing the number of lamps, ceiling lights, and other lighting fixtures in your home also increases the amount of light in your space.
Purchase brighter light bulbs. Have enough lamps? Switching older bulbs with ones that have a higher lumen count is another way to increase the lighting in your home.
Tips on Improving Home Lighting for the Aging Eye
Along with improving the lighting in your home with more lighting fixtures or brighter lamps, follow these tips to create a home atmosphere that's friendly for aging eyes.
Achieve uniform lighting. Aging eyes take longer to respond to changes in brightness from room to room. Aim to create the same level of brightness throughout your home to prevent this discomfort.
Brighten the in-between spaces. Thoroughfares like stairs, hallways, and entryways should be adequately lit with a combination of sconces, ceiling fixtures, and step lights.
Reduce glare. Limit the amount of glare by using indirect and diffused lighting. Be especially wary of glare caused by exposed light bulbs and reflective surfaces like floors, TVs, and computer monitors.
Use directional task lighting. When it comes to light for activities like reading, sewing, and other hobbies, use directional task lighting with adjustable fixtures. If possible, position lights above and behind your line of sight for illumination without the glare.
Sleep with the lights out…almost. Research indicates that seniors' sleep patterns can be disrupted by light, so the American Lighting Association recommends sleeping in a dark room. However, we'd also suggest a combination of nightlights and glowing wall switches to help you find your way when you are roused awake in the middle of the night.
How to Achieve Brighter Light in Your Home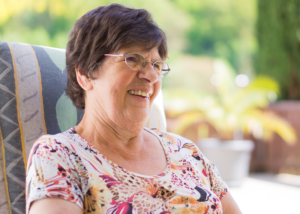 Let there be more light. As mentioned above, an effective way to improve the lighting in your space is to purchase additional lighting fixtures such as table lamps, floor lamps, ceiling lights, etc.
When in doubt, use a combination of general room lighting (ambient), focused and directional lighting for specific areas (task), and decorative lighting to accentuate parts of the room (accent).
Learn about lumens. If your home is already equipped with plenty of lighting fixtures, another lamp might not be the answer to brighter lighting. Instead, purchase light bulbs with more lumens.
See our guide to lumens to learn how to buy brighter bulbs.
More Home Lighting Ideas and Advice
How to Buy Close to Ceiling Lights