How to Select the Perfect Table Lamp – Size, Shade and Bulb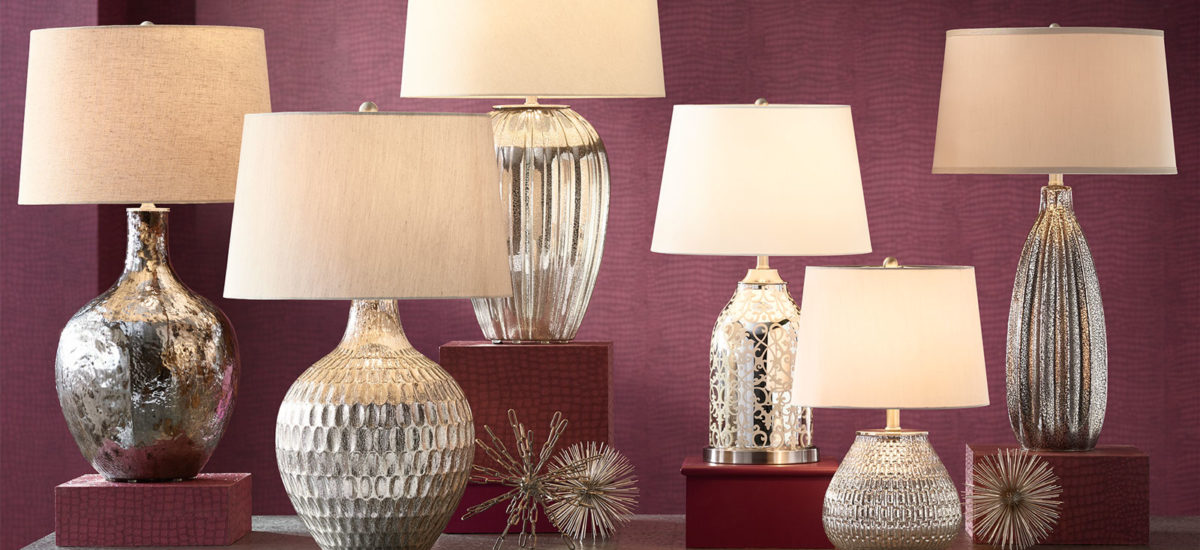 It takes one perfect table lamp to complete a room. But what makes a perfect table lamp?
Four simple considerations: Shade Height, Lamp Size, Shade Style, and Bulb Type.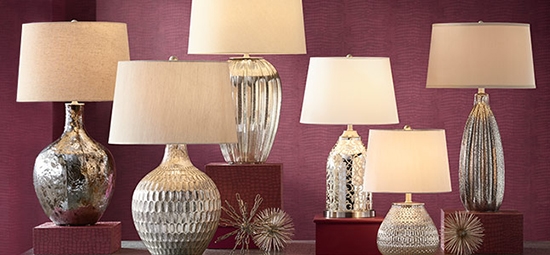 To achieve a balanced look and find the best table lamp for your space, use the following tips:
 1. Determine the Shade Height
First determine the perfect height range for your table lamp; sit in the space next to where you are going to place the lamp.
Measure from the surface you are placing the lamp to eye level. This is your base measurement.
To find the average height of the shade, divide the base measurement by three.
For example, let's use 18″. Divide this number by three, which is 6″. This is the average height of the shade.
2. Decide on a Table Lamp Size
To determine the estimated table lamp height, add 18″ to the shade measurement.
Let's use a 6″ shade for an example. In this case, the height of the lamp you'll want is 24″ = (18″ + 6″ shade).
3. Select a Shade Style
The lamp shade depends on the use.
If you will have the lamp on while watching TV, an opaque shade will minimize lighting glare.
A semi-opaque paper shade provides a warm glow for reading.
4. Purchase the Right Bulb
If the purpose of the table lamp is for reading, use at least an 8 ½ watt LED bulb (that's comparable to a 60 watt incandescent).
For extra flexibility, choose a dimmable bulb.
You're not just looking for any table lamp — You're looking for the one.