Inspiring Quotes about Design from Famous Interior Designers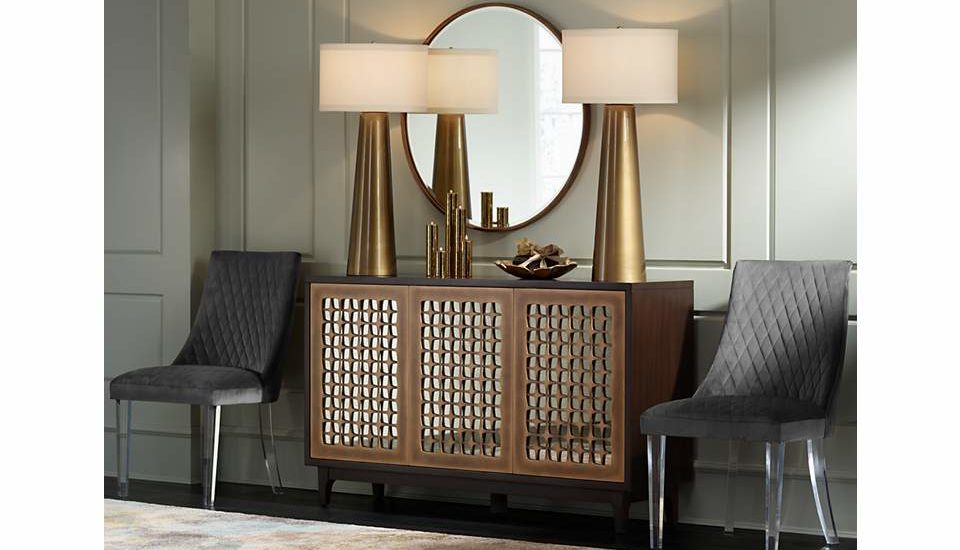 Famous interior designers, whether from yesterday or today, influence the way we decorate our homes. It's always worth the time and effort to study their methods as well as their advice on everything from great chandelier lighting to good salad dressing.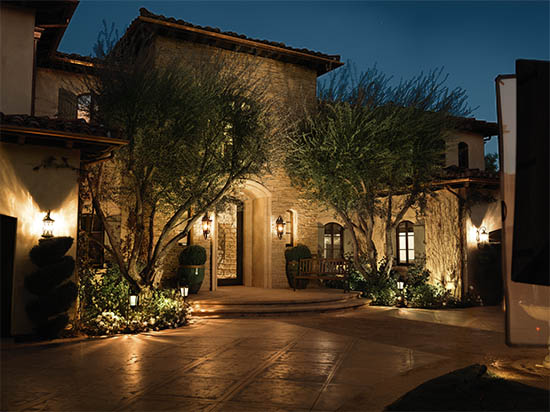 Along with our favorite quotes from famous interior designers, you'll find a list of practical tips on how to incorporate their knowledge into everyday decorating.
Here, four quotes by interior designers we love:
1. "Design is a plan for arranging elements in such a way as best to accomplish a particular purpose." – Charles Eames
Takeaway: When designing your space, don't forget about its function. Pay particular attention to traffic flow through the home, use of space, and conversation areas (living rooms).
2. "I believe in doing the thing you feel is right. If it looks right, it is right." – Dorothy Draper
Takeaway: Always trust your instincts. Design is very subjective and personal; therefore, there is no wrong design. Have fun decorating your home and don't be afraid to take risks.
3. "Be faithful to your own taste because nothing you really like is ever out of style." – Billy Baldwin
Takeaway: If you love the design of your home, then that is all that matters. Be careful not to chase trends or try to keep up with the design of your friends' homes. The best designs are personalized and unique to the individual.
3. "Good dressing is largely a question of detail and accessories." – Elsie de Wolfe
Takeaway: After you have selected the main furniture pieces, complement them with decorative home decor accessories. One small detail or accessory can complete the space. Sometimes by the time we get to the smaller furnishings, we don't put as much effort into the selection of accessories. Every item in the space makes up the overall design.
What are your favorite design quotes that you live by?
Related Ideas and Advice Articles
Style Guide: Decorating with Iron Lighting and Furnishings
Home Decor Trend: Craftsman Style
Style Guide: Arts & Crafts and Mission Lighting