Light Bulb Identifier and Finder Guide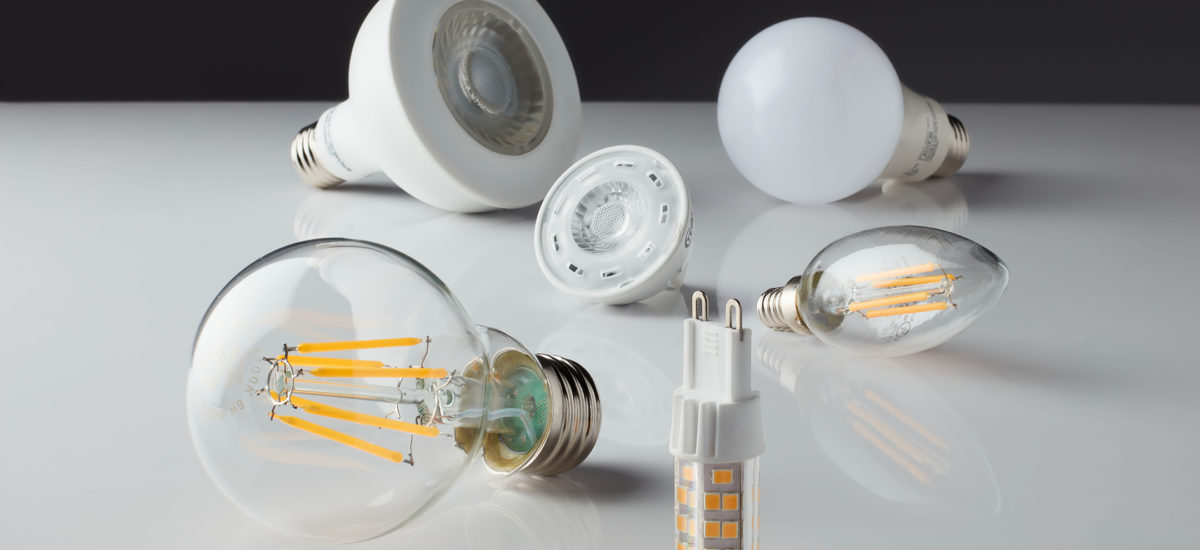 Ready to find the right light bulb? Our simple bulb identifier guide helps you find the correct light bulb for a new fixture or a replacement bulb for a fixture you already own.
Let's get started.
Bulbs are identified with a letter to indicate the shape or type, and with a number to indicate the approximate diameter in eighths of an inch.
LED Light Bulbs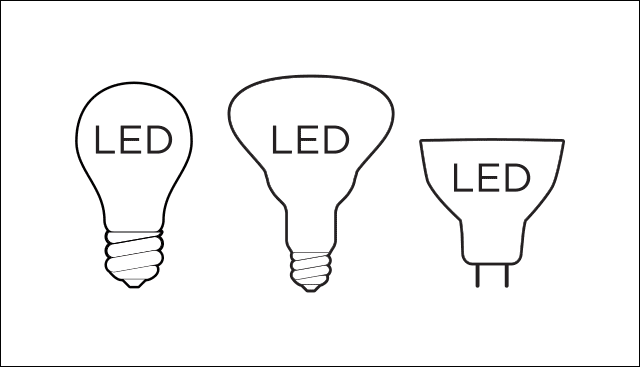 Candle Bulbs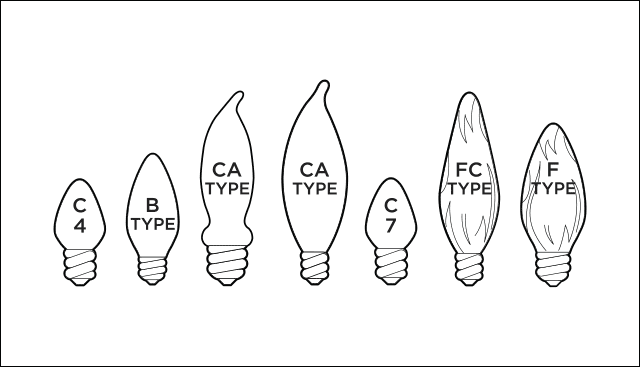 Halogen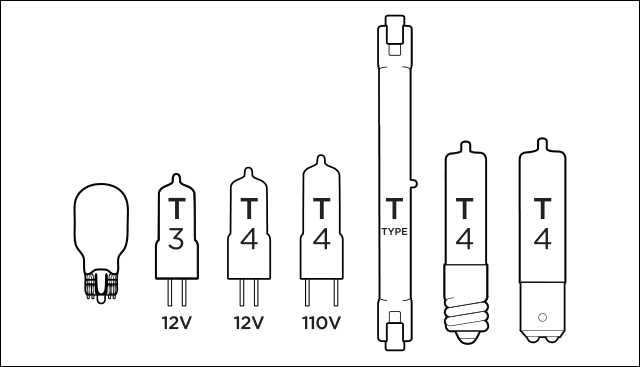 Standard-Medium Household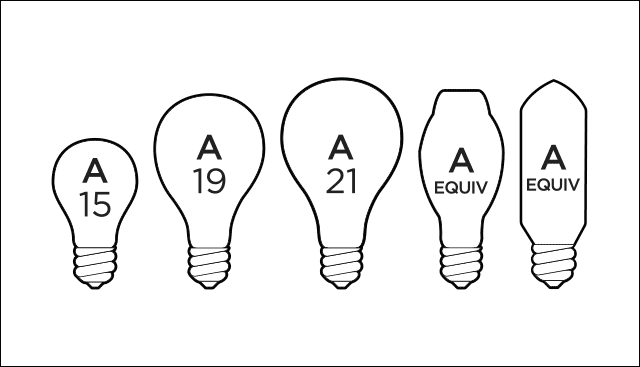 View Standard-Medium Base Bulbs
PAR-Bulb Type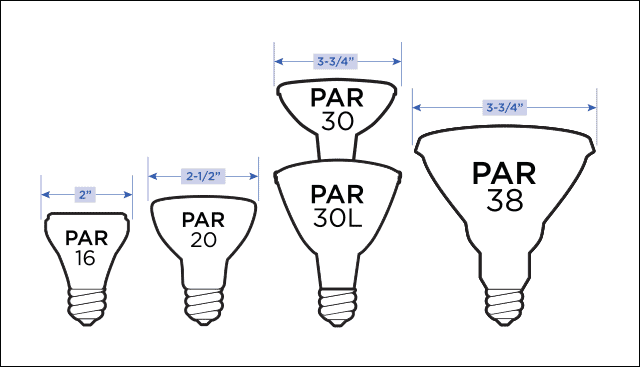 CFL Bulb Types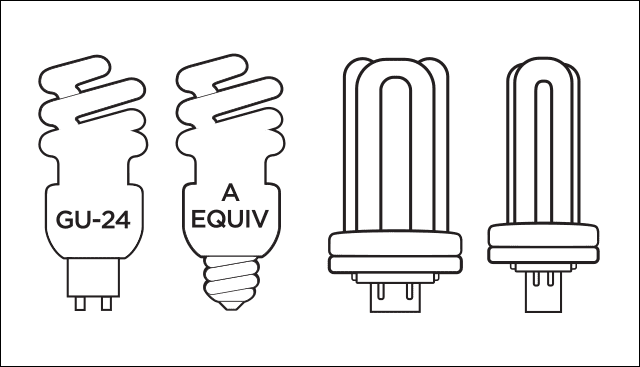 Appliance Bulb Types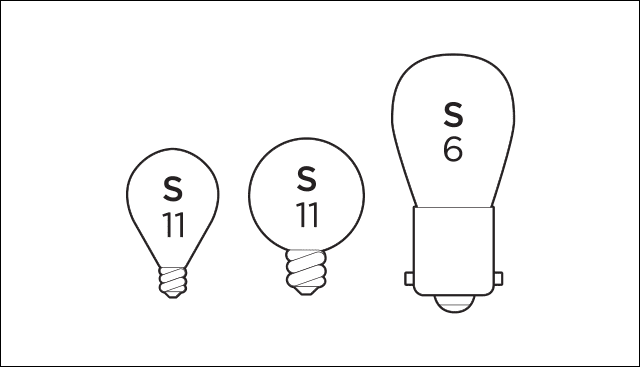 MR Halogen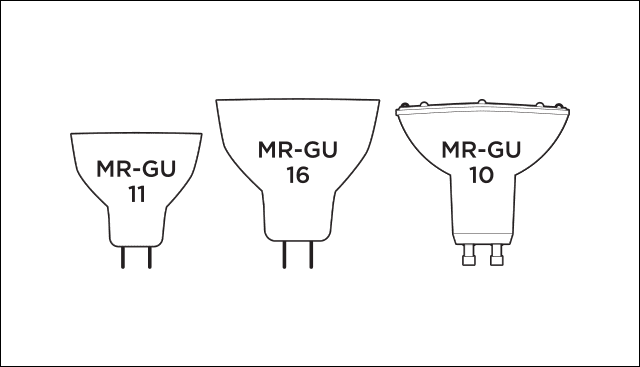 Short Tubular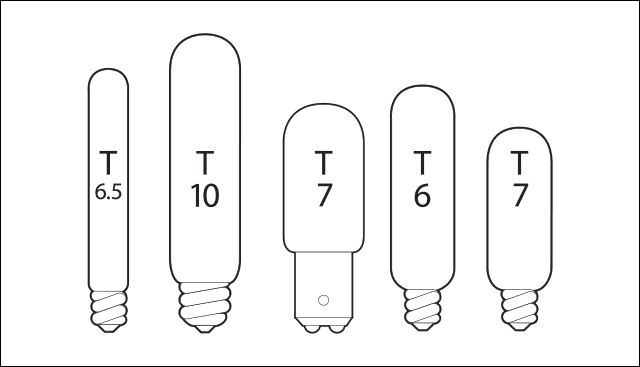 R-Bulb Type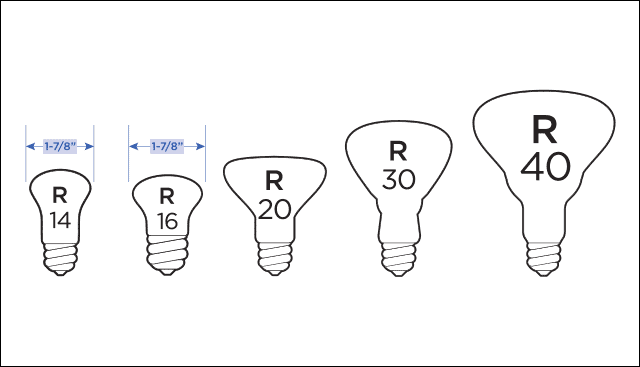 Night Light Bulb Type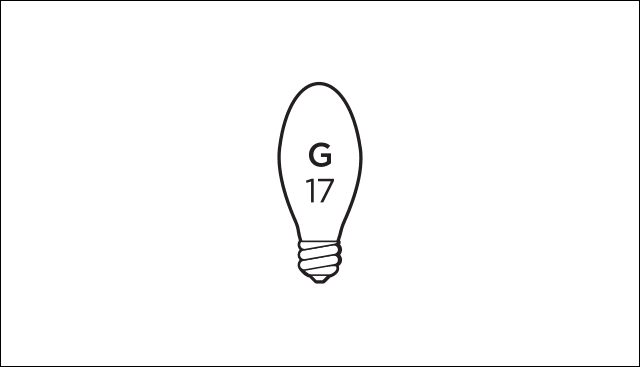 Fluorescent Tube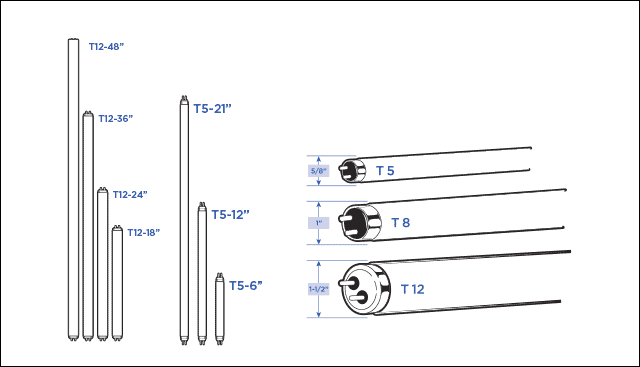 Globe Bulb Type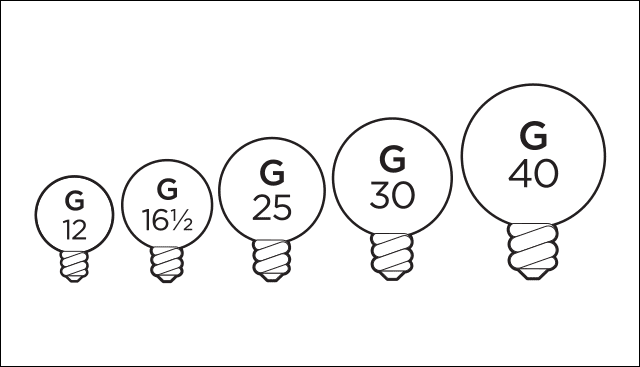 Give us a call if you don't see what you're looking for; we'll be happy to source it for you. We carry a
wide assortment of light bulbs
to meet all your needs.