10 Recessed Lighting Tips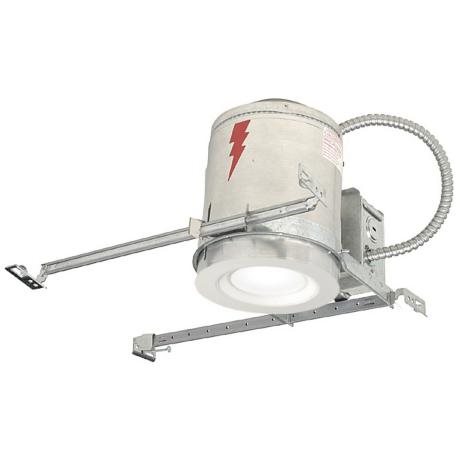 Learning About Recessed Lighting
Ready to install some recessed lights? These quick tips can help you avoid common blunders and unnecessary ceiling damage when installing new recessed lighting or updating an older system.
10 Tips to Get You Started
1. Recessed lights are ideal for task areas. The concentrated light is at its best over counters, inside closets, and above work surfaces.
2. Add extra emphasis to the textures and materials of ceiling accent fixtures with recessed spot lights. Extra light can add sparkle to crystal and increase overall brightness.
3. Don't attempt to light a whole room using only recessed lighting; the light quality will be too harsh. You need additional sources of light from eye level. Sconces and floor lamps will do the trick.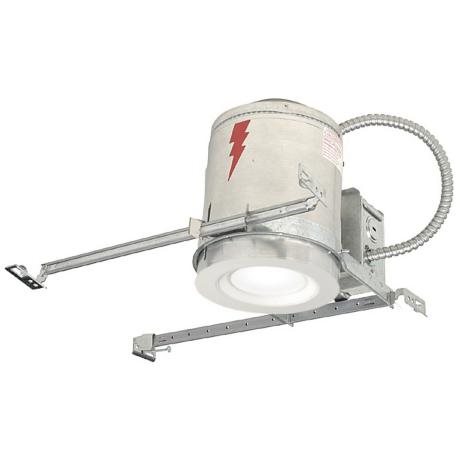 4. Add dimmer switches. Recessed fixtures are a source of bright, overhead light; having the ability to soften the mood is priceless.
5. Try not to place recessed lights in a rigid pattern. Strategically locate the light so it highlights an object or architectural feature. Avoid creating an "airport runway effect" that over-lights a room space.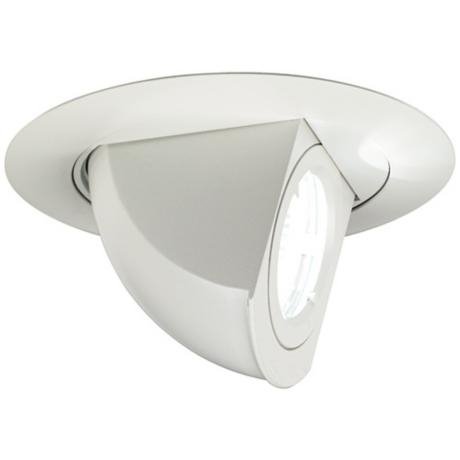 6. Brighten artwork with directional or gimbal adjustable recessed lighting. It is an inconspicuous way to highlight your favorite canvas or hanging piece of art.
7. Place recessed lights outside. Architectural features, textures, and landscaping can be enjoyed after sundown with spotlight positioned in the eaves of a home.
8. When lighting task areas such as a table or in front of a mirror, avoid placing the light right above where you plan to sit or stand. Locate the down-light so the light hits in front of you or try using two directional lights on either side.
9. Directional recessed lighting can brighten the walls of a narrow hallway, making it feel bigger. The fixtures take up minimal space while adding plenty of effect.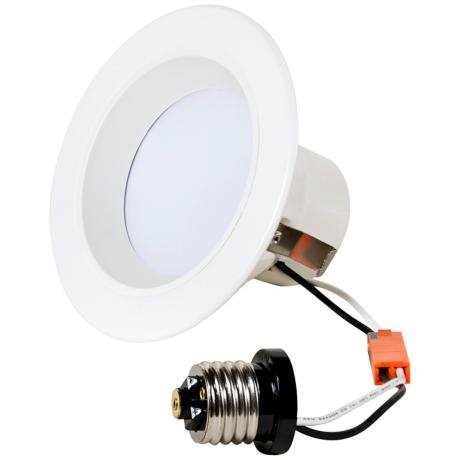 10. Try replacing your 35 watt halogen Gu-10 and MR-16 bulbs with a 3 watt LED bulb. You can save energy and increase the interval between bulb replacements. There are even new LED retrofit kits that convert existing recessed housings to LED.
Need Help with Recessed Lighting?
Just give us a call or contact us. One of our American Lighting Association trained experts will be happy to assist you with planning, product recommendations and more.
More Recessed Lighting Ideas and Advice
Choosing the Right Ceiling Light
Tips for Lighting Your Kitchen