Romantic Crystal Chandeliers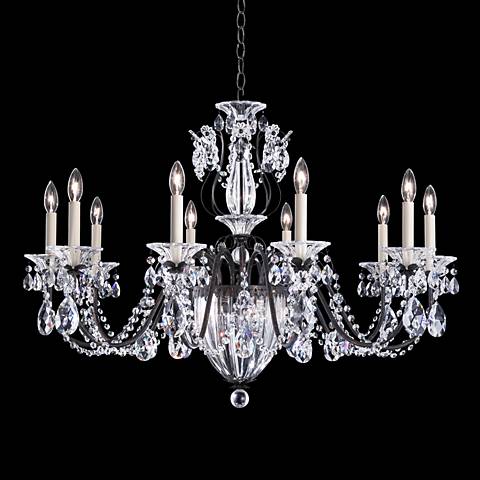 The word crystal originated in the mid 18th century from the Latin candela meaning to glisten and from the French chandelle meaning candle. Traditionally when we think of crystal chandeliers we imagine just that, glistening lights that sparkle and possess classic elegance.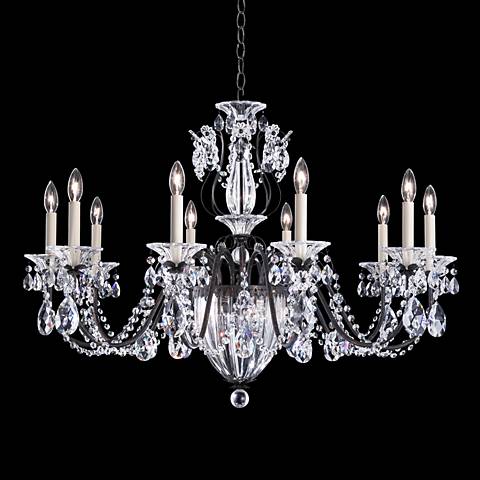 Crystal Chandelier Styles
Today's crystal chandeliers are inspired by their European predecessors. The classic shape mimics the upside down umbrella, the curved candelabra extending out in tiers, each arm embellished with cut crystal teardrops, pendalogues, or prisms.
Together, natural light and the glow of its bulbs adds Old World romance and sophisticated glamour.
In past decades, crystal chandeliers have been reinvented in new and inspiring ways. Transitional chandeliers draw upon the traditional design but take on a different look. You'll see classically shaped crystal pendalogues fashioned into modern geometric shapes, or the addition of a drum shade to the traditional candelabra with the cut crystal drops enjoying a peekaboo effect.
Contemporary chandelier lighting designs have evolved as well. Bubble and cascading round crystals add a falling water effect, beautiful when suspended over a kitchen island or dining table. A modern crystal chandelier can complement a contemporary space or bring contrast to more traditional one.
Other popular styles include rustic chandeliers and industrial-style chandeliers. The options are endless, as are the finishes and colors you can choose from.
Here, a look at some of our favorite crystal chandeliers, including traditional, transitional, and contemporary designs: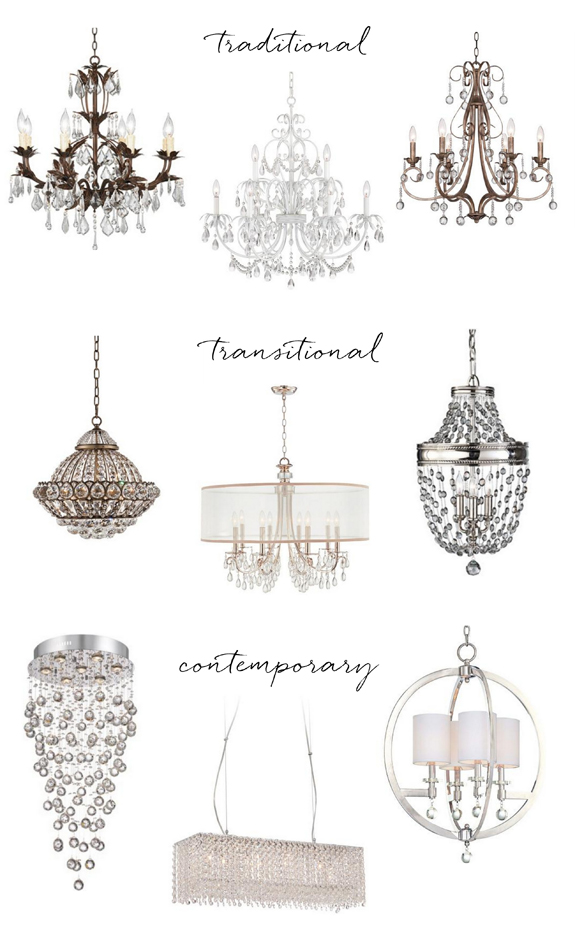 Ready to find the perfect chandelier? Lamps Plus offers a great selection of romantic crystal chandeliers by designer brands, including Schonbek crystal chandeliers with Swarovski crystals.
More Chandelier Ideas and Advice