Designing With Light – Living Rooms and Family Rooms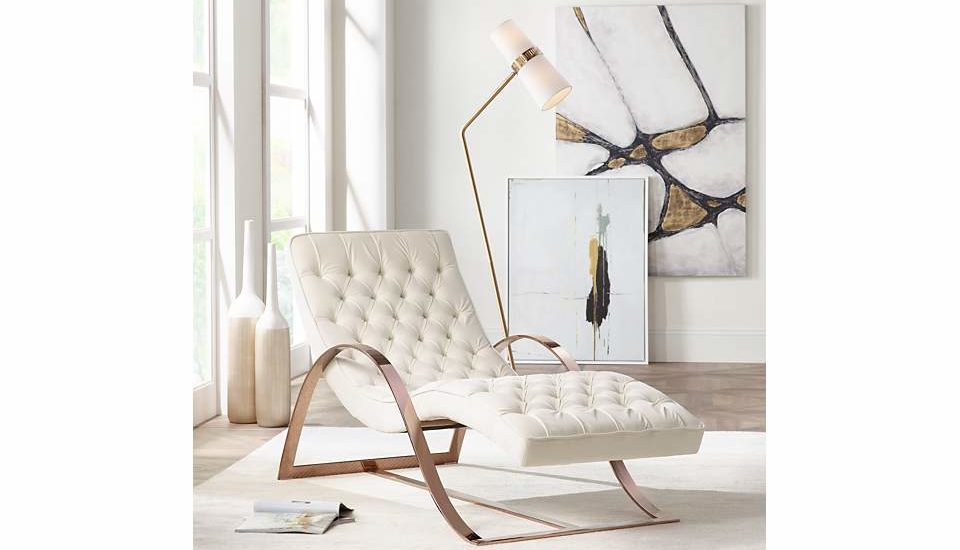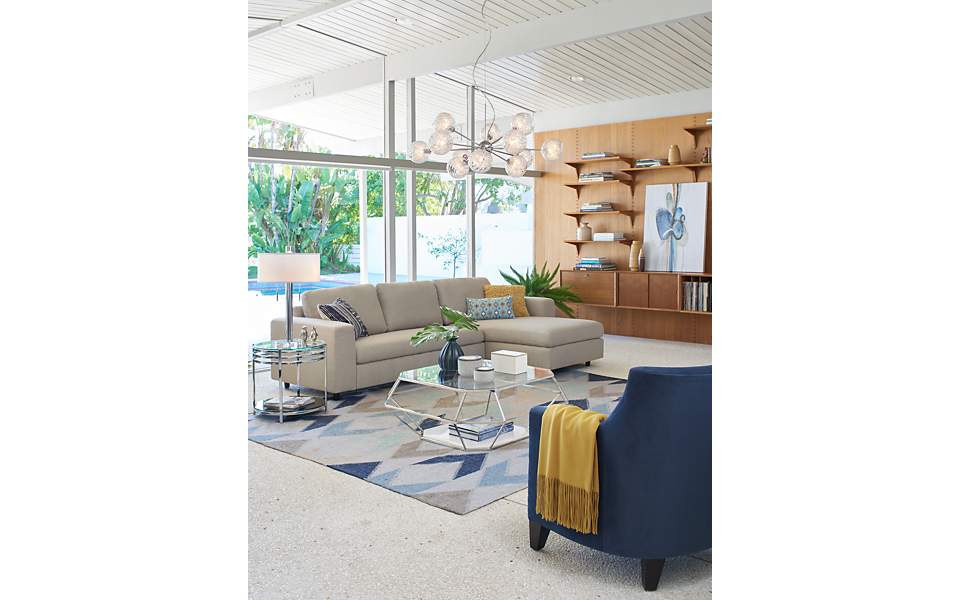 Make Your Living Spaces Shine
Add a Dimmer
Dimming controls are ideal for the living room
because they allow you to design the lighting to suit each mood and activity (see lighting controls).
Lighting the Fireplace
Fireplaces made of brick or stone can be emphasized with
recessed downlights installed in the ceiling
over the mantle to create an intriguing grazing effect across the surface. Wall sconces on each side of the fireplace are an attractive addition that draws attention to the fireplace area, while providing general lighting for the living room.
Lighting for Reading
Reading requires task lighting that can come from behind the reader's shoulder. This can be accomplished by
placing a floor lamp
either at the right or the left of the reading chair. You can also read with indirect light that reflects off the ceiling or wall. The bottom of the shade should be located at eye level to avoid glare.
Lighting Paintings and Artwork
Paintings can be highlighted with LED picture lights
. These frame-mounted lights spread a beam of bright, while lights across the face of the painting. You can also use picture lights over a bookcase to illuminate the contents, or to
brighten large metal wall art
and wall hangings.
Houseplants
Houseplants can be accented by
aiming an uplight can at the wall behind the plant
, creating a dramatic silhouette of the plant against the wall.
Bar Areas and Shelving
Bars can be lighted from above with recessed or track fixtures, or with miniature, low-voltage pendants that hover intimately over the bar. Glass shelves and glassware can be accented by two recessed adjustable fixtures. The use of low-voltage fixtures with tungsten-halogen bulbs will emit a bright white light that will make glassware sparkle, while providing added illumination for serving and cleanup.
Televisions and Computers
TV, video games, and computers require low-level general lighting that does not wash out the screen's image nor reflect into the viewer's eyes. Miniature track lighting can be installed under shelves to provide both general and accent lighting. Choose from accent spots, mini-lights, and compact or linear fluorescent light sources.
Game Tables
Game tables require bright, even overhead lighting.
Shaded pendants
equipped with either incandescent bulbs or energy-efficient lighting. Shaded pendants equipped with either incandescent bulbs or energy-efficient compact fluorescent tubes are one solution (see illustration). Or, install two recessed downlights over each half of the table.
Have a Question?
To get more inspiration, visit our
Shop By Room pages
where you can browse 1000s of designer rooms. Need help selecting a product? Contact us or visit your local Lamps Plus store for suggestions! One of our lighting associates will be happy to help.
More Room Lighting Ideas and Advice
Kitchen Lighting Trends and Concepts
How to Buy Bathroom Lighting
Designing with Light – Bedroom Lighting
Getting the Best Home Office Lighting
Lighting and Decor for Apartments and Condos