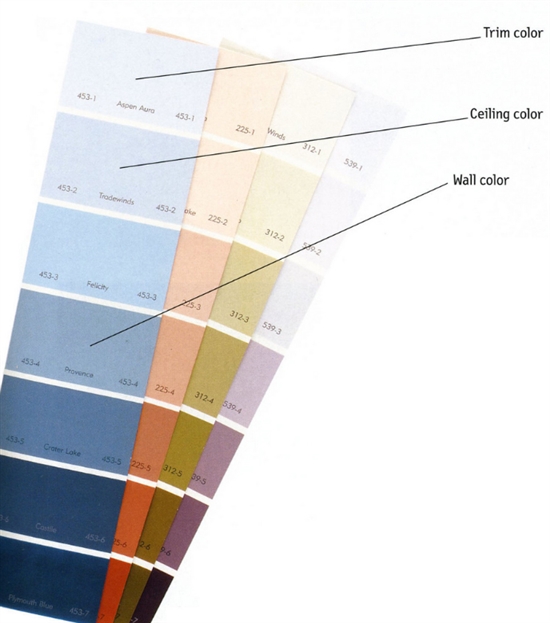 Emmy Award-winning host and best selling author, Christopher Lowell's mix of practical advice and infectious enthusiasm has made him one of America's ...
Read more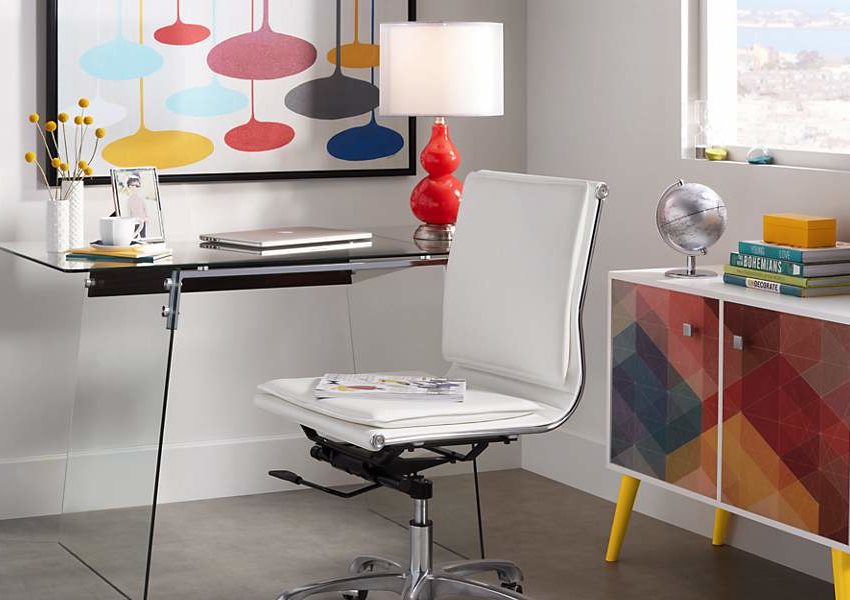 Here are a 8 tips to help you live big in even the smallest space, from small apartments to tiny homes and ...
Read more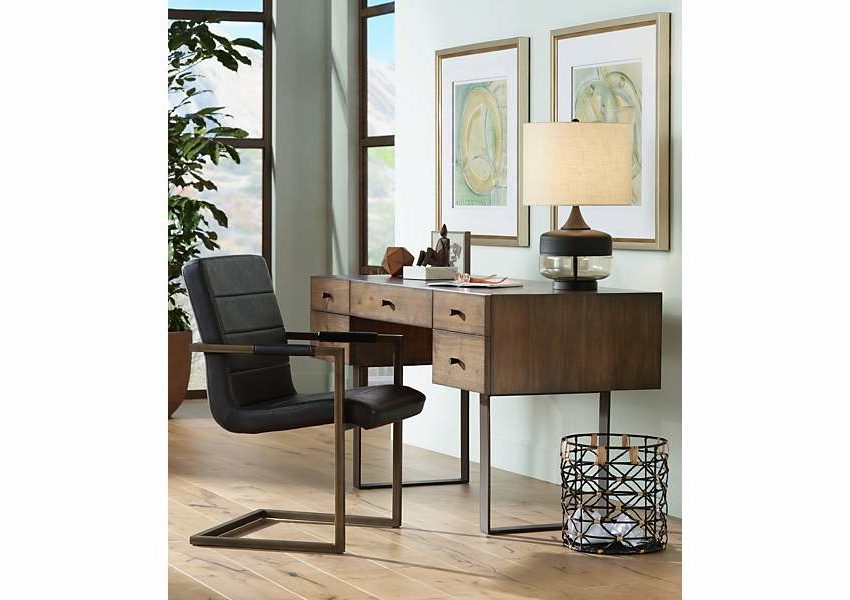 Having an organized office is crucial to career success. It helps focus all the energy in the office and put you in ...
Read more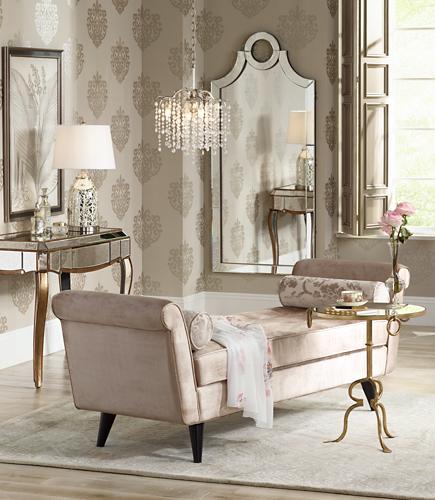 Decorative mirrors always help open up a room as they bounce light throughout the space. If you have a small room, few ...
Read more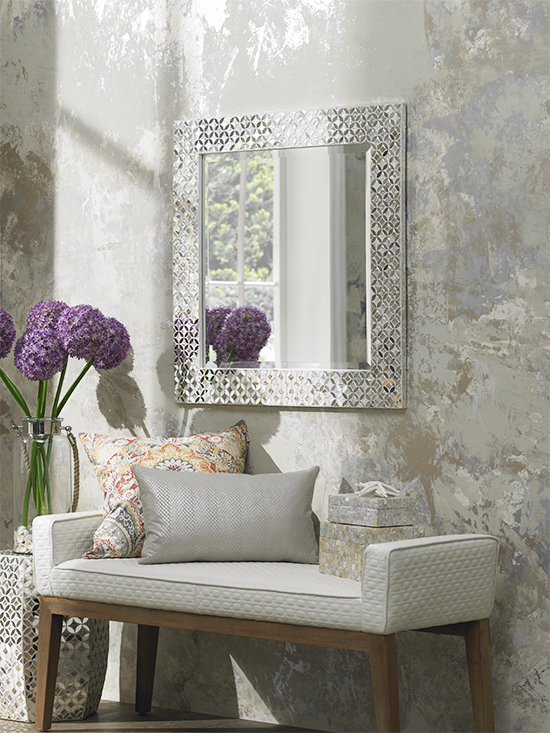 Decorative wall mirrors can add to or bring natural light to a space, reflect an important design element, provide visual balance, transform ...
Read more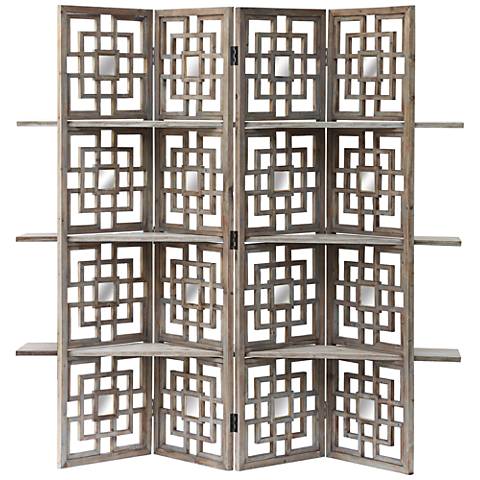 Room dividers have been around for a long, long time. In 7th century China, they were commonly used by the royalty. Other ...
Read more
Bathrooms have come a long way from being sterile spaces that are purely functional; there are some truly beautiful bathroom vanities out ...
Read more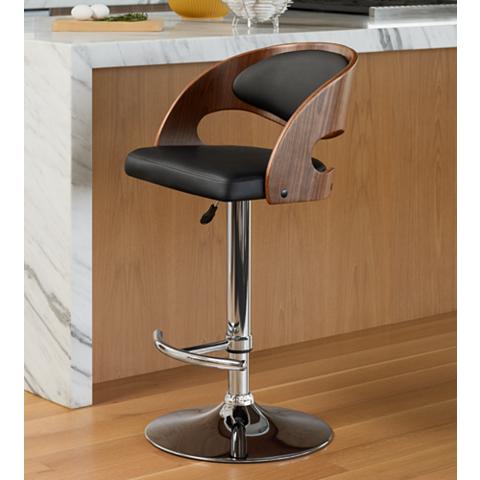 If you love luxe living but with a streamlined aesthetic, you'll love these bar stools. Leather and wood are the perfect pair ...
Read more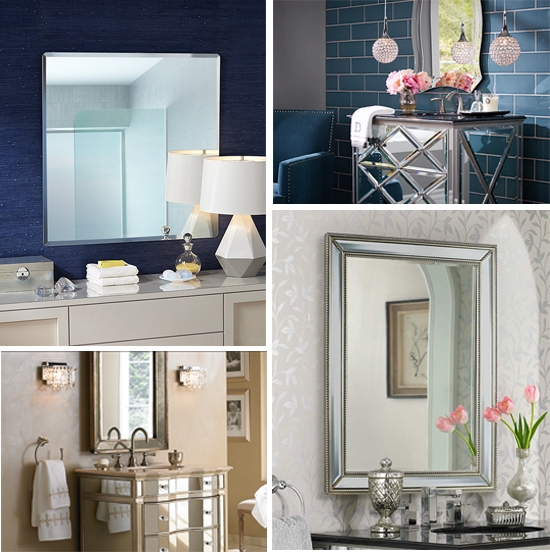 Bathroom mirrors are a necessity, but you shouldn't think of them as purely utilitarian; they are a great opportunity to add more ...
Read more