How to Light a Modern Patio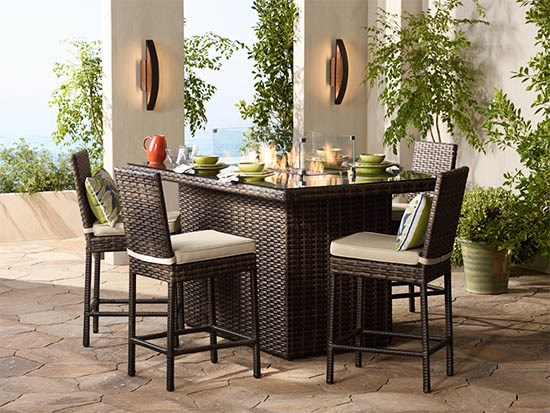 Lighting a modern patio and yards should reflect the modern aesthetic of your home, so choosing the appropriate fixture is key.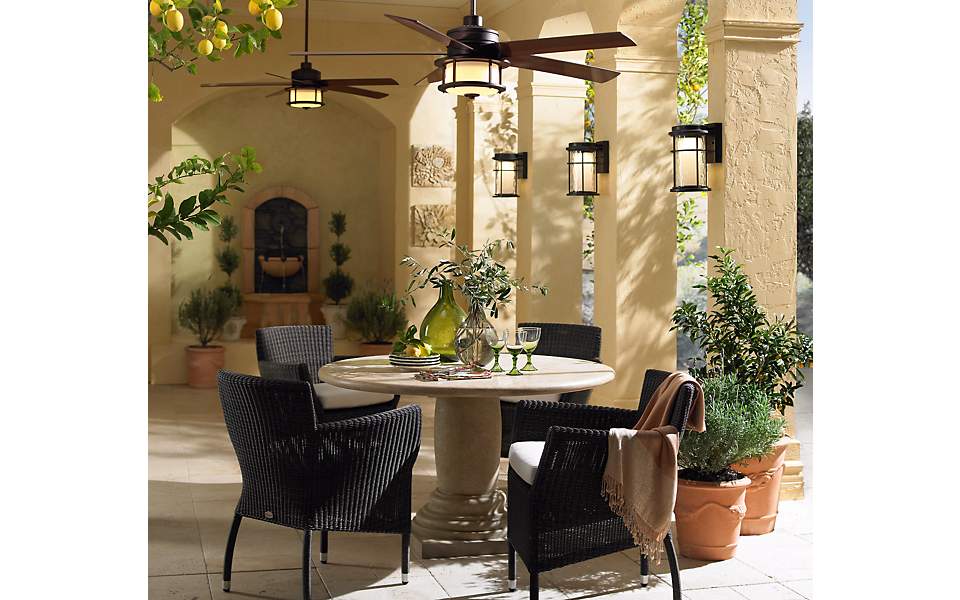 It's simply not good enough to go the big box store and jam some solar lights around and call it a day.
Rather, thoughtfully chosen modern outdoor lights should be your mantra.
Whether your contemporary outdoor lighting is wall mounted, uplighting foliage or simply an indoor/outdoor lamp, make sure it creates enough illumination to enjoy the space once the sun has set.
Mood lighting is all-important and your outdoor space should embrace that notion just as much as your interior.
High style can also define your lighting. Modern patio outdoor lighting can also be sculptural. While some outdoor lighting can be or appear purely functional, they need not be.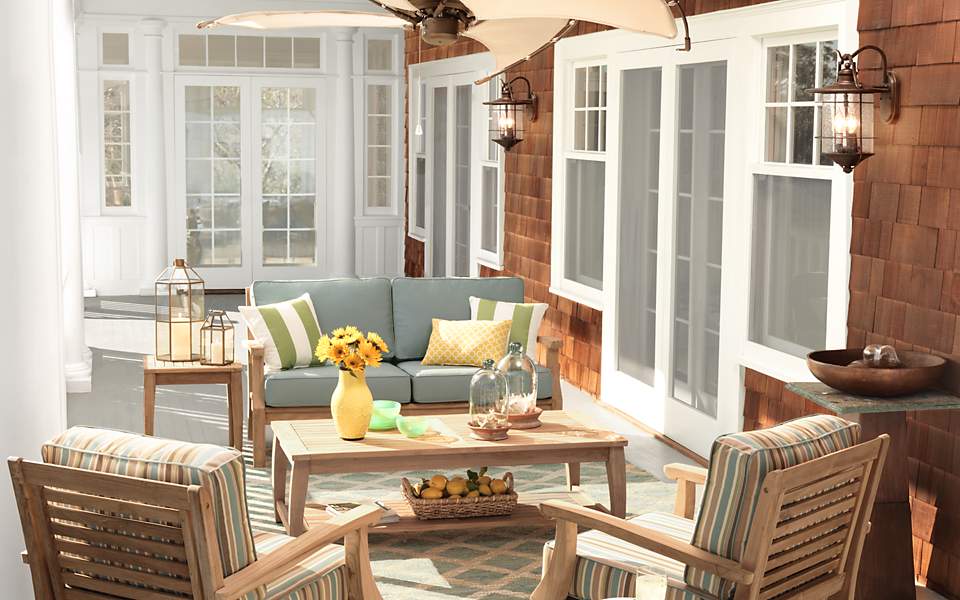 If you ever hope to embrace al fresco dining, lighting is key. We think it's quite chic to use indoor/outdoor floor lamps to illuminate an outdoor space. The good news is that they are multi-functional and can be easily moved around depending upon your lighting needs.
More Outdoor Ideas and Advice
A Guide to Dark Sky Lighting – 6 Quick Tips
Outdoor Lighting and Curb Appeal