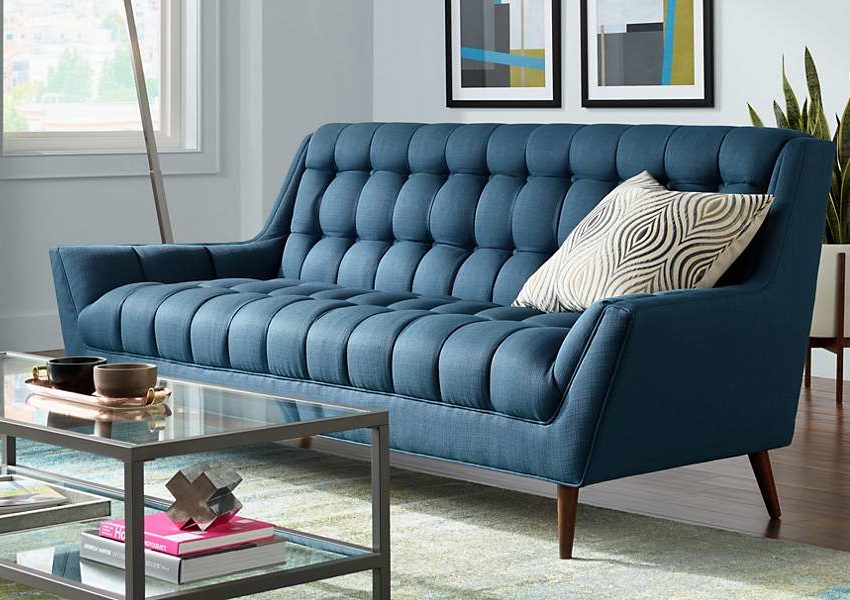 If you live in a small apartment or condo you know how challenging home decorating can be. Problems range from trying to ...
Read more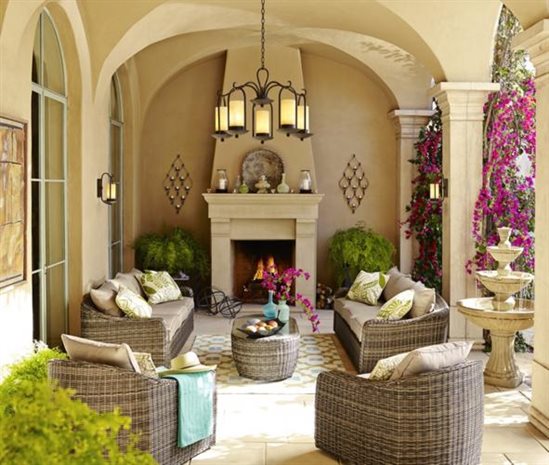 If you are planning on spending a few days getting the outside of our house ready for summer and working on our ...
Read more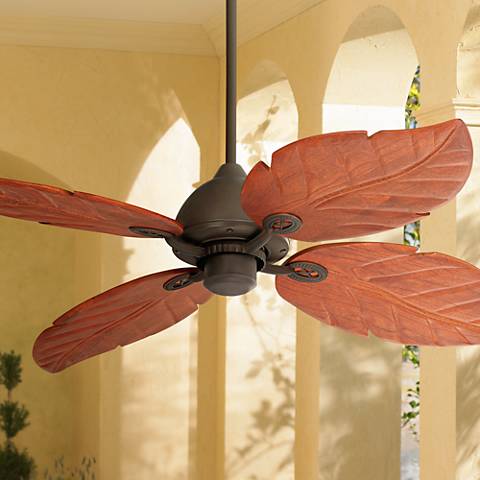 Vacation. We wish we could be on one 365 days a year. That's why we love filling our home with things that ...
Read more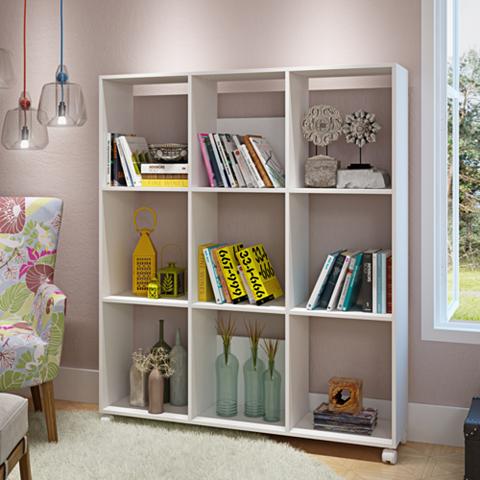 While bookshelves are ideal for storing books, they're also a great place to display art and collectibles. Yet we all know the fine ...
Read more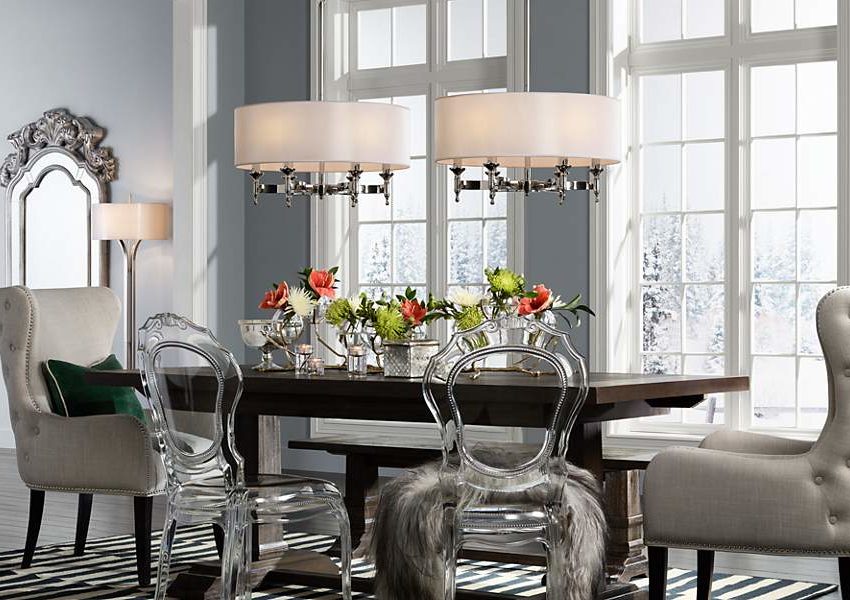 Dining room lighting should be both beautiful and functional. This requires a mix of general, task, and accent lighting that can set ...
Read more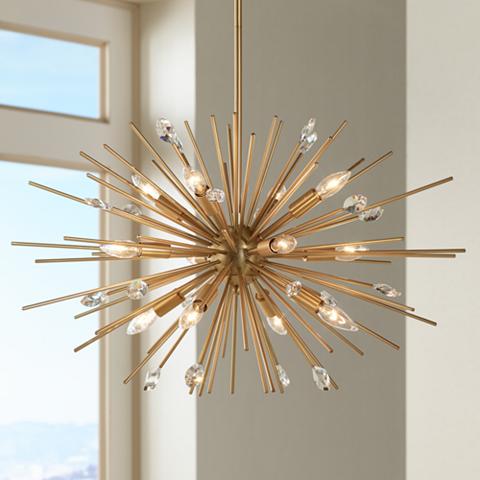 What types of lights do you have in your kitchen? Do they make a design statement or simply do a job? Kitchen ...
Read more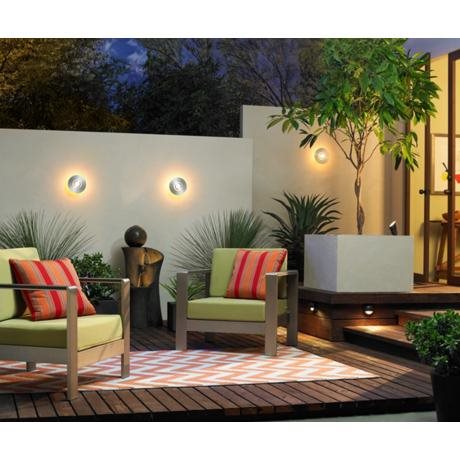 Installing low voltage landscape lighting is a fairly easy DIY job. Here are five things to consider before you get started. 1) ...
Read more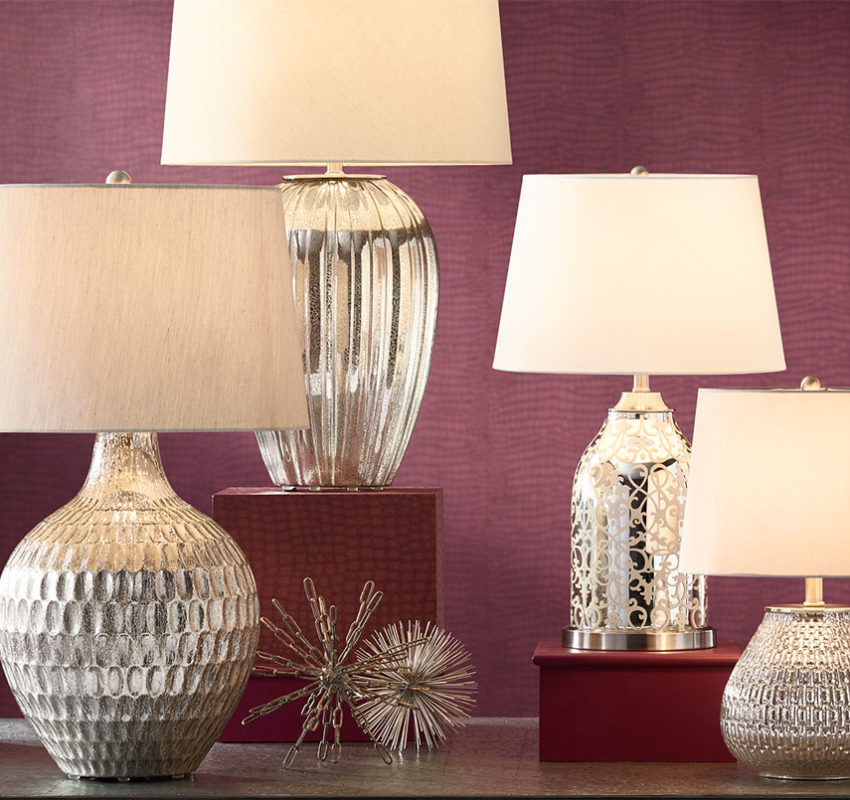 Sometimes all it takes is one perfect table lamp to complete a room. But what makes a perfect design? Four simple considerations: Shade ...
Read more