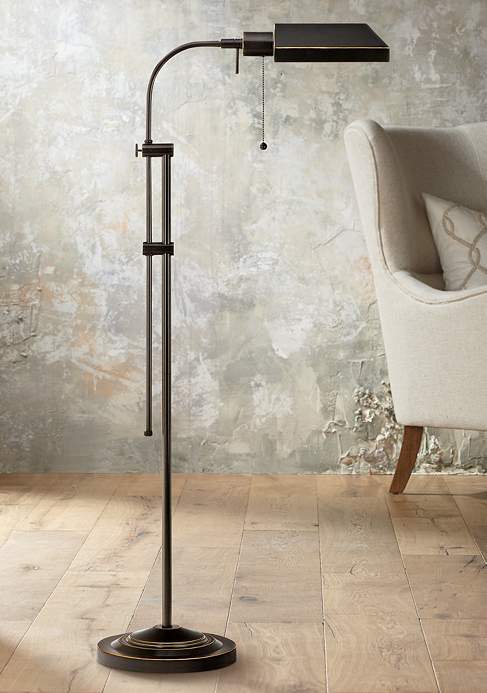 The right floor lamp can provide the lighting you need without taking up much-needed floor space. Floor lamps for tiny rooms or ...
Read more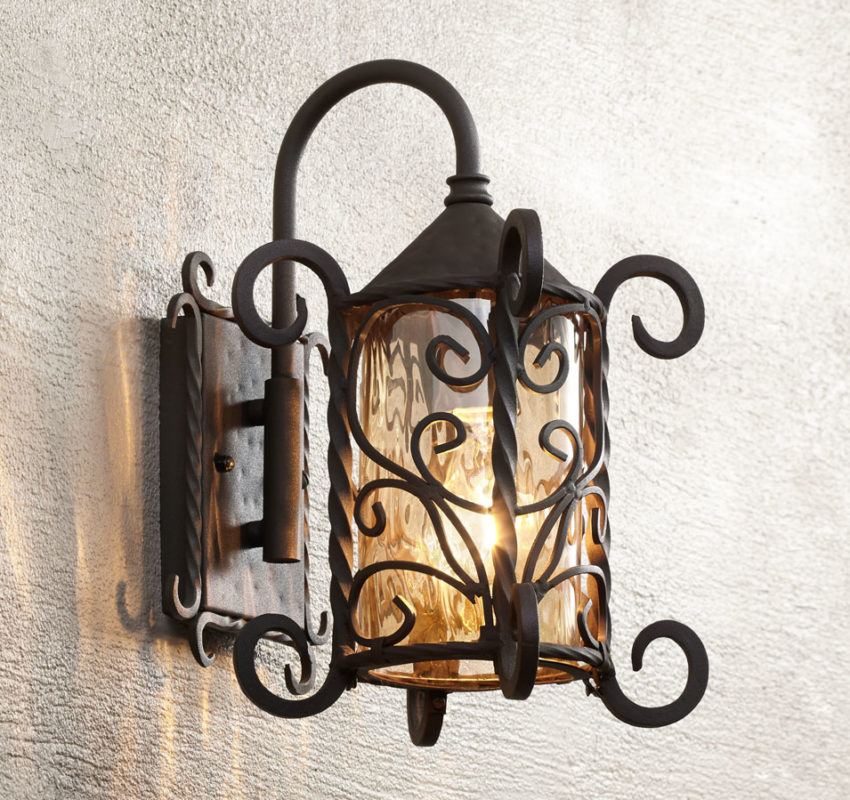 When carefully selected, indoor and outdoor lighting can beautify your Spanish style home while staying true to its architectural style. Here, a ...
Read more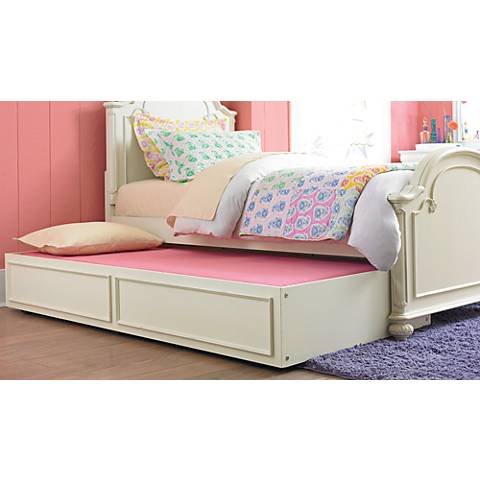 Playtime gets messy. But even playtime starts and ends with a clean room. As adults, it's our job to help our little ...
Read more