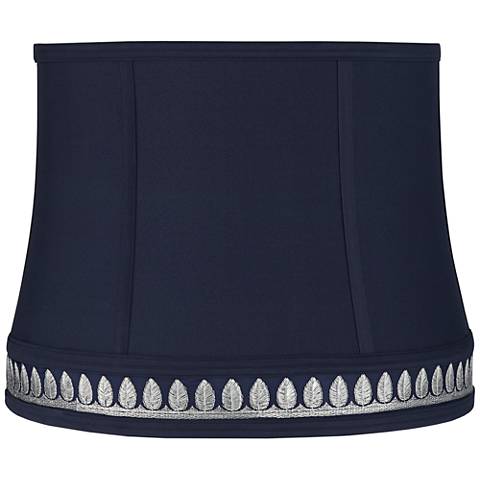 Lamp shades are an easy and inexpensive way to update your decor. But before you buy a new one – do you ...
Read more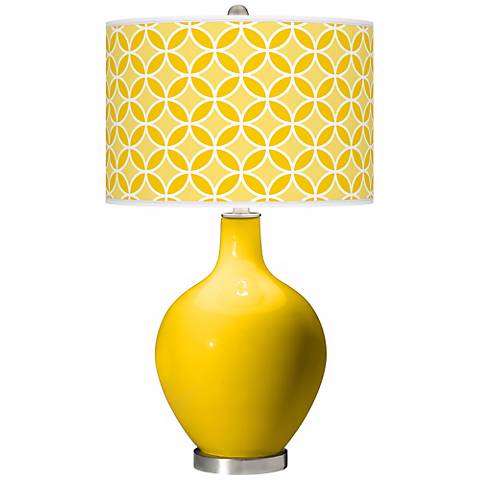 The right lamp shade can provide an instant new look to freshen up old furnishings or match a new paint decor. Coordinating ...
Read more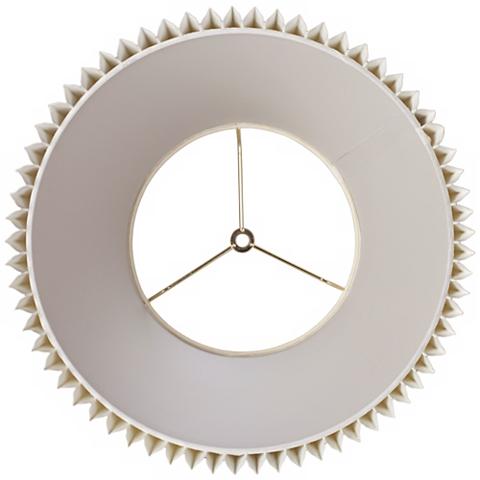 Want to know a quick way to update a lamp? Change the lamp shade! A new lamp shade can make a lamp ...
Read more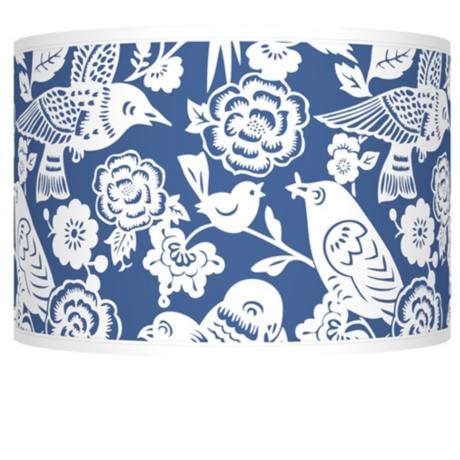 Lavish and colorful lamp shades have jumped into the home decor spotlight in recent years. And for good reason–they can be an ...
Read more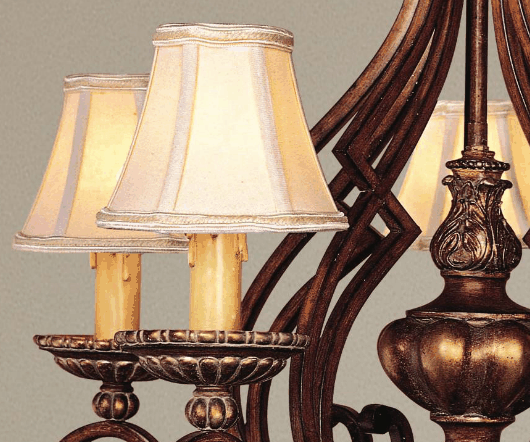 Add an instant dash of style to your existing décor – simply by changing the lamp shades on your lamps, chandeliers or ...
Read more