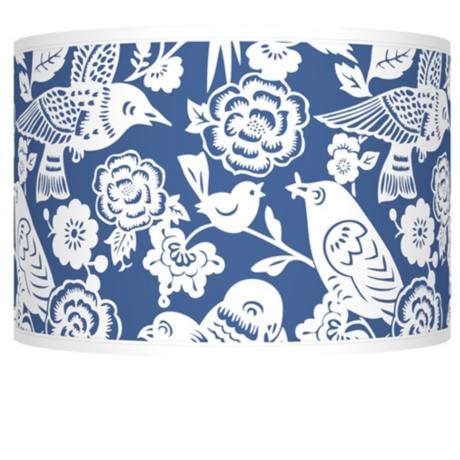 Lavish and colorful lamp shades have jumped into the home decor spotlight in recent years. And for good reason–they can be an ...
Read more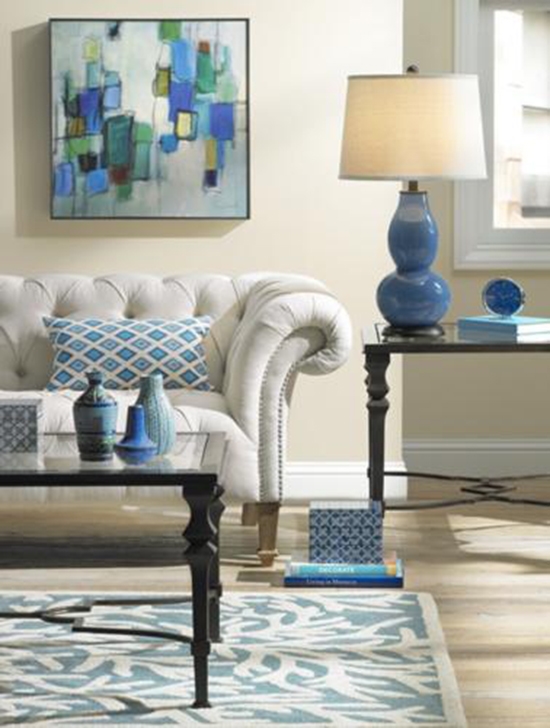 Table lamps play two different roles in your home: functional and decorative; so when it's time to select a table lamp there ...
Read more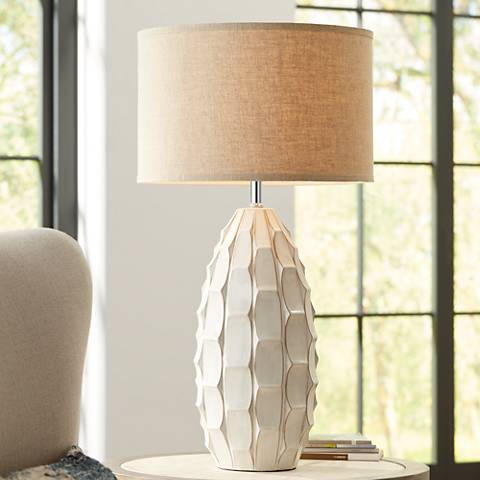 Discover fresh ways to bring new style and visual appeal to your home, all by decorating with the humble table lamp. Table ...
Read more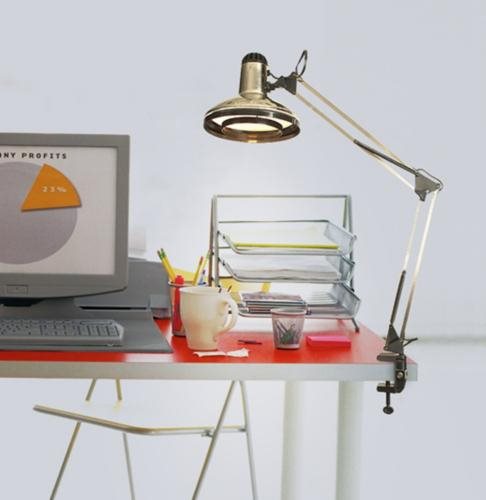 Where do you like to read? On a cushy armchair in your den? Propped up in bed on a mound of pillows? ...
Read more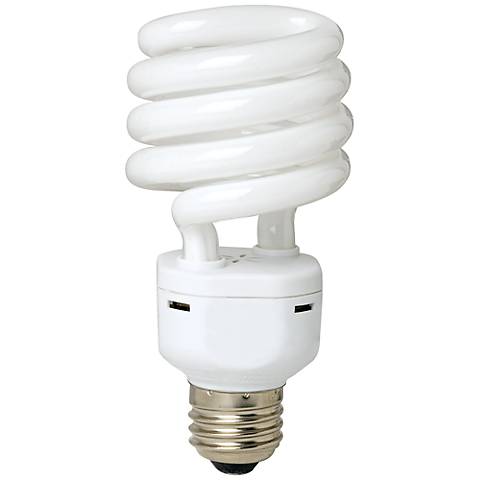 Though the compact fluorescent lamp, commonly known as a CFL, is rapidly being replaced by LED technology, the CFL remains an easy way ...
Read more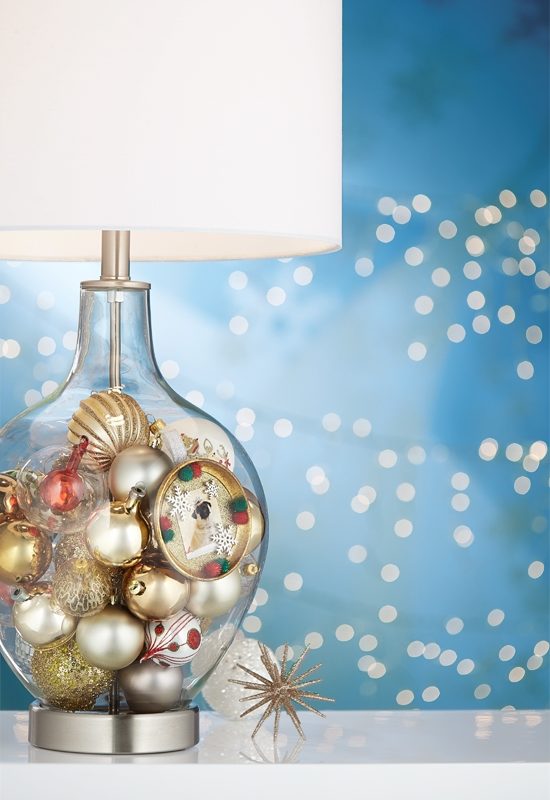 Perfect for the holidays and for all year long, fillable lamp designs from our Color + Plus™ collection allow you to add ...
Read more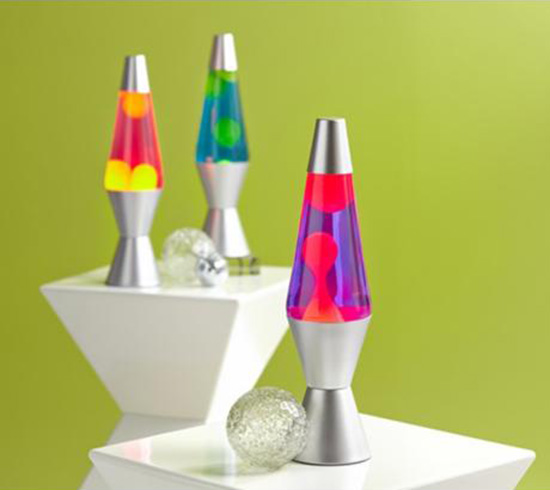 This year marks the 50th anniversary of the lava lamp, everyone's favorite emblem of the psychedelic 60s. In honor of this milestone, ...
Read more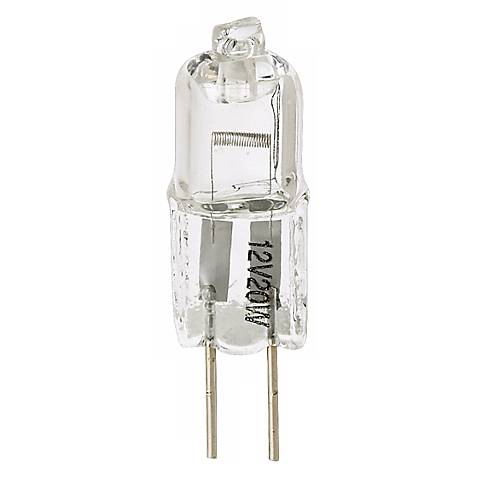 The story of the halogen bulb begins over 100 years ago, when Thomas Edison invented the incandescent light bulb. Simple, elegant and ...
Read more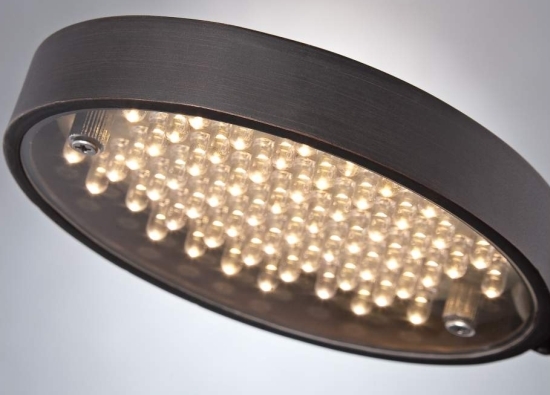 LED lighting is all the rage these days. It's energy efficient, long-lasting and available in a wide variety of innovative shapes. But ...
Read more