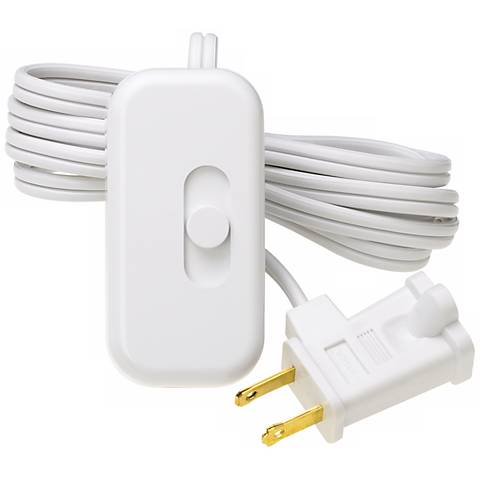 It is possible to use wall dimmers for both fluorescent and CFL bulbs, but each requires a different approach and special hardware. ...
Read more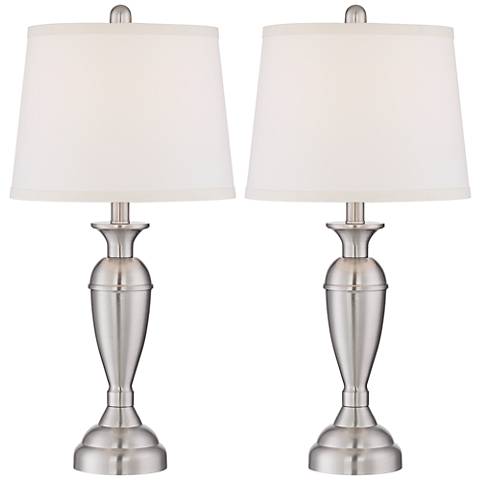 "Silver and gold, silver and gold…" are the lyrics to a classic Christmas song, but not just to be hummed about during ...
Read more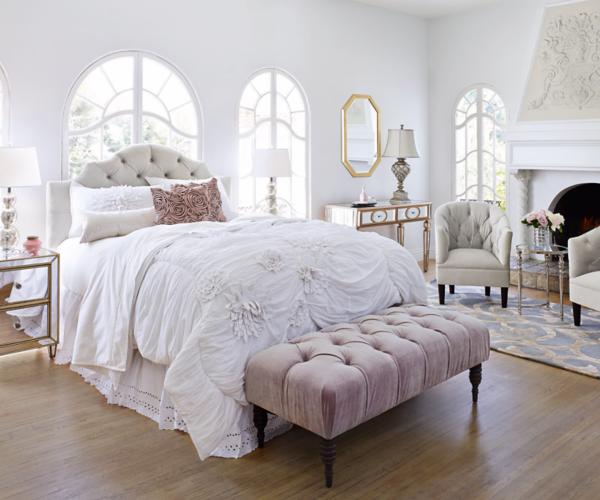 When you are reading your favorite novel before bedtime or surfing the internet on your tablet, your bedside reading lamps are there ...
Read more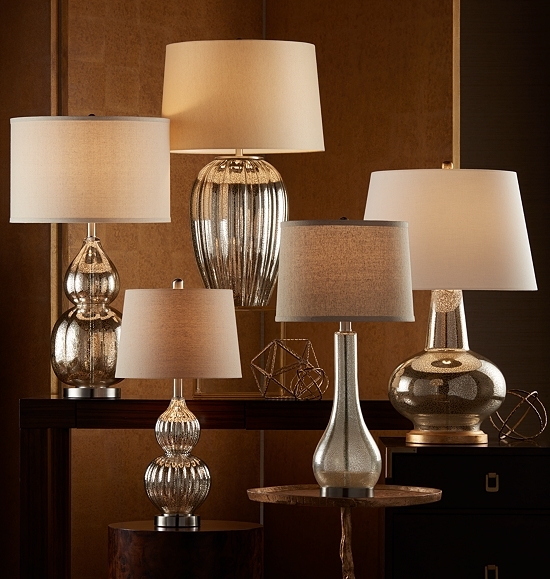 Design trends may come and go, but there are some looks and finishes that will always be in style, and that will ...
Read more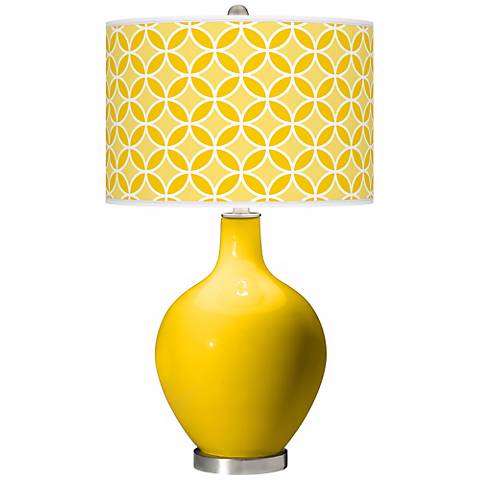 The right lamp shade can provide an instant new look to freshen up old furnishings or match a new paint decor. Coordinating ...
Read more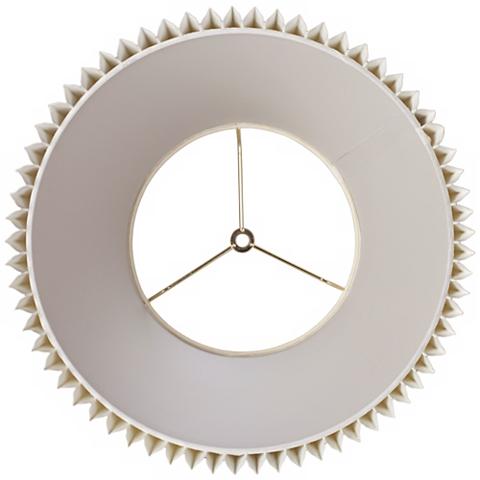 Want to know a quick way to update a lamp? Change the lamp shade! A new lamp shade can make a lamp ...
Read more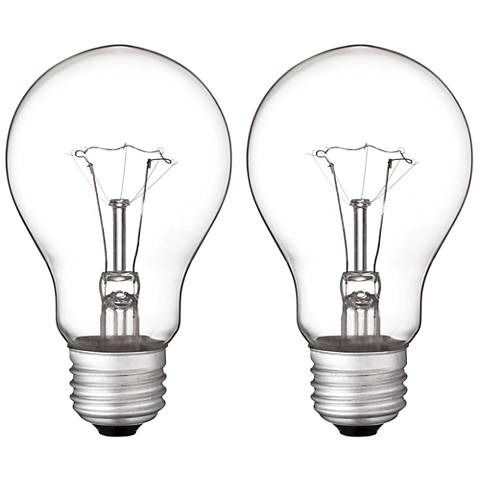 The light bulb is one of the wonders of the modern world. Found nearly everywhere on the planet, light bulbs are so ...
Read more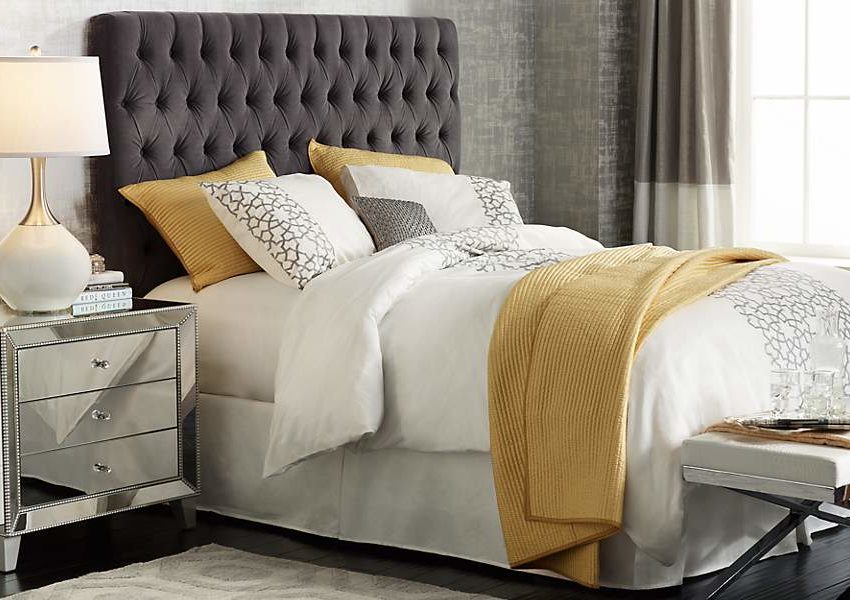 Lighting design in a small bedroom is one of the easiest design projects, ever. Let's face it, bedrooms can serve a multitude ...
Read more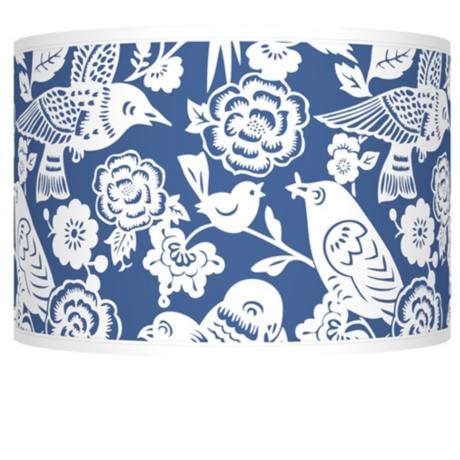 Lavish and colorful lamp shades have jumped into the home decor spotlight in recent years. And for good reason–they can be an ...
Read more