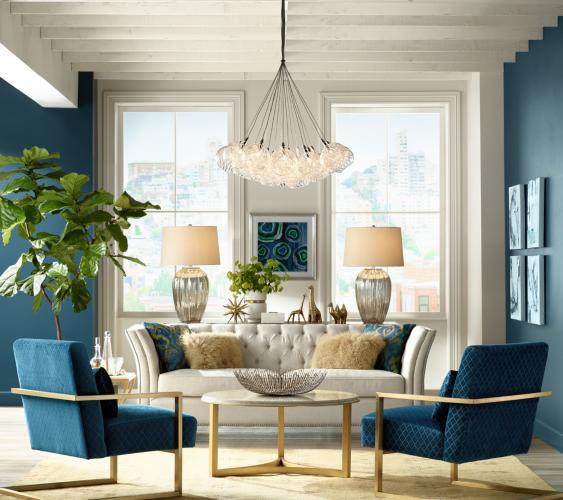 There's nothing worse than walking into a beautifully decorated living room only to find inadequate lighting. Some of our favorite living room ...
Read more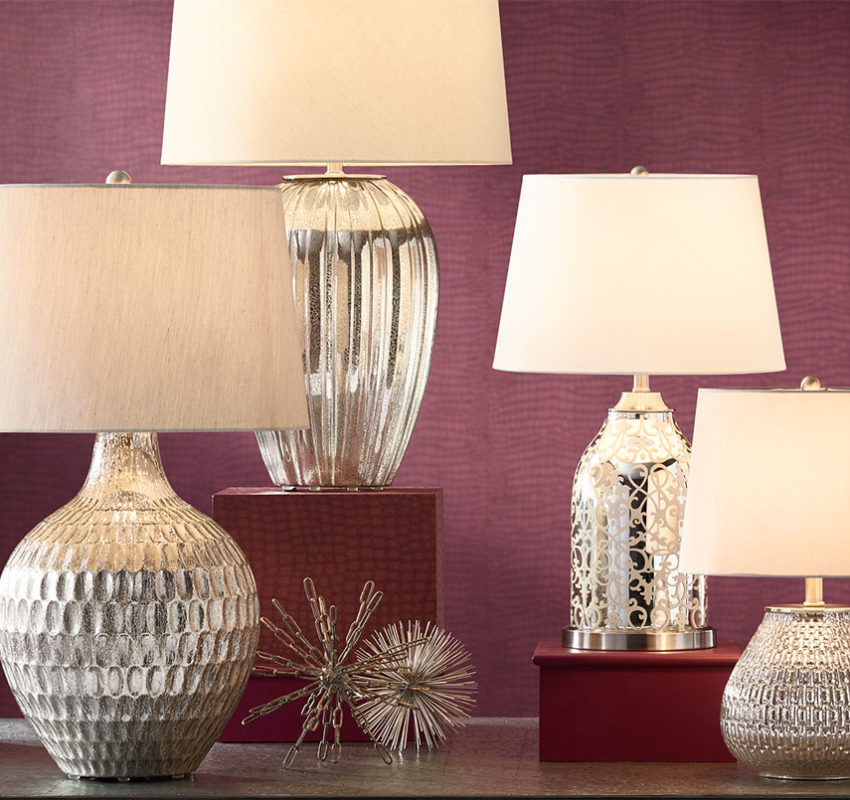 It takes one perfect table lamp to complete a room. But what makes a perfect table lamp? Four simple considerations: Shade Height, Lamp ...
Read more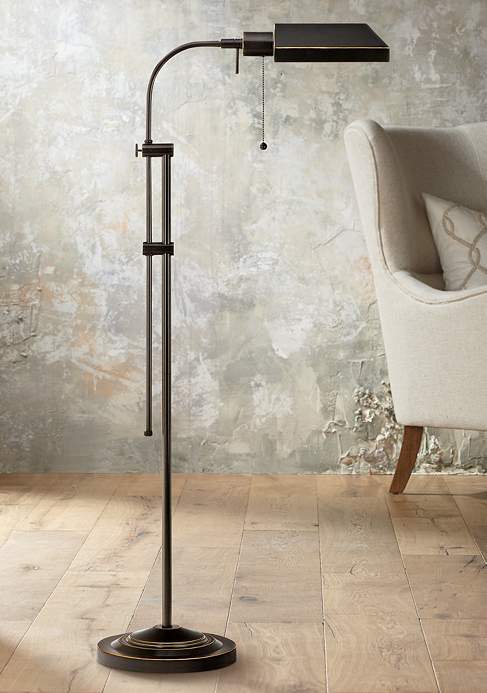 The right floor lamp can provide the lighting you need without taking up much-needed floor space. Floor lamps for tiny rooms or ...
Read more