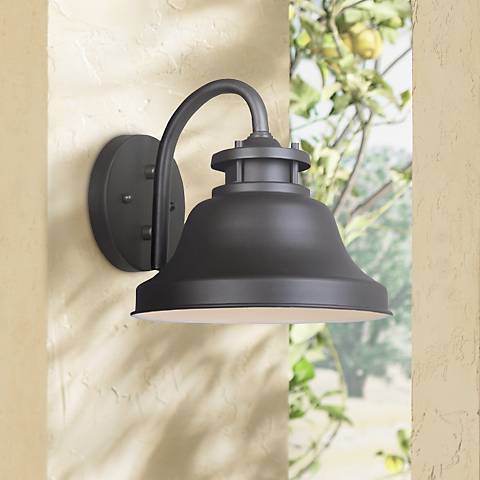 Dark Sky lighting refers to outdoor fixtures and light plans that mitigate nighttime light pollution. We spoke with James Hanna, policy research ...
Read more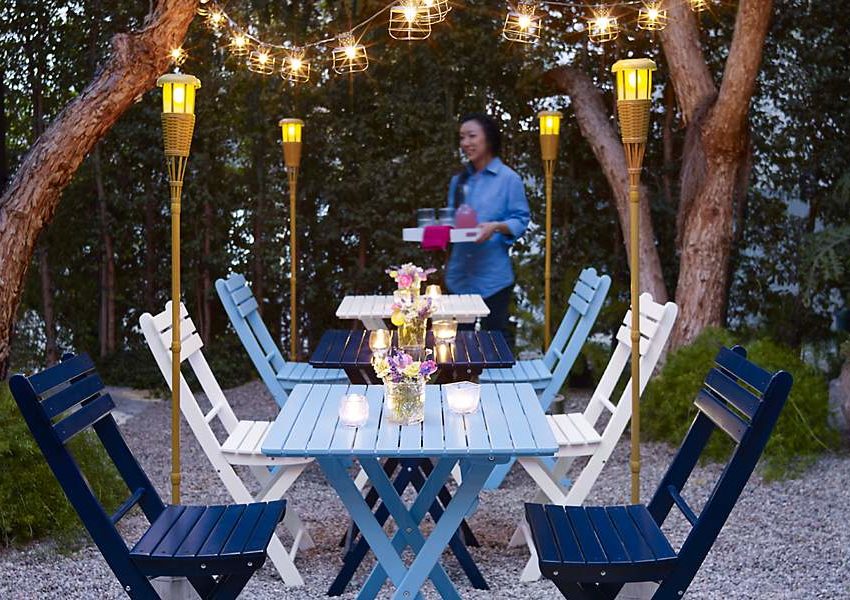 Don't miss a moment of fun sunny weather with these 5 summer lighting tips for outdoor lighting, entertaining, and living. 1. Less ...
Read more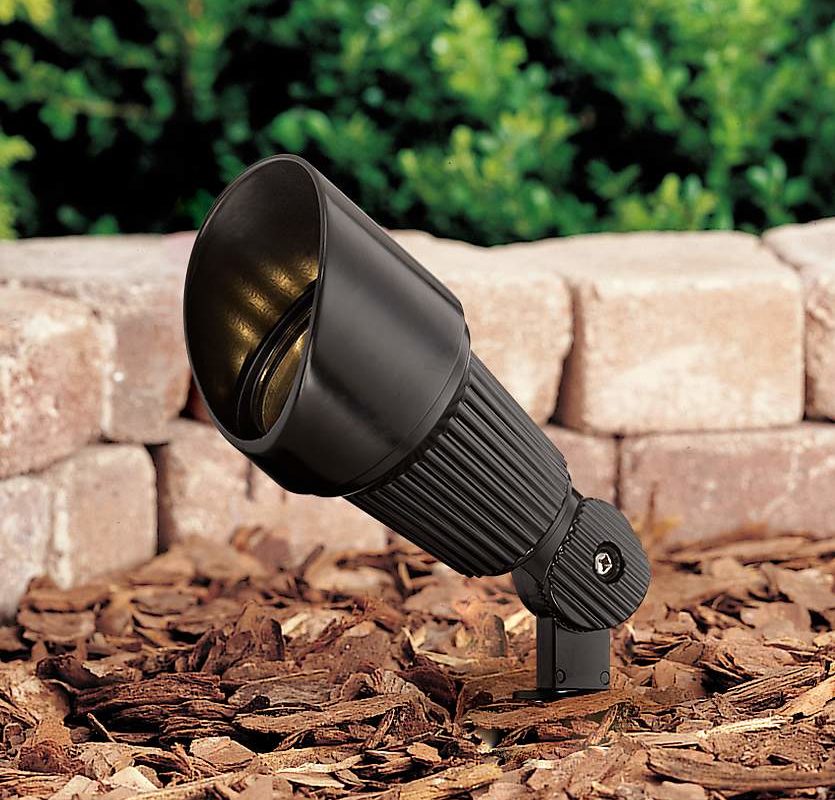 Landscape lighting is a fabulous way to add drama, beauty, and a welcoming feel to your yard. Sure, your grounds are on ...
Read more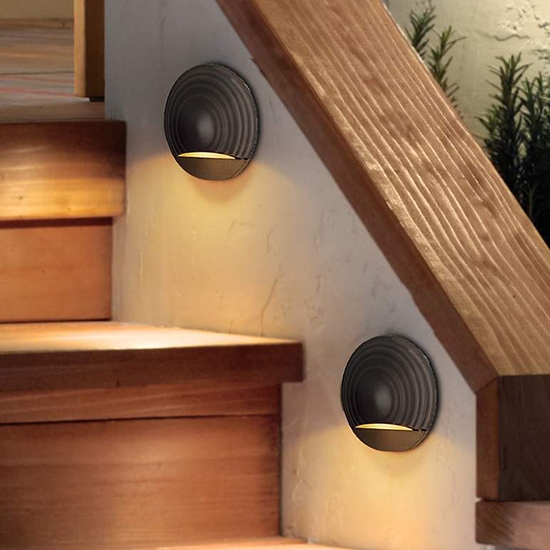 One of the best things about entertaining outdoors is using the abundance of charm that nature provides to bring ambiance. With the ...
Read more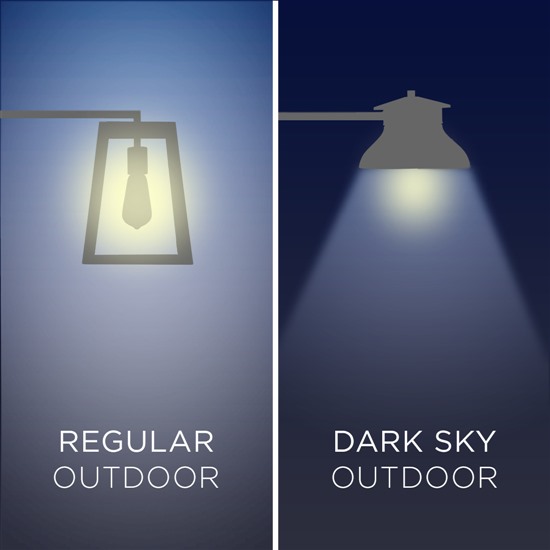 Have you seen the stars lately? If you live in an urban environment seeing the night sky is becoming more challenging. With ...
Read more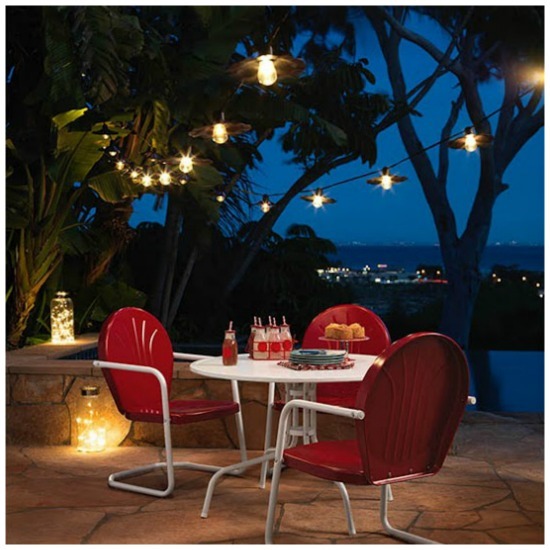 Somehow it is outdoor entertaining weather! It snuck up on me out of nowhere and bam, it's time to have parties al ...
Read more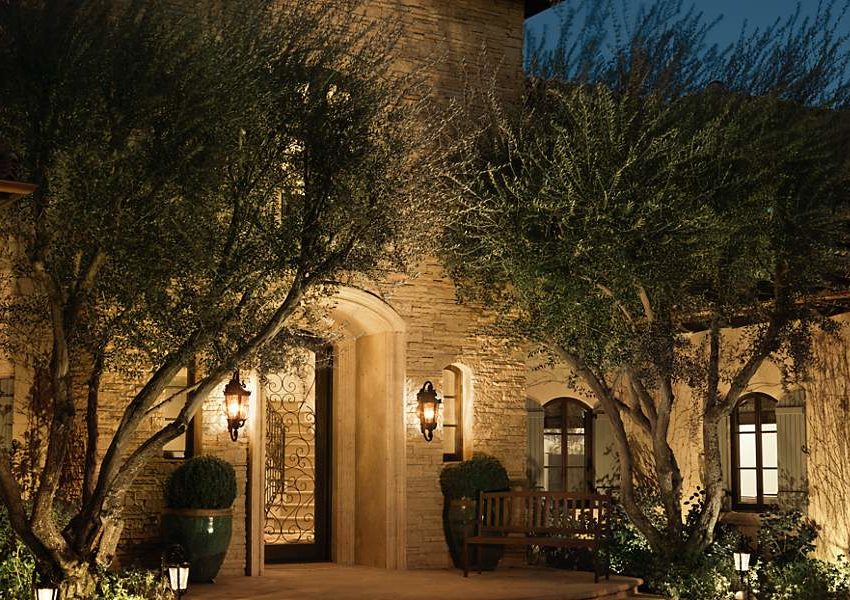 Well-planned outdoor lighting is essential to curb appeal. The right combination of outdoor lighting fixtures highlights architecture and showcases landscaping, creating an ...
Read more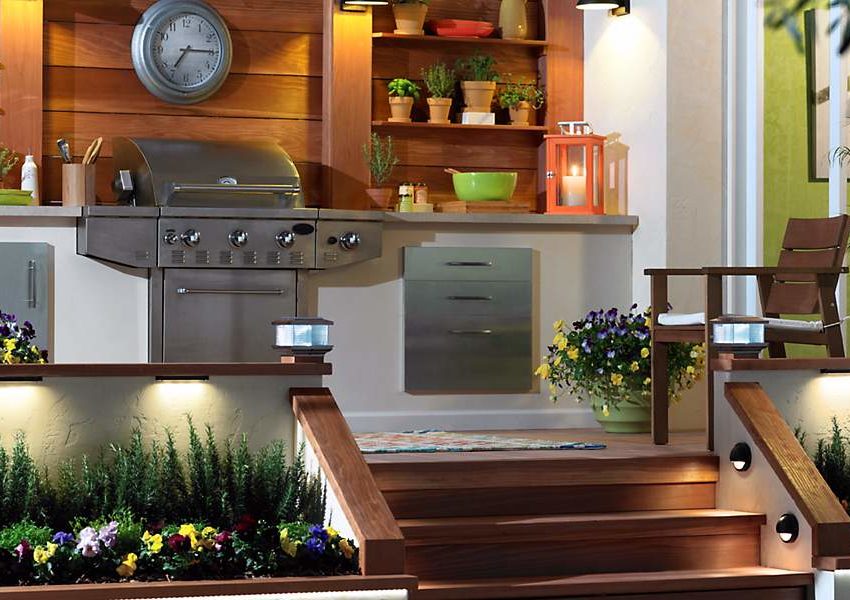 You've found the perfect couch for the living room, the ideal bed and dresser for the bedroom, the most beautiful chandelier for ...
Read more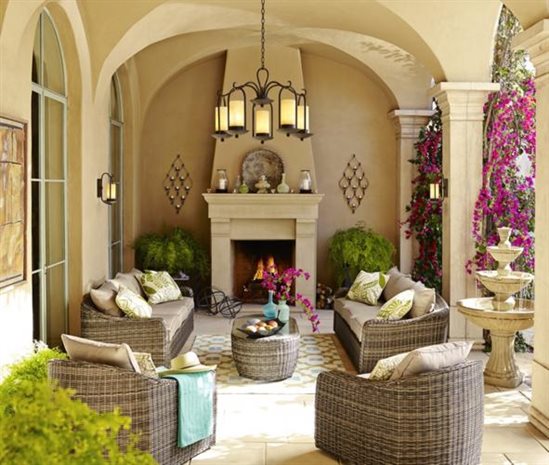 If you are planning on spending a few days getting the outside of our house ready for summer and working on our ...
Read more