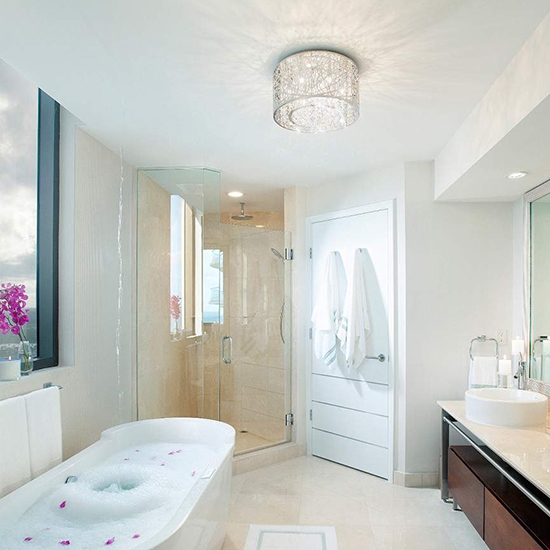 Close-to-ceiling lighting solutions are so much more than a simple frosted bowl or canned lights. Let's look at the options. Small space ...
Read more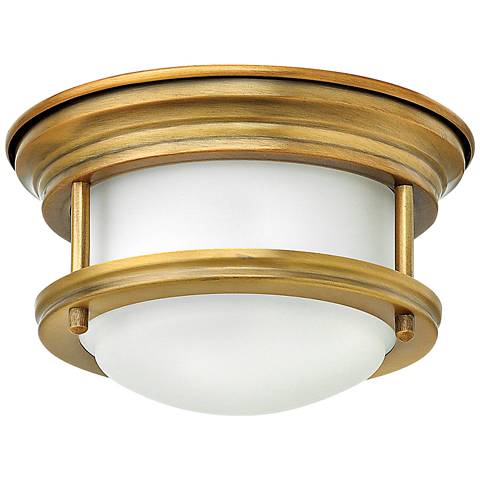 A 12 watt LED uses 85 percent less energy than incandescents. Discover more reasons to say yes to LED recessed lighting. ...
Read more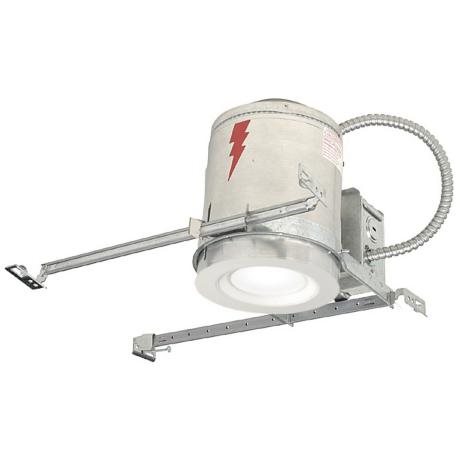 Learning About Recessed Lighting Ready to install some recessed lights? These quick tips can help you avoid common blunders and unnecessary ceiling ...
Read more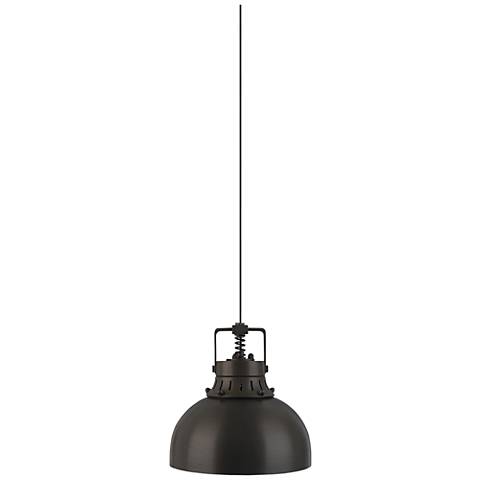 Did your kitchen come equipped with good ol' kitchen track lighting? If so, you're not alone. While super functional and flexible, track ...
Read more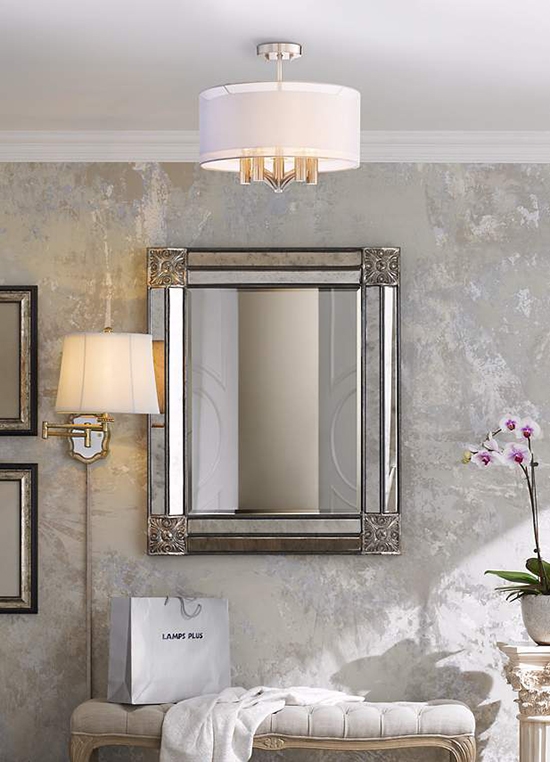 Big chandeliers are lovely, but they don't fit in every space. Here's a look at low ceiling lighting solutions for your home. ...
Read more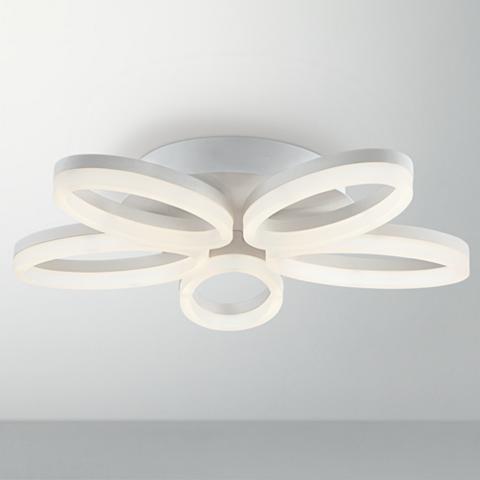 Low ceilings can be tricky when it comes to using ceiling lights or chandeliers. With the  average home's ceiling height being 8-feet, ...
Read more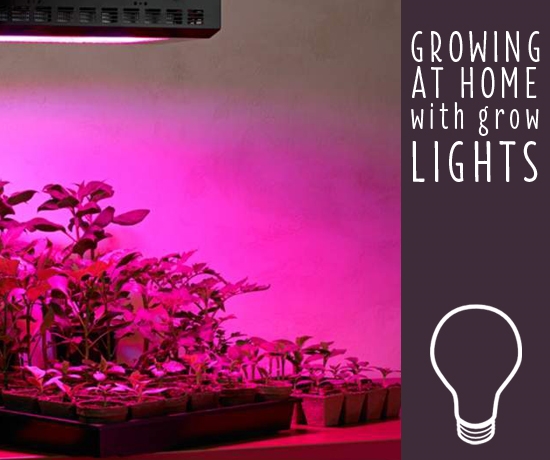 Delicious tomatoes in the dead of winter? Award-winning violets? Fresh garden herbs all year round? Grow lights for indoor plants make it ...
Read more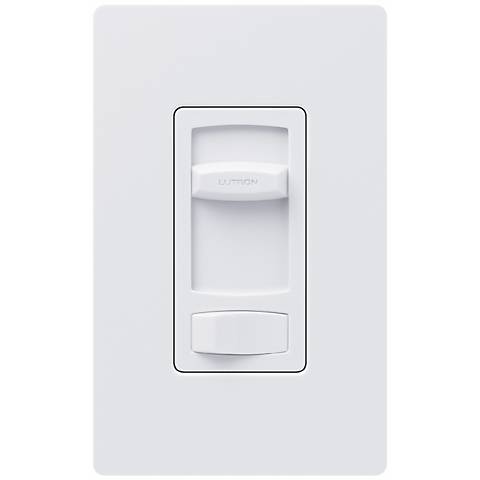 Do dimmers really save on energy use? The key to answering this question is understanding how dimmers really work. Many consumers and ...
Read more