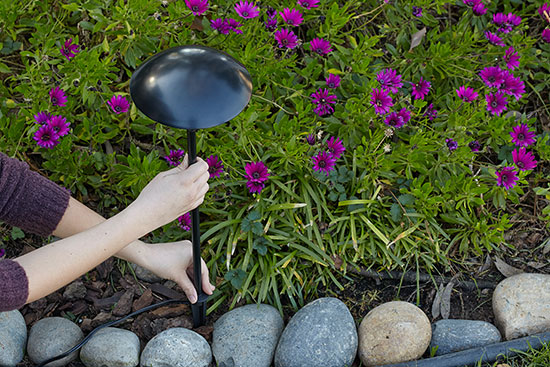 Low voltage landscape lighting is a great way to add value to your home and up its curb appeal while saving you ...
Read more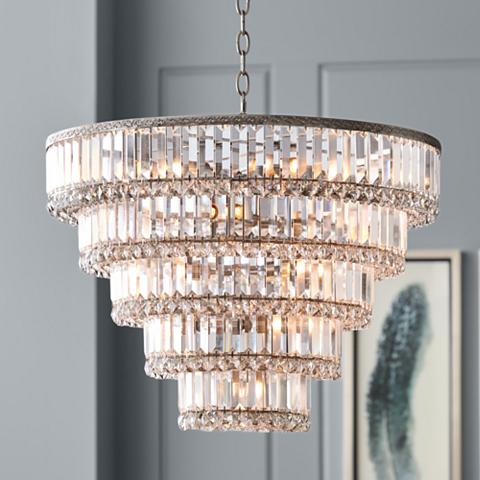 Glass or crystal, your decorative chandelier sparkles when it's clean. Here's how to use lint-free cloths to keep chandeliers shiny and clean. ...
Read more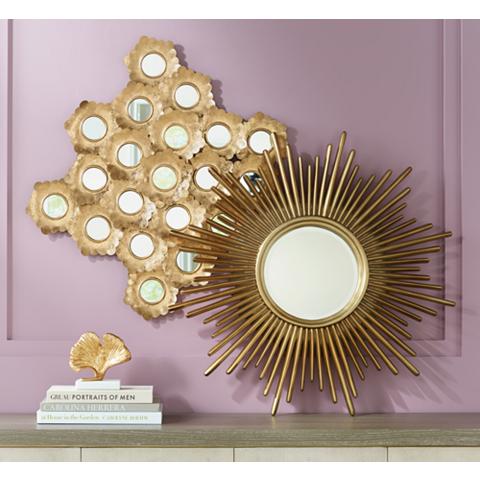 Decorative wall mirrors can serve as versatile styling accents for any room in your home. On a bare wall, they can serve ...
Read more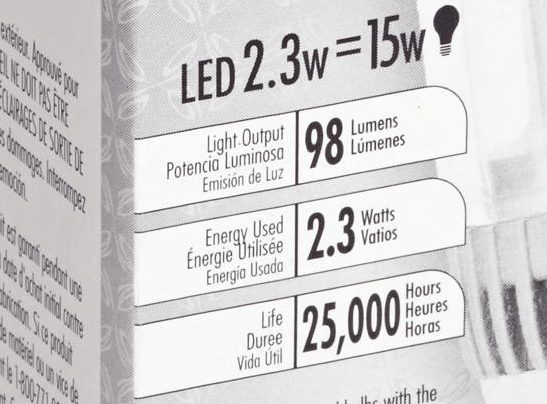 Understanding a few key technical aspects of your interior lighting doesn't have to feel overwhelming or intimidating—anyone can do it! To get ...
Read more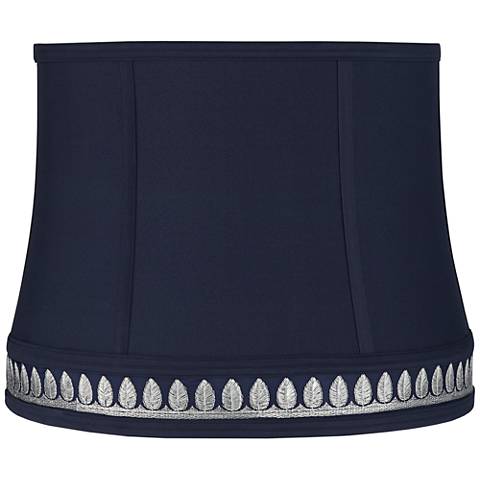 Lamp shades are an easy and inexpensive way to update your decor. But before you buy a new one – do you ...
Read more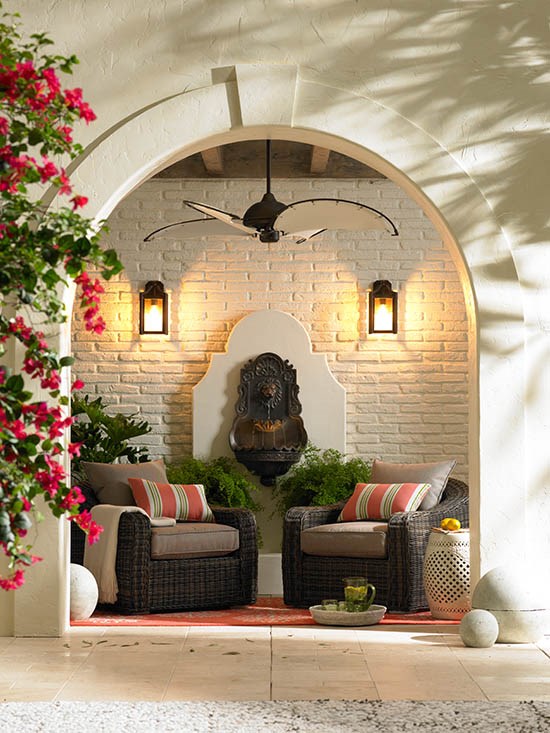 Even more important than the style and finish of your new outdoor lighting fixtures is choosing the proper size and proportion of ...
Read more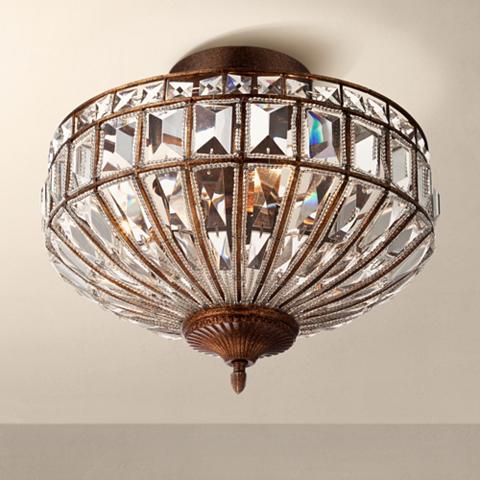 Close to ceiling lights may be one of the most common household lighting solutions for general overall room lighting. These home lighting ...
Read more