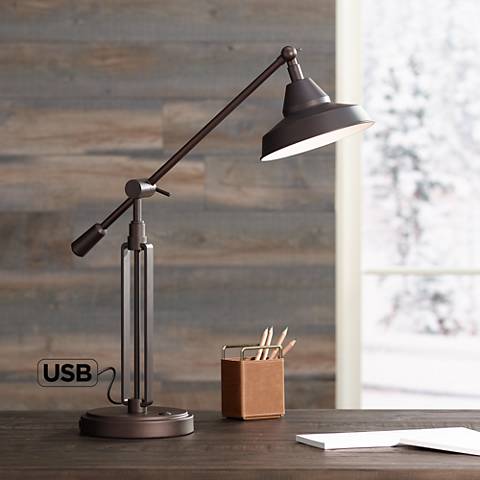 Choose the right lighting to eliminate eye strain and fatigue and ensure the perfect environment for office tasks or schoolwork. Here are ...
Read more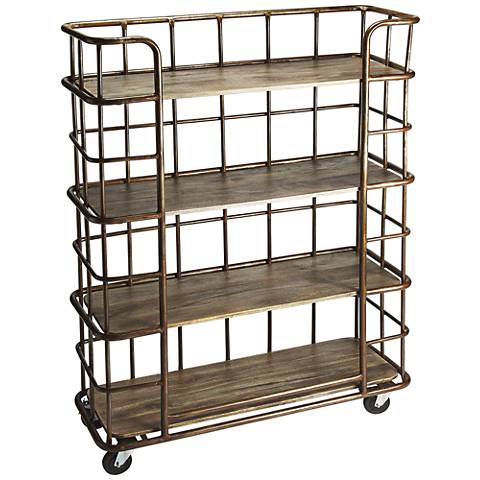 We love the look of open kitchen shelves. They are a great way to show off collections, cool kitchen gadgets, decorative pieces ...
Read more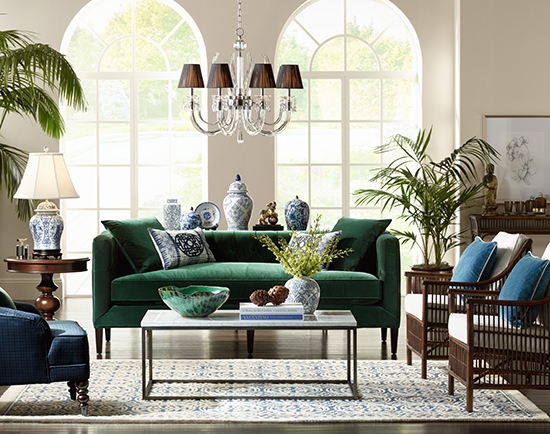 Whether you're buying a sofa online or in a retail store, it's essential to know what to look for. A sofa is ...
Read more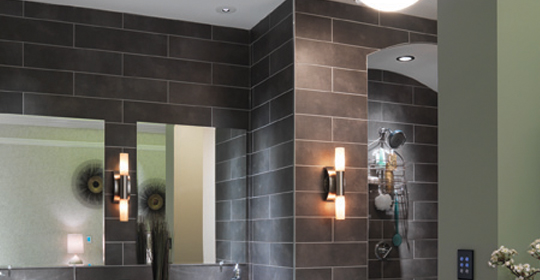 Don't overlook your bathroom lighting scheme. Design a plan that goes beyond the single overhead light. ...
Read more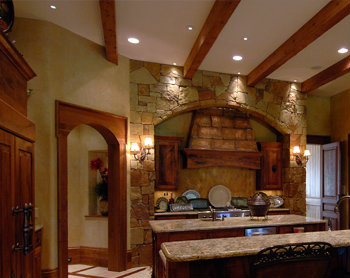 Your common recessed lighting challenges solved. ...
Read more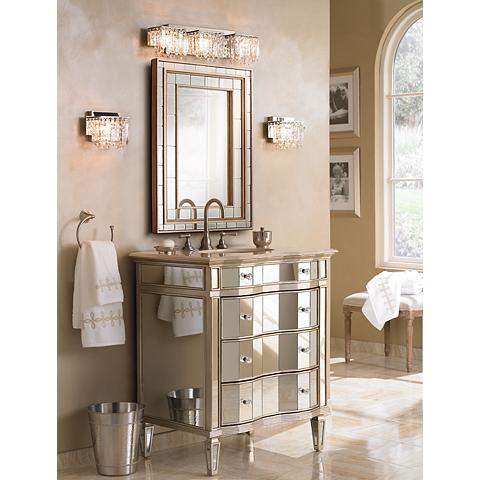 Look your best morning and night by installing new bathroom lighting. With the trend toward elegant, spa-like bath spaces, good lighting is ...
Read more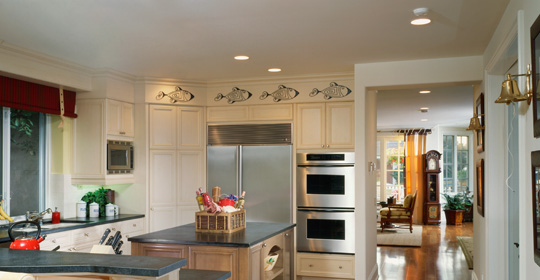 Creating a kitchen recessed lighting plan is easy with these expert tips and advice. ...
Read more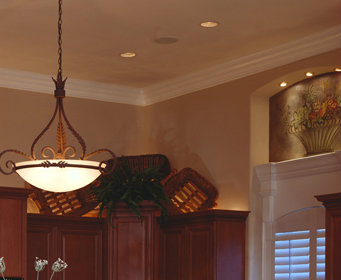 After your primer on how to buy recessed lighting, this in-depth guide takes you a step further into the details of trim ...
Read more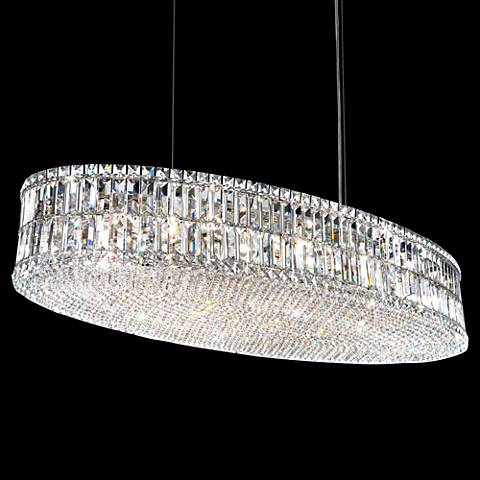 Lighting can heighten the drama of a space, but too many homeowners place lighting at the bottom of their design to-do list.  ...
Read more