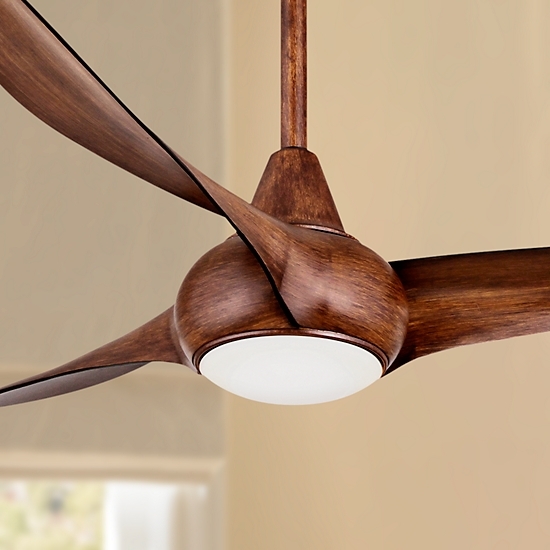 There are two types of energy saving fans to look at – Energy Star rated fans and energy efficient ceiling fans. Adding ...
Read more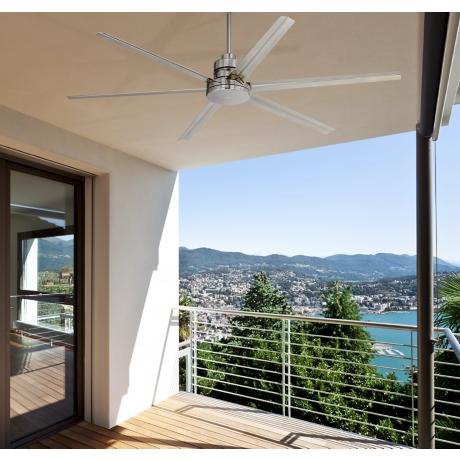 Remember that wobbly, loud ceiling fan in your grandparent's house? Good thing times, and ceiling fans have changed. Today's ceiling fans come ...
Read more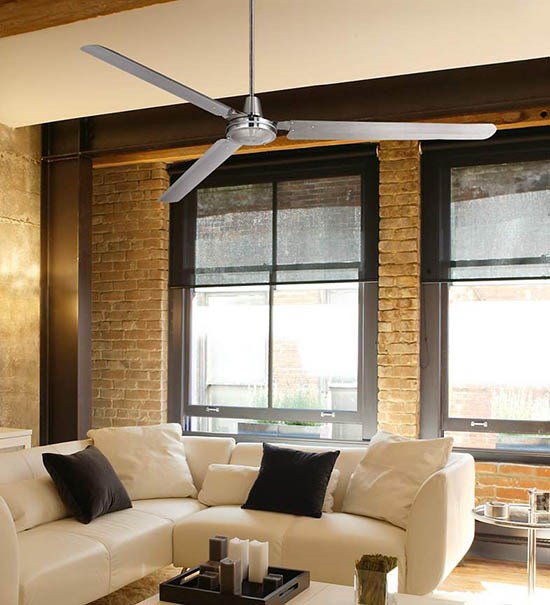 Ceiling fans are in style. Here, inspiration from four of our most favorite ceiling fan styles. Modern Ceiling Fans Modern ceiling fans ...
Read more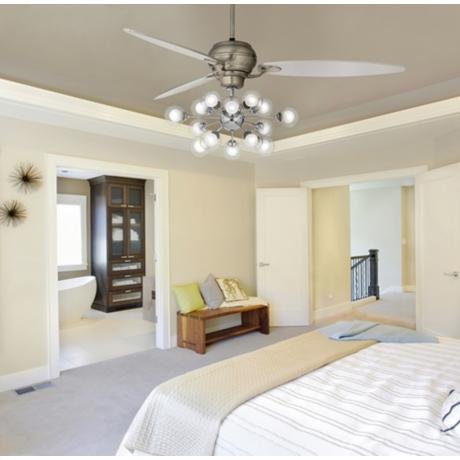 You don't have to sacrifice style for comfort when shopping for a ceiling fan. Ceiling fans used to be an eyesore to ...
Read more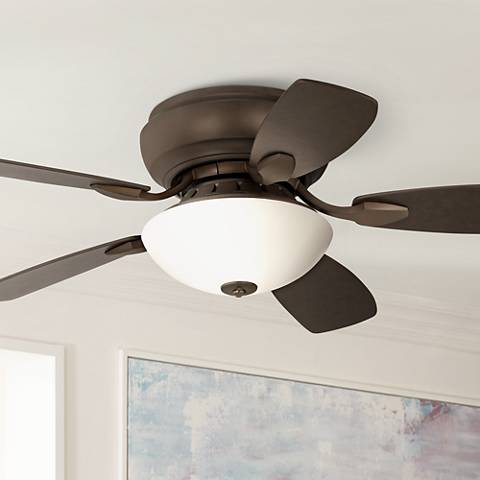 Have a small room that needs a ceiling fan? Look to a close-to-ceiling fan to fit your space. Close to Ceiling, Low ...
Read more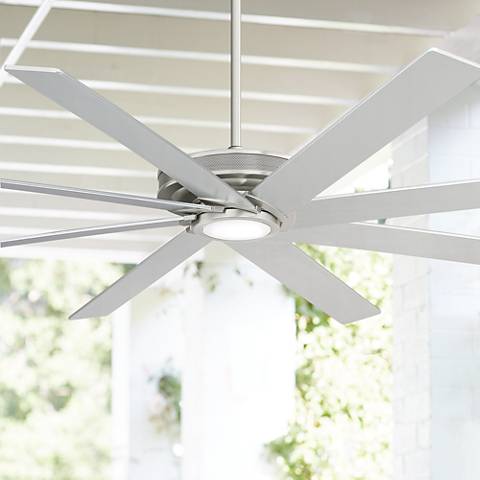 Buying a fan doesn't have to be complicated. We spoke with Lamps Plus ceiling fan buyer Dee Dee Glazer to learn the ...
Read more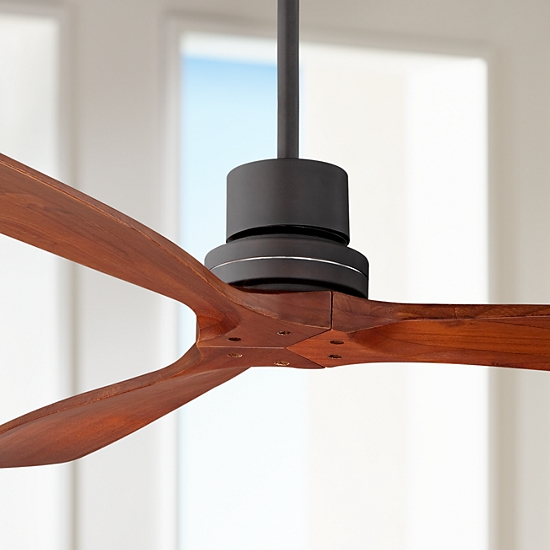 Ceiling fan quality is a major factor when looking to buy a new fan. To make sure you get the design which ...
Read more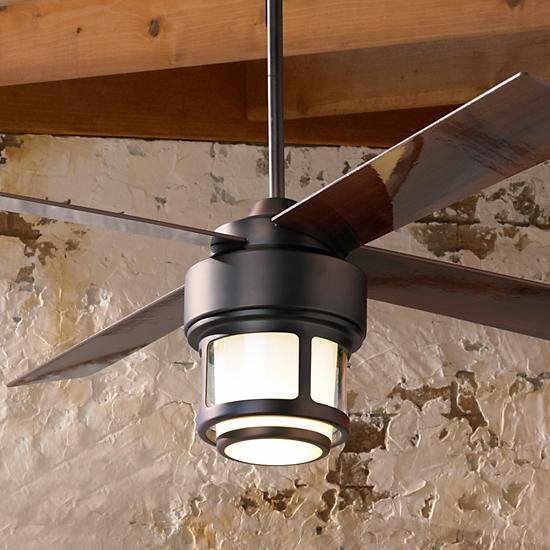 Although the motor is the most important part of a fan, the ceiling fan light kit is undoubtedly the piece that people ...
Read more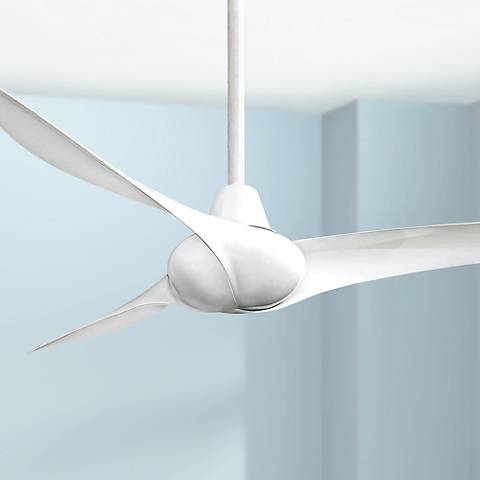 What does the perfect oasis of a living room look like? Ceiling fans probably aren't at the top of your list when ...
Read more