Our Current Partnerships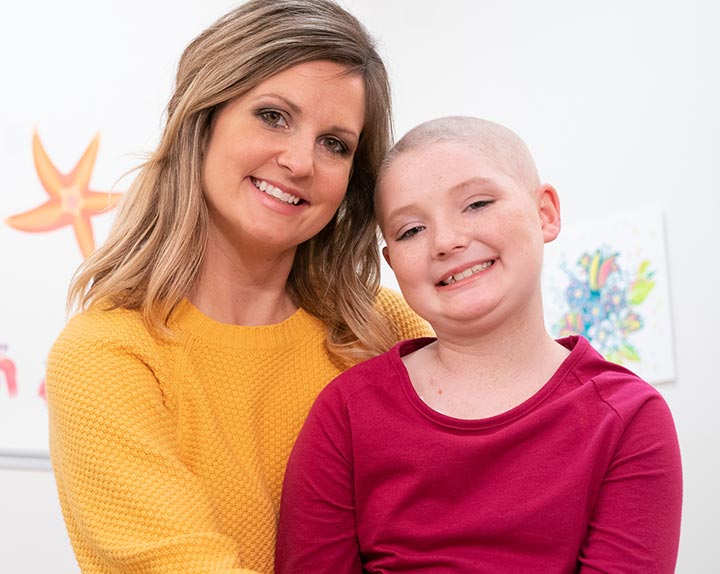 St. Jude Children's Research Hospital® is leading the way the world understands, treats and defeats childhood cancer and other life-threatening diseases. The mission of St. Jude is to advance cures, and means of prevention, for pediatric catastrophic diseases through research and treatment. Consistent with the vision of its founder Danny Thomas, no child is denied treatment based on race, religion or a family's ability to pay. Learn more
Visit: https://www.stjude.org



Since 1990, Habitat for Humanity Los Angeles has built, renovated, and repaired more than 1,500 homes in partnership with hardworking, low income families and individuals who need a helping hand. Lamps Plus is proud to be part of the community of volunteers, corporations and support groups that are transforming thousands of lives. Learn more
Visit: https://www.habitatla.org


Thirty-percent of those struggling with homelessness are former foster youth. A Sense of Home strives to prevent homelessness by creating first-ever homes for youth aging out of foster care with donated furniture and home goods. Learn more
Visit: https://asenseofhome.org


Founded in 2006, the Farmer Veteran Coalition is the nation's largest nonprofit organization dedicated to supporting and creating agricultural jobs on American farms. We are proud to be a part of their mission of assisting veterans and currently serving members of the Armed Forces as they strengthen rural communities and create sustainable food systems.
Visit: https://farmvetco.org


Rebuilding Together City of the Angels' (RTOCA) mission encourages collaboration and partnerships with public, private, small/minority/women-owned businesses, and nonprofit organizations. Our shared impact and collaboration model enable us to focus on aging in place, making the home safer, and preserving neighborhoods. RTOCA clients are low-moderate income homeowners with limited reserves, who are one or more: seniors; disabled; households with a disabled immediate family member, including a veteran or children; or legally appointed guardian for a senior or disabled individual. RTOCA aims to ensure the homes we work in are ultimately clean, dry, pest-free, safe, thermally controlled, ventilated, maintained, and contaminant-free so that all homes meet the standard for health and safety.
Visit: https://rebuildingla.org


Furnishing Hope provides home furnishings and supplies to families as they transition into independent living. Through thoughtful design, they empower families to regain independence, dignity, and stability. For 20 years, Furnishing Hope has furnished more than 1,000 homes for families in crisis who have overcome life's most difficult situations. Recipients include wounded military heroes and single parents escaping domestic violence and homelessness. A furnished home decreases financial, mental, and physical strain, supporting self-reliance. Wounded heroes and survivors deserve the very best that Furnishing Hope has to give.
Visit: https://furnishinghope.org